The US dollar-Mexican peso exchange rate dipped below 17 on Tuesday morning after the latter currency appreciated by more than 10 centavos from its closing position on Monday.
Data from Bloomberg shows that the value of one US dollar declined to a low of just under 16.9 pesos this morning after the greenback closed just above 17 on Monday.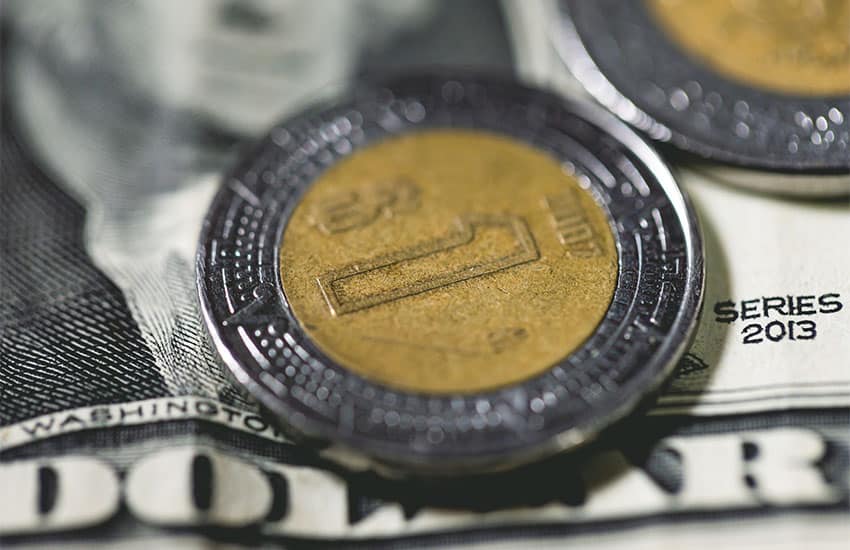 At 11:30 a.m. Mexico City time, the peso was slightly weaker at 16.93 to the greenback.
The newspaper El Economista reported that the peso had benefited from a global weakening of the dollar.
It also said there was greater appetite for risk ahead of highly anticipated remarks set to be made by United States Federal Reserve Chair Jerome Powell at the Kansas City Fed's annual symposium in Jackson Hole, Wyoming, this Friday.
"Any clues about how the [U.S.] central bank might be thinking about a plan for rate cuts in 2024 will … garner a lot of attention," Bloomberg reported.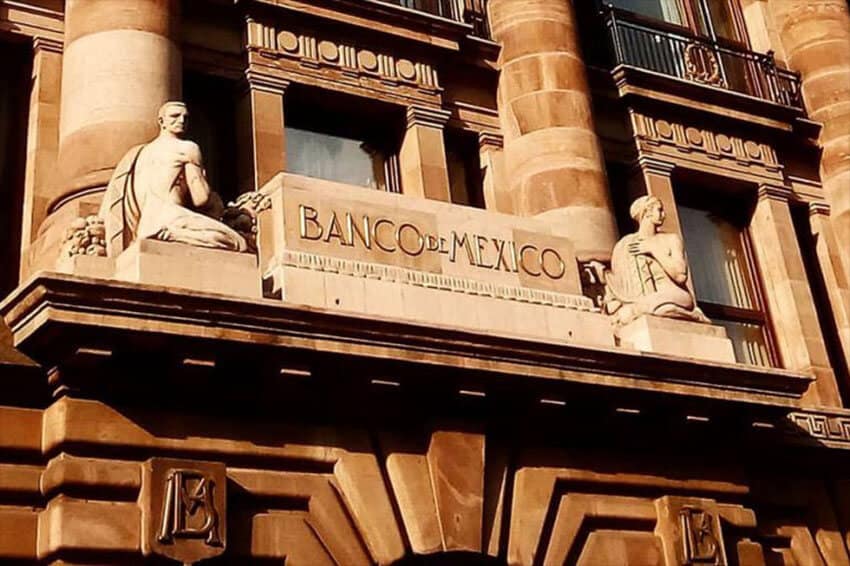 Analysts cite the Bank of Mexico's high benchmark interest rate – currently set at a record high 11.25% – and the significant difference between that rate and that of the Fed (currently 5.25%-5.5%) as one factor that has benefited the peso this year. Strong incoming flows of foreign capital and remittances are among the other factors cited.
Mexico's annual headline inflation rate has declined steadily this year to reach 4.79% in July, but the central bank opted against cutting its key interest rate at a monetary policy meeting earlier this month and has indicated that it intends to maintain the 11.25% level "for an extended period."
President López Obrador has celebrated the strength of the peso, which reached an almost eight-year high of 16.62 to the US dollar in late July.
"We have a percentage of public debt contracted in dollars. So, when the peso strengthens, our debt goes down," he said last month.
With reports from El Economista