The University of Monterrey (UDEM) announced on Monday that it will update its curriculum to provide students with the skills required by Tesla and its suppliers in the region.
Tesla's CEO Elon Musk revealed in March that his company will build an electric vehicle (EV) factory in the municipality of Santa Catarina, close to Monterrey.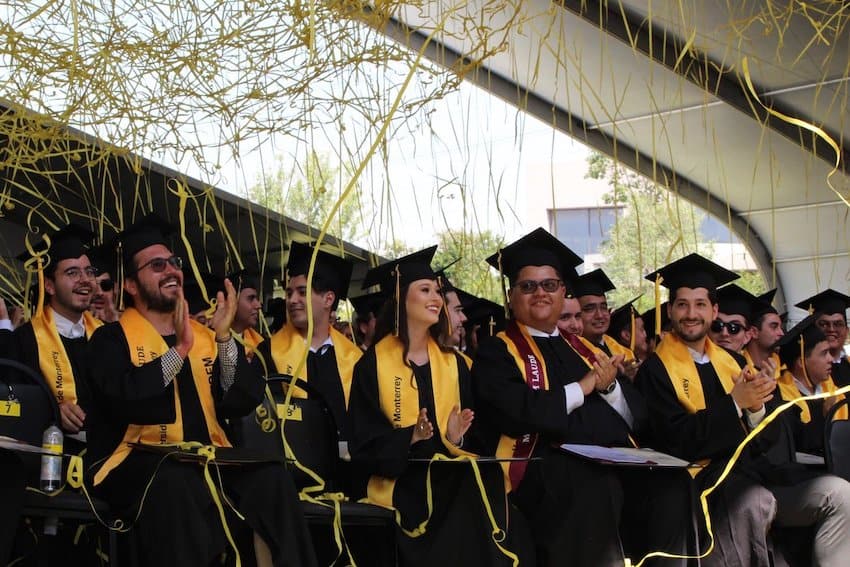 "The manufacturing processes in Nuevo León will evolve toward the Tesla model, where automation, industrial robots and process management assisted by artificial intelligence will be the new work standards," UDEM dean Carlos Atoche said. 
The program, which will launch in August, is aimed at the university's School of Engineering and Technologies. In addition to graduate degrees, students majoring in automotive-related subjects can opt for additional certificates of proficiency in relevant topics, including AI and automation, EV manufacturing, data science and analytics and digital transformation.
Each of these qualifications will require 600 hours of work and will certify holders as "last-mile" specialists — an industry term for experts in managing factory production, Atoche said.
"These programs are based on two key aspects: taking advantage of the strength of the Automotive Engineering program, unique among the leading universities in the state, and promoting learning through practice," Atoche said.  
UDEM also added that former professor Javier Verdura, now Tesla's director of product design, will return as a visiting professor for a course called "How to Convert the Energy Model of Your Home Based on Tesla's Principles." 
UDEM has more than 17,000 students and offers 47 majors, four high schools with three baccalaureate programs, 19 master's programs, 13 postgraduate specialties, 37 medical specialties and two doctorates.
With reports from Swiss Info and Vanguardia.