A world-class cinema complex in Mexico City is gearing up for its grand opening, officials from the Culture Ministry announced this week.
The 12-screen National Cinematheque of the Arts is set to open its doors to the public on Aug. 15, which is the National Day of Mexican Cinema. For the first week, admission will be free, and for the next three, tickets will be 2-for-1.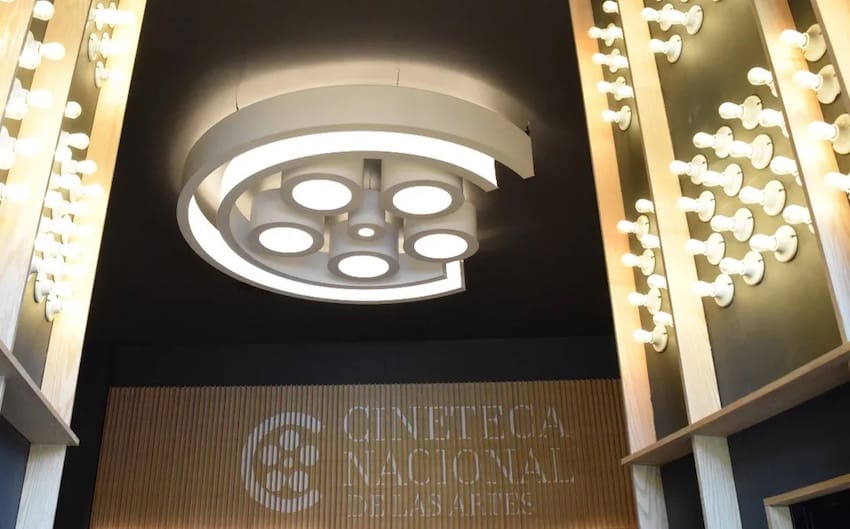 The complex will be dedicated to showing the best of Mexican and international cinema. For many years, the space was a Cinemark movie theater complex, but it has been fully refurbished and will be managed by Cineteca Nacional, the national film archives of Mexico.
The National Center for the Arts (Cenart) and the Mexican Institute of Cinematography (Imcine) are also partners. "It is important for us that together we celebrate recovering a space that had been privately owned," said filmmaker Alejandro Pelayo Rangel, director of Cineteca Nacional. "It was not easy to turn this into a public space and a new cinema … Our priority is [Mexican] cinema, which often does not find screens, which needs to have its own space. [There will also be] international premieres, film series and festivals."
Three screening rooms have 3D projectors, and total capacity is 1,300. Overall improvements were made to projection and sound equipment, and better seats were installed. A remodeled parking lot can fit 994 vehicles.
The complex will host cultural and educational events, offering courses for film students, for example. "Also, we are very happy because soon we will implement an outdoor cinema program," said Antonio Zúñiga Chaparro, director of Cenart.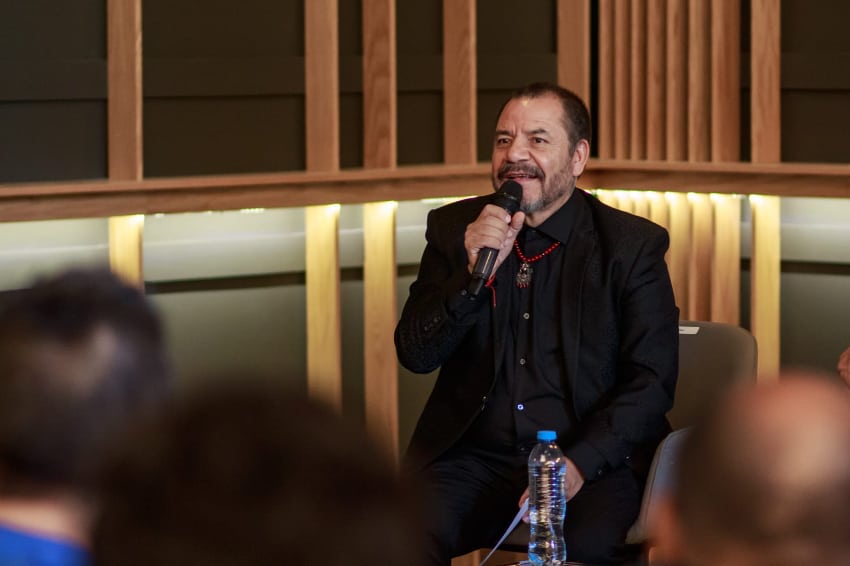 Other improvements include a café, a concession area and a shaded outdoor garden area. The screening rooms, lobby and corridors were also refurbished. The cinema is located in the southern part of Mexico City, adjacent to the Club Campestre golf course.
Culture Minister Alejandra Frausto Guerrero called it "a great canvas for the development of audiences, but, above all, for cultural rights, which are human rights and have to be guaranteed more and more. The families [in Mexico] have the right to access good cinema, [films that are] a great reflection of the Mexico that we are, of the world that we are. If there is an art that gives us a great mirror, without a doubt, it is the cinema."
From Aug. 15 to Sept. 15, the cinema will "be dedicated to exalting the diversity of voices and stories that make up contemporary Mexican cinema," according to a press release.
Highlighted films include "Home is Somewhere Else," a 2022 animated documentary in Spanish and English that tells the stories of three migrant families; Indigenous filmmaker Isis Ahumada Monroy's "'Mi no lugar," about Indigenous people from Guerrero who travel to Colima to work in a sugar mill; and 1979's "María de mi corazón" and 1989's "Rojo amanecer," both starring María Rojo, a movie star who went on to become a federal deputy and later senator.
Film director María Novaro Peñaloza also attended the press conference, stating, "We are celebrating the national cinema. We are offering new spaces for the country's cinema to be seen and to guarantee the right of people in Mexico to see their own cinema."
With reports from Chilango.com and Proceso