A cylindrical incense burner – believed to be around 1,300 years old – has been returned to the Mexican government by a U.S. citizen, the Foreign Affairs Ministry (SRE) reported on Monday.
An initial inspection of the object, found in central Texas, has revealed it is made of clay and is akin to others found in the ancient Maya city of Palenque, Chiapas, in southeastern Mexico. According to experts from the National Institute of Anthropology and History (INAH), it may date from A.D. 500-700.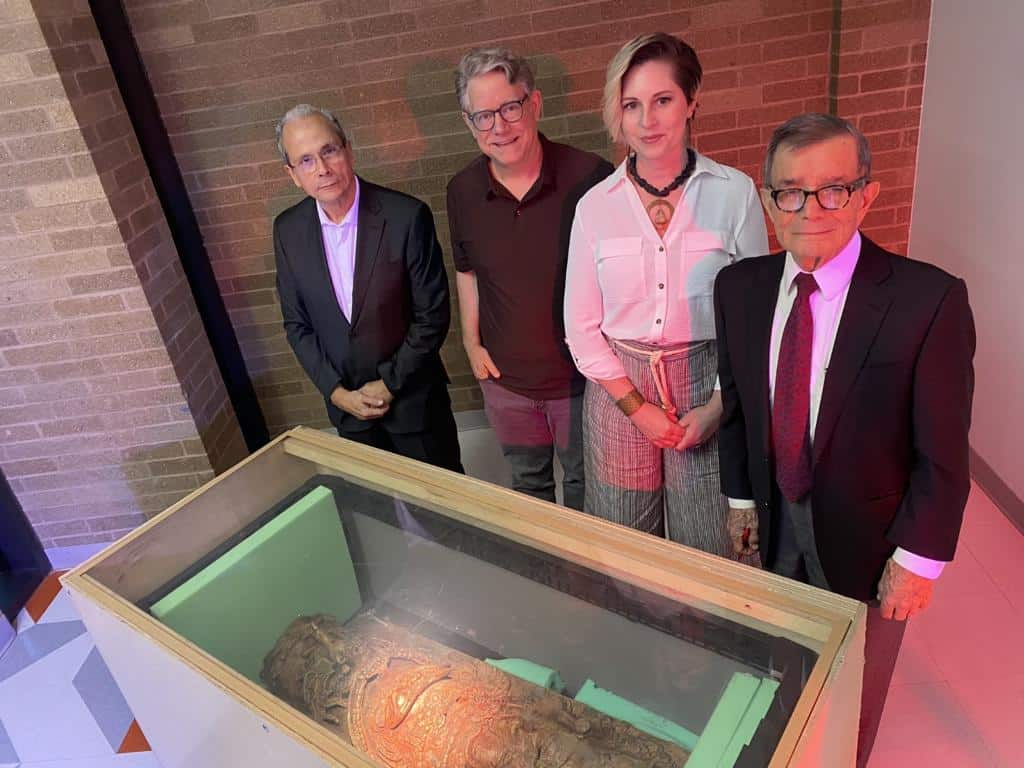 The artifact was found by Texan artist Crystal Orlando, who officially handed it over to the Mexican Consulate in Austin during a repatriation ceremony on Sunday.
According to the SRE, once the artifact arrives in Mexico, it will be handed over to the INAH for safeguarding, study, analysis and conservation. 
President Andrés Manuel López Obrador's administration has prioritized the recovery of national cultural heritage from abroad. Since he took office in 2018, more than 11,500 archaeological pieces have been recovered, the SRE said.  
Some of these efforts include the international campaign called #MiPatrimonioNoSeVende (#My Heritage Is Not For Sale), and a strategy that involves filing lawsuits against the auction of Mexican pieces abroad.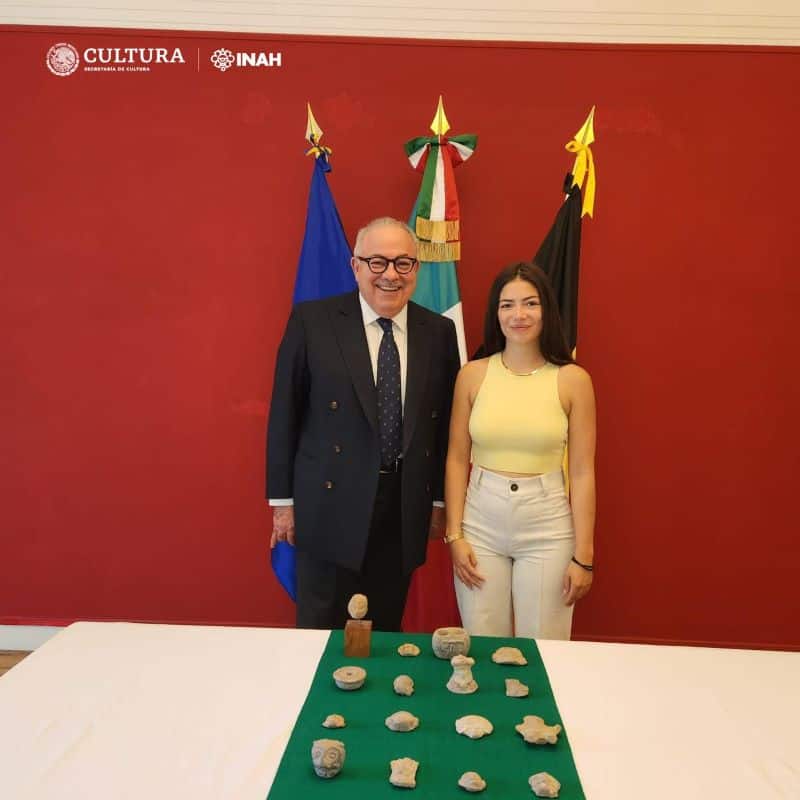 The Mexican government has fought auctions in cities such as New York, Paris and Rome, where pieces of Mexico's heritage are sold for hundreds of thousands of dollars. Once these objects are sold to private collectors, it is more difficult to recover them. 
Mexico has successfully repatriated archaeological pieces from the Netherlands, Italy, Germany and France and other countries around the world.
With reports from La Jornada