Whether you've moved to Mexico or simply want to create Mexican masterpieces in your kitchen, a few special tools are essential to your success. 
I recently embarked on a mission to find out exactly what is required in an authentic Mexican kitchen. I enlisted the help of my friend Mich, born and raised in Mexico City, and his mother. I admit there is one vital tool missing from this list that I personally deem the most important of all – jícaras for mezcal. Because you've got to sip while you slice, right?
If you're in Mexico, many of the items below can be found at your local tianguis, or market. Admittedly, I've succumbed to ordering from Walmart and Ikea on occasion, which carry nearly everything needed for a Mexican kitchen. If you're not in Mexico, it will be just as easy to stock up with the assistance of almighty Amazon. 
Ready to fill up your cart? Here are the 10 essential items you will need to become Mexico's next top chef.
Molcajete
Known in English as a mortar and pestle, the molcajete was the number one utensil that each of my interviewees suggested when I asked for the most essential Mexican kitchen items. Molcajetes serve a variety of purposes: grinding spices, making salsas and smashing up local avocados for a giant bowl of crowd-pleasing guacamole.
 However, it's crucial to research your molcajete options thoroughly before making any purchases. Many "knock-off" pieces have surfaced in recent years, made of cement instead of volcanic stone.
Before you buy, check out our practical guide to choosing and using a genuine molcajete.
Comal
If you've walked the streets of any Mexican town or city, you've likely seen a comal sizzling with quesadillas and gorditas. They're usually round, flat and quite thin griddles made of clay or cast iron, and are used to fry tortillas, meats and tortas. A comal is also great for toasting chiles and spices.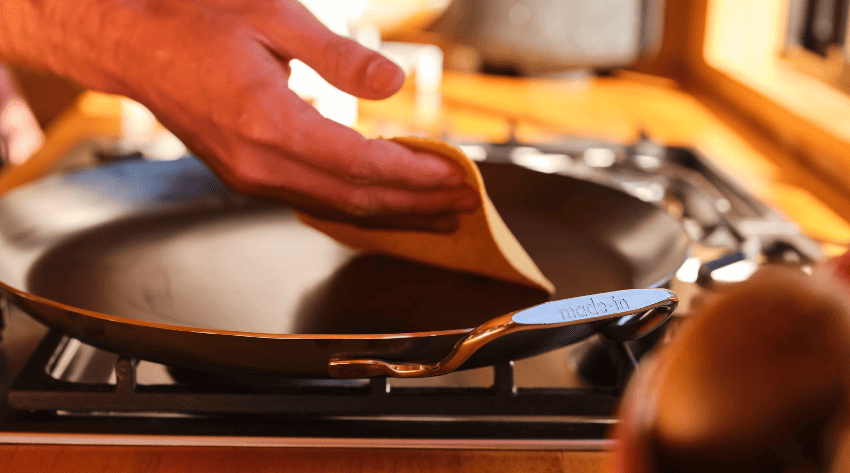 The comals used by street vendors can be several feet in width, though there are options of 18 or 24 inches across which are better suited for home kitchens. Be sure to ask whether or not your comal is "pre-seasoned" and remember always to wash it by hand.
Cazuela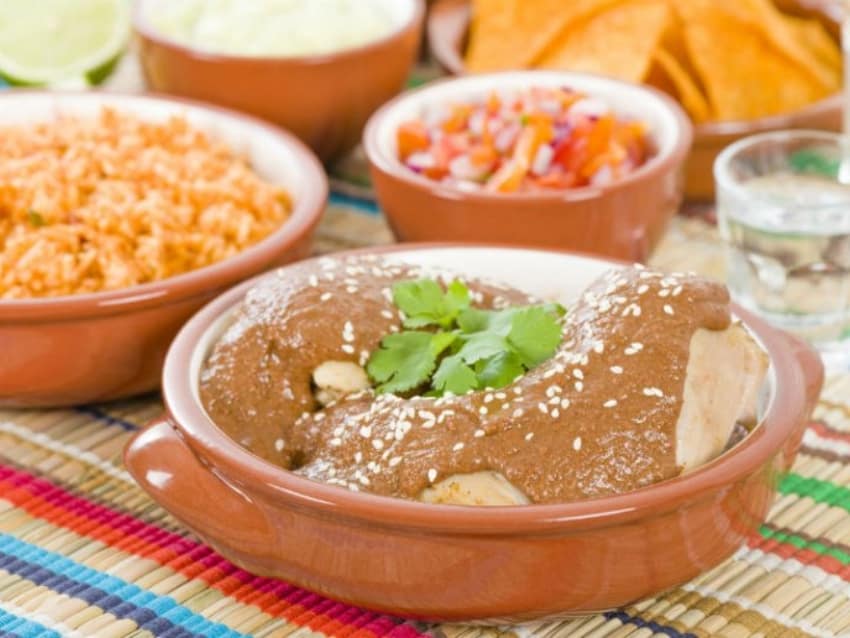 "Cazuela" is a word that can refer to both a "stew" or "casserole," as well as the recipient the cazuela cooks in, oftentimes a shallow clay dish painted with delicate flowers or vines. A cazuela can come in a variety of sizes and can be used to hold soups, stews or even cocktails. 
Traditional cazuelas are made by hand in states like Hidalgo, where clay is extracted locally. They can be used directly on a stove top, in an oven, on a grill or even in a microwave if the size is right. Make sure to cure the pot before usage.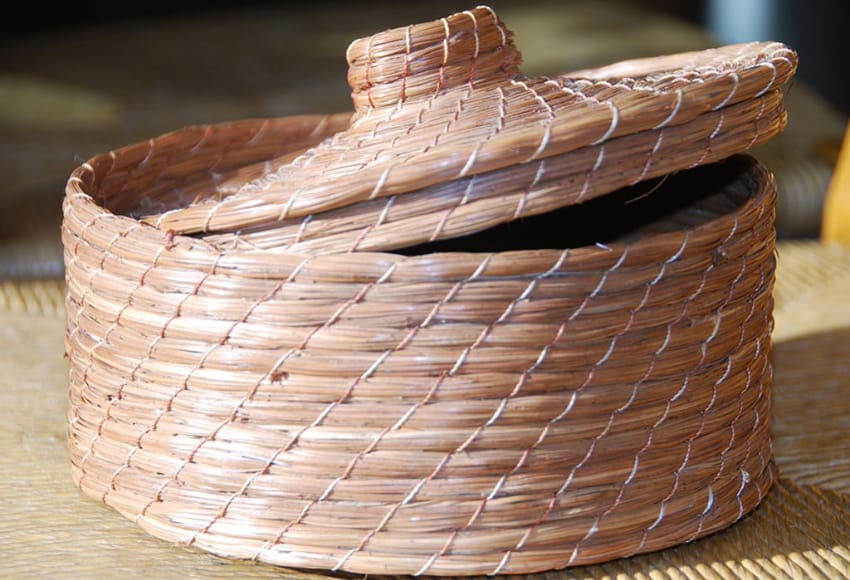 Tortillero (tortilla warmer)
Regardless of whether you choose to make or buy them, tortillas are a staple in any Mexican household and a tortillero will save you both the time and energy required to reheat them continuously. If you're in Mexico, you can buy a colorful tortilla warmer on any street corner for a modest price.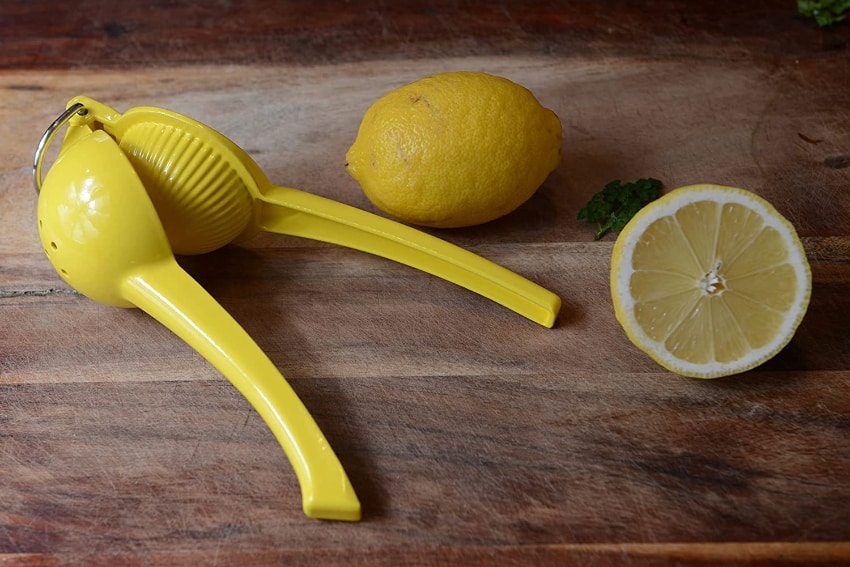 Lime squeezer
Some locals may gawk at the idea of using a squeezer instead of your fingers and a fork, but for those dishes that require lots of lime juice, a squeezer is a game changer. I suggest buying a stainless steel squeezer, because despite the visual satisfaction of a colored plastic one, the paint often chips off from the acid and can fall into your dish. There are much better seasonings to choose from.
Tortilladora (tortilla press)
If buying fresh tortillas from the tortillería (tortilla shop) isn't an option, or if you enjoy the process of making your own, a tortilladora will be all but necessary in your kitchen. These presses can be made of cast iron, aluminum or wood, and come in a variety of sizes. Have a look at this article in Epicurious, which rates and ranks a handful of tortilla presses that can be ordered online.
Olla de barro frijolera (ceramic black bean pot)
Similar to a cazuela, the "olla de barro" is a stout clay pot generally used to make beans, and can be used on a stovetop or in an oven. Since the pot is made of clay and generally comes with a lid, your culinary masterpiece will keep warm for a much longer period of time. When purchasing your olla de barro, double check that it is not coated with any toxic substances and make sure to cure it before use.
Wooden spatulas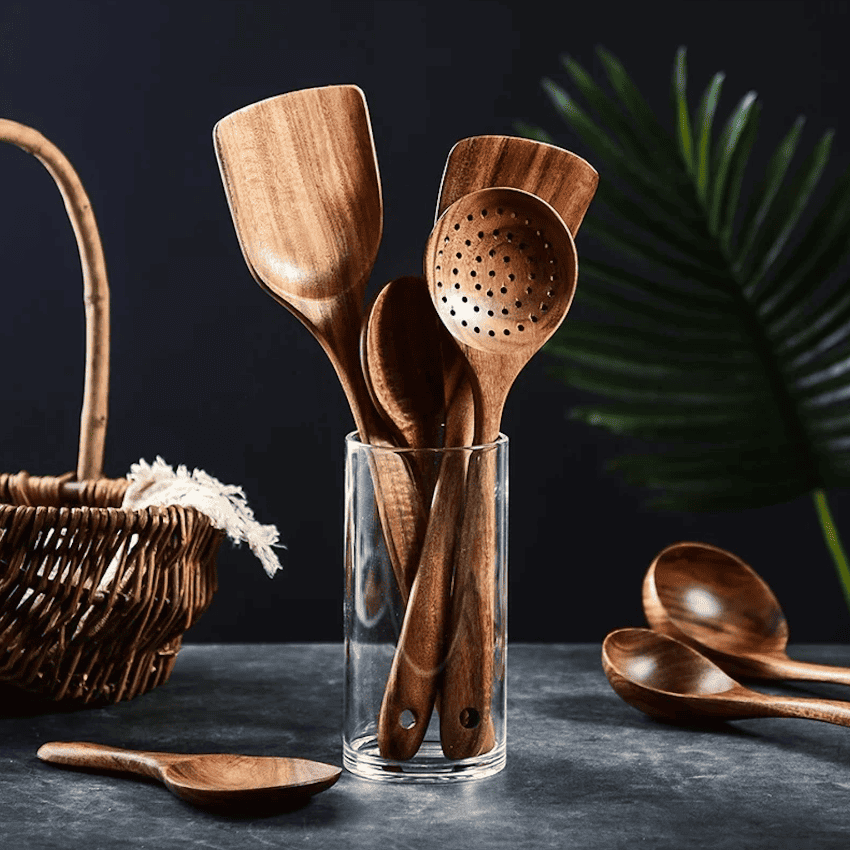 Wooden spatulas are a staple in any Mexican kitchen since they will not scratch your cooking pots and pans while sauteing. Over time, they tend to absorb flavors and spices so it's good to replace spatulas about once a year. While on the topic, allow me to also suggest investing in an "escobetilla", a small bristle brush used to clean everything from fruits to cooking pots without leaving a scratch.
Vaporera (steamer)
As we enter the never-ending Mexican holiday season, now is a good time to purchase a "vaporera". Why? Because if you are the lucky guest to end up with a tiny baby Jesus figurine in your slice of Rosca de Reyes on Three Kings Day, you will be expected to host a tamal feast on Día de la Candelaria (Feb. 2). And how will you make tamales without a steamer? 
Well, you could order them, but what's the fun in that? If you're not located in Mexico where you can buy a vaporera at your local market, check out Bustle's list of The 4 Best Tamale Steamers and order online.
Molinillo de chocolate
I actually left this one off the first draft, thinking nobody actually made hot chocolate at home. Well, apparently I was wrong. 
When I showed my original list to my friend Mich, he immediately identified this tool as the missing link. A "molinillo", or little mill, is a wooden whisk that will, and I quote, "mix and melt it without leaving big pieces of chocolate." 
With this little gadget you are guaranteed an even distribution of chocolatey flavor in your mug, impressing even the most experienced of abuelas.
But wait! There's one more!
Specifically for readers moving, or recently relocated, to Mexico, I highly suggest investing in a good quality water filter. Plastic water bottles, and garrafones (jugs), are available and affordable, but with the safety of drinking from plastic constantly in question (see the Clean Water Action Organization's article, Bottled Water: The Human Health Consequences of Drinking from Plastic), it's good to know that there are options. Eco Filtro is made in Guatemala and comes in a beautiful variety of colors, designs, and sizes. It filters tap water naturally through a system of activated carbon, clay, and colloidal silver, leaving clean and fresh drinking water – without the plastic waste.
Bethany Platanella is a travel planner and lifestyle writer based in Mexico City. She lives for the dopamine hit that comes directly after booking a plane ticket, exploring local markets, practicing yoga and munching on fresh tortillas. Sign up to receive her Sunday Love Letters to your inbox, peruse her blog, or follow her on Instagram.