Three generations of the Canseco family stand guard over giant copper cauldrons of dark sauce sizzling in Oaxaca's Los Pacos restaurant production kitchen.
The aroma is otherworldly. Combining over 80 ingredients, including chiles, spices, and nuts bubbling in large pots, produces a mouth-watering scent. 
The infinitely complex Mexican sauce, slowly cooking under the guidance of the mother-son team, Laura Canseco and Gabriel Canseco, is mole. But to call it a 'sauce' seems to do the sticky, exotic marinade a disservice.
Mole is a stew-like liquid made by grinding various ingredients, including chiles, pulses, and vegetables, and combining the mixture with water, a stock-like juice and a thickener like nuts, seeds, or bread.
From here, interpretation, experience, and creativity become the main ingredients in creating different variations of mole. 
It is one of the most essential elements of Mexican gastronomy, and Oaxaca is known colloquially as the 'Land of the Seven Moles.'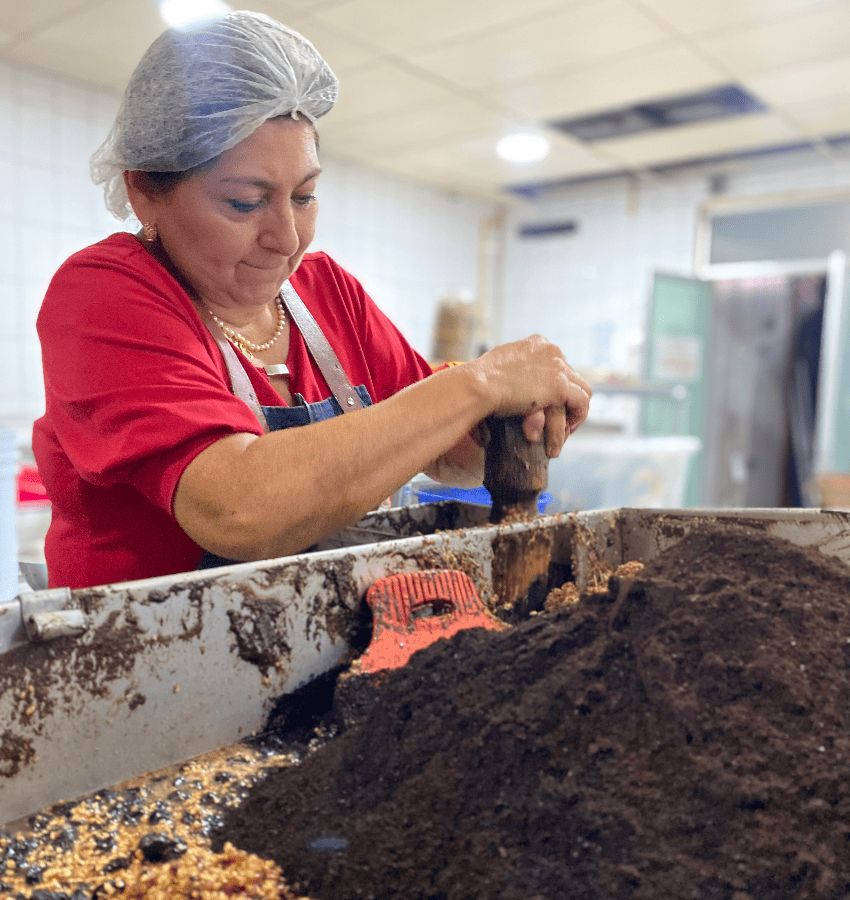 At Los Pacos, mole recipes are a closely guarded secret known only by four family members. Seven different varieties ranging from "verde" (green), "coloradito" (red colored), and the highly-revered "mole negro" (black mole) are produced here. Other types are paired to match the flavors of bases, including beef, pork, and vegetables.
Laura, the kitchen's Head Chef, tells us: "There are thousands of mole recipes, but you won't find ours anywhere. These are the flavors of our family, and they will stay that way. For the last 38 years, we have been preparing and serving seven different types of mole. I learned all the recipes from my mother, Maria, who started the restaurant with her husband in 1986. Back then, it was just a few tables in our front garden."
The family's recipes were an instant hit with locals.
When Laura turned 20, she began working as a chef, and fourteen years and two children later, she opened the doors to the modern-day, renovated Los Pacos.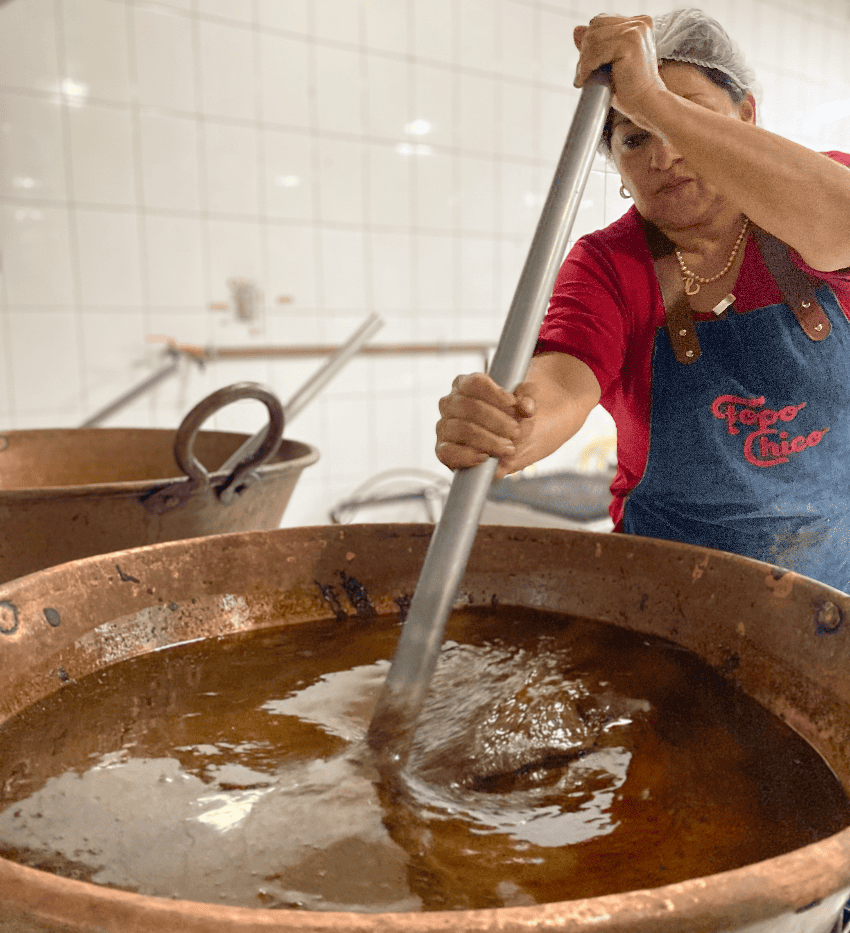 For the Canseco family, mole began as an art that evolved through years of tasting and experimentation. Today, the production is closer to a science.
"Our mole has played a big role in keeping the family closely together," Maria's grandson, Gabriel, tells us, and continues, "No Sunday goes by without friends joining the family table to catch up over food and wine. It brings us all closer."
Jorge Vallejo, Head Chef of Mexico City's Quintonil, awarded the best restaurant in Mexico this year, said mole has "endless possibilities… and it's still evolving."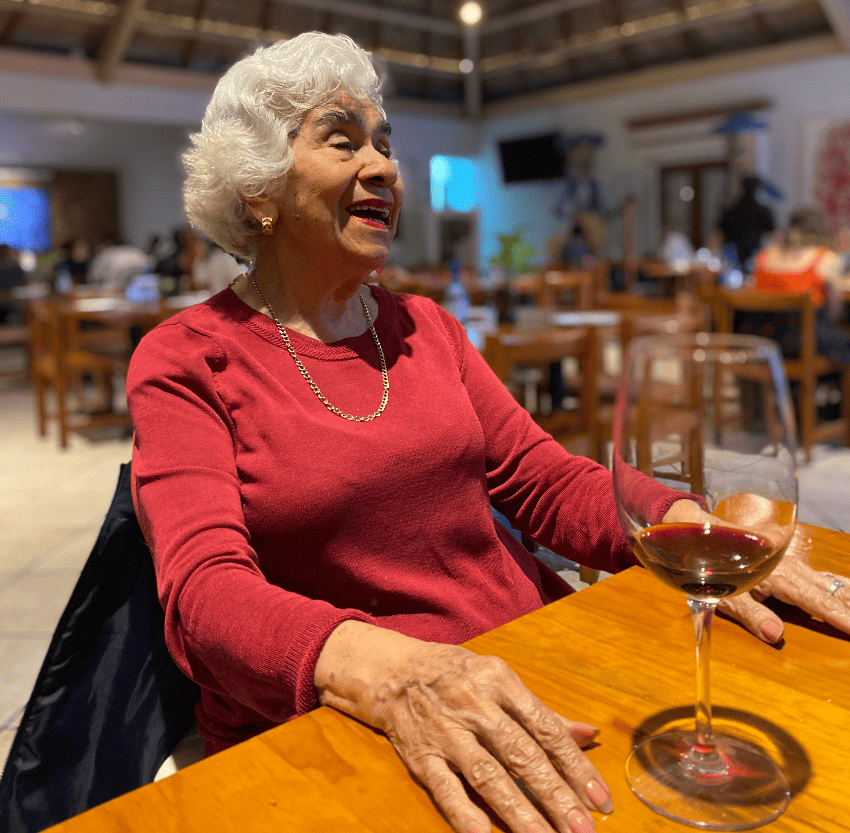 After watching the spellbinding sorcery needed to make hundreds of kilos of mole, it's hard to disagree with Vallejo. There is a magic to it, and part of that comes from its ancient origins.
From watching the family's hands work together on each step of the production and the joy on the faces of family and guests alike, mole's reputation is safe.
Mirja Vogel is a Oaxaca-based international photographer. Gordon Cole-Schmidt is a freelance journalist and editor.