Formula One auto racing is returning to Mexico City this weekend, and all eyes will be on Mexican driver Sergio "Checo" Pérez as he seeks to secure second place in the overall standings as the 2023 season begins to wind down.
The World Drivers Championship has already been wrapped up by Pérez's dominant Red Bull Racing teammate, Max Verstappen, who is looking to beat his own world record by winning more than 15 races this season.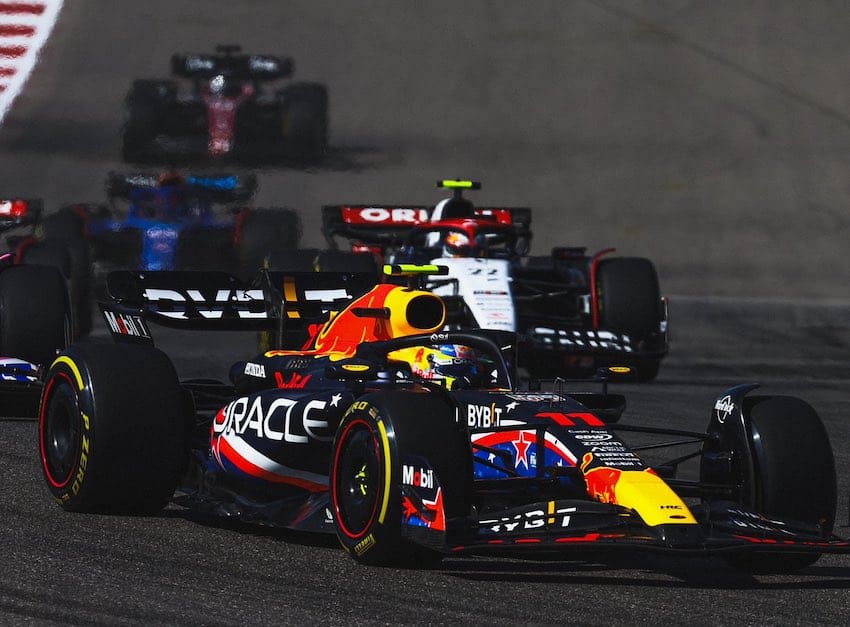 But a victory on his home turf could do a world of good for Pérez.
First off, the 33-year-old native of Guadalajara has never won the Mexico City Grand Prix. His best finishes were third places in 2021 and 2022. Moreover, Pérez has been suffering  a six-month slump that allowed seven-time world champion Lewis Hamilton of Great Britain to challenge him for second place with four races left on the calendar.
Pérez finished third in the overall standings last year and would like to do one better this year, if only to offset what has been an underwhelming season.
Pérez won in Saudi Arabia in March and in Azerbaijan in April — starting off strong and sparking talk he'd be involved in the title chase. But he hasn't been a winner in 14 races since then, and is constantly facing criticism that he can't keep up with Red Bull teammate Verstappen.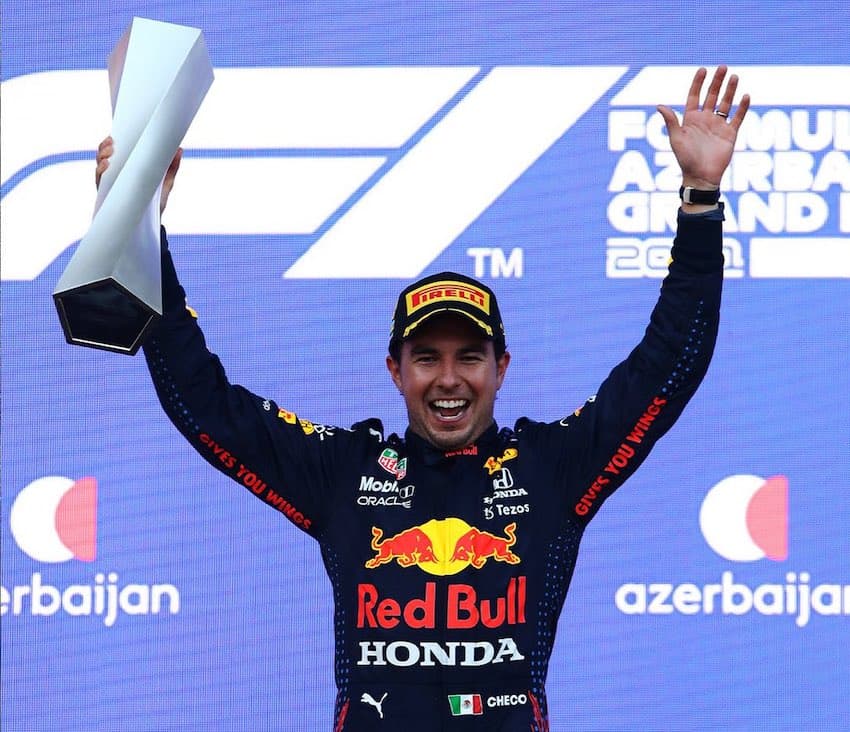 The Dutch driver has been the sport's world champion for three straight years, and has 50 victories (including in Mexico City last year) since joining F1 in 2015. By comparison, Pérez has only six wins since he joined in 2011.
This has led to speculation about Pérez potentially retiring, or splitting from Red Bull. Formula One uses a competition structure of 10 teams, with two drivers per team, and Verstappen and Pérez have been teammates since 2021 — during which time the former has 40 wins and the latter only five.
Pérez's six-career F1 wins are the most ever for a Mexican driver, and Pérez was instrumental in securing F1's return to Mexico City in 2015 after 23 years. His photo has been all over Mexico City this week, from billboards to TV commercials to ads for car insurance and breakfast oats. There's even a special "Checo Menu" at McDonalds.
After last week's U.S. Grand Prix in Austin, Texas, where a track violation dropped his fourth-place finish to ninth place, Pérez assured fans that the stop in Mexico City would be "my most important weekend" of the season.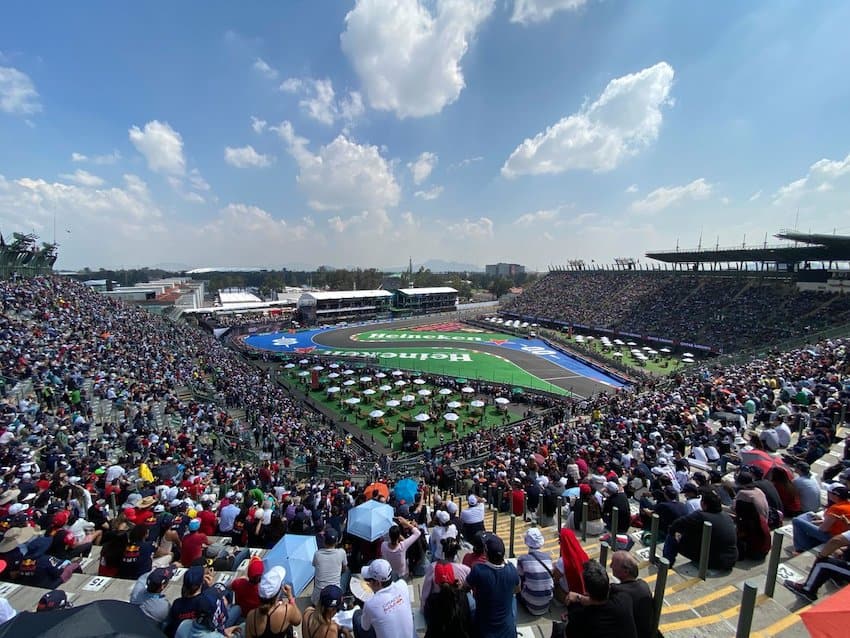 "I am massively looking forward to my home grand prix," he said. 
The 24th Mexico City Grand Prix will be held over 71 laps of the 4.3-km Autodromo Hermanos Rodríguez in the CDMX borough of Iztacalco. The race will begin at 1 p.m. on Sunday, and officials estimate 120,000 people will be in attendance.
Three practice sessions on Friday and Saturday and the qualifying session from 1 to 2 p.m. on Saturday are also expected to draw big crowds.
That's good news for Pérez. He could certainly use some love right now.
With reports from Sin Embargo, Expansión Polítca, Sky Sports and AP