The Mexican national soccer team has won a record 9th Concacaf Gold Cup, beating Panama 1-0 at the SoFi stadium in Inglewood, California, on Sunday night.
A hard-fought and physical contest that saw nine yellow cards issued by referee Said Martínez was settled in the 89th minute, when Mexico's Santiago Giménez broke through the Panamanian defense and slotted past goalkeeper Orlando Mosquera to send the 70,000-seat stadium — dominated by Mexico fans — into raptures.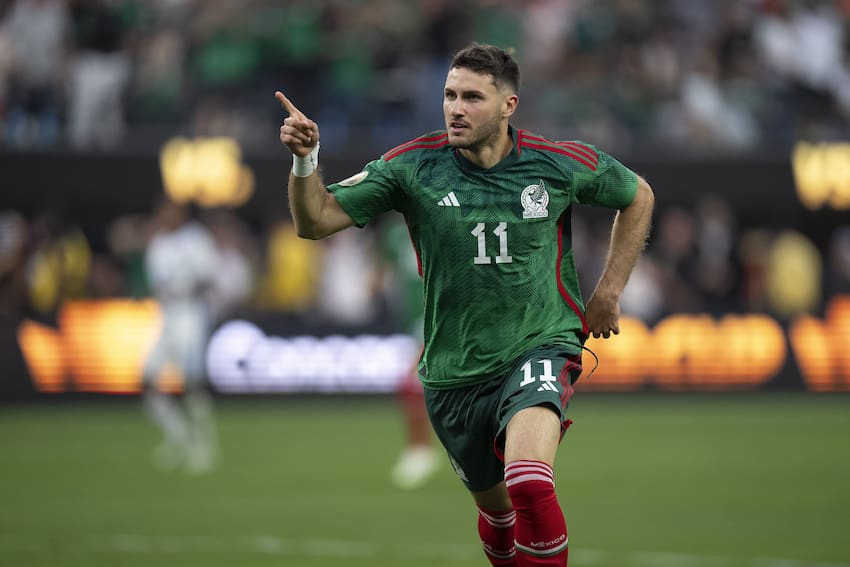 Mexico had an earlier goal, scored by Henry Martín, which was disqualified for offside.
Just moments before, El Trí, as the Mexican side is known, was defending hard against a resurgent Panama, who looked more likely to score, first with a 4-on-3 overlap narrowly sailing wide of the post and then a cheeky nutmeg by Ivan Anderson that put Panama back in front of the Mexican goal. The resulting clearance was slipped through to Giménez, however, and the Argentine-born striker sprinted away from his marker to score the decisive goal.
Despite eight minutes of added time, Panama's "Canaleros" were unable to find a way back into the game and suffered a third finals defeat despite having an otherwise excellent tournament. While the small Central American nation lacks any big-name stars, the team topped their group, winning every game, and eliminating the United States — the pre-tournament favorites — on their way to the final.
Mexico's Guillermo Ochoa was awarded the "goalkeeper of the tournament," and Panama's Adalberto Carrasquilla won "player of the tournament." The U.S.' Jesus Herrera took home the top scorer prize, with seven goals in five games — including two consecutive hat tricks — while the U.S. team also won the fair play award for fewest yellow cards.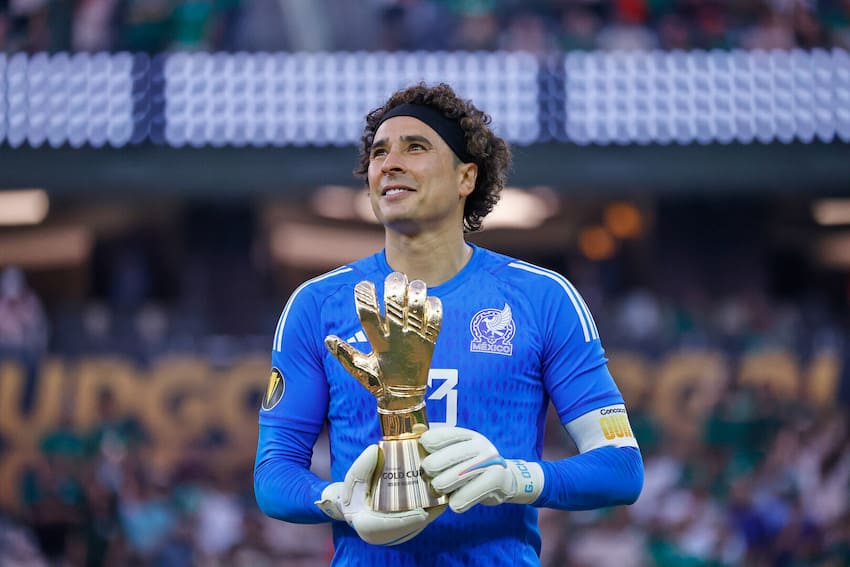 Mexico's interim manager Jaime Lozano, Mexico's third since the World Cup in December last year, was on a short-term contract to guide El Trí though the Gold Cup but suggested he would like to take on the role full-time, if he were offered the opportunity. 
"The decision [to sign] is not up to me, but you need to take advantage of opportunities. For my part, I will always do what I can to help the team if I am able," he told reporters during the post-match press conference.
The tournament win is redemption for Mexico, after they were eliminated from the 2022 FIFA World Cup in Qatar during the group stages and fired replacement manager Diego Cocca after only seven games in charge.
Mexico News Daily