Mexico has pulled ahead in the 2023 Central American and Caribbean Games, closing Wednesday with 136 medals while its closest competitor, Colombia, had 87.
Mexico's medal tally included 52 gold medals, 47 silver and 37 bronze by the end of the fifth day of the 15-day tournament in San Salvador.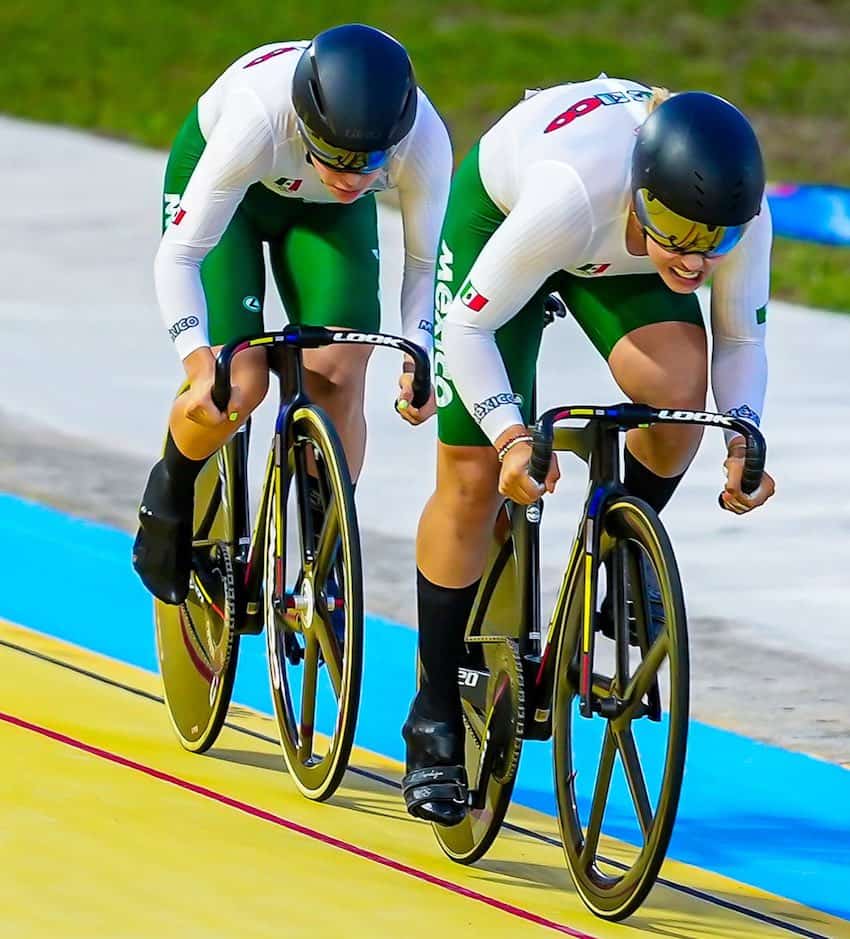 Gymnast Alexa Moreno was a notable success story, winning three gold medals – in floor, vault, and as a member of Mexico's winning female team – as well as one silver and one bronze during her events.
The medal haul gives the 28-year-old the best record in Mexican gymnastics history, despite not competing in 2022 for health reasons.
Other Mexican achievements at the Games include:
Mexico dominating the

racquetball contests

on Thursday, with an individual gold for Paola Longoria and for doubles players Alexandra Herrera and Monserrat Mejía. In the men's contest, Mexico claimed both gold and silver after Eduardo Portillo beat his compatriot Rodrigo Montoya in the final.

Athletes Emiliano Hernández, Manuel Padilla, Mayran Oliver and Mayan Oliver all taking gold in the modern pentathlon.

Andrea Ibarra and Carlos González winning gold in sport shooting, while fellow Mexicans Alejandra Zavala and Daniel Urquiza secured silver.

Lilian Armenta, Hugo Reyes, Jordy Gutiérrez and Mildred Mercado winning gold in mixed rowing, with a time of 6:24.45.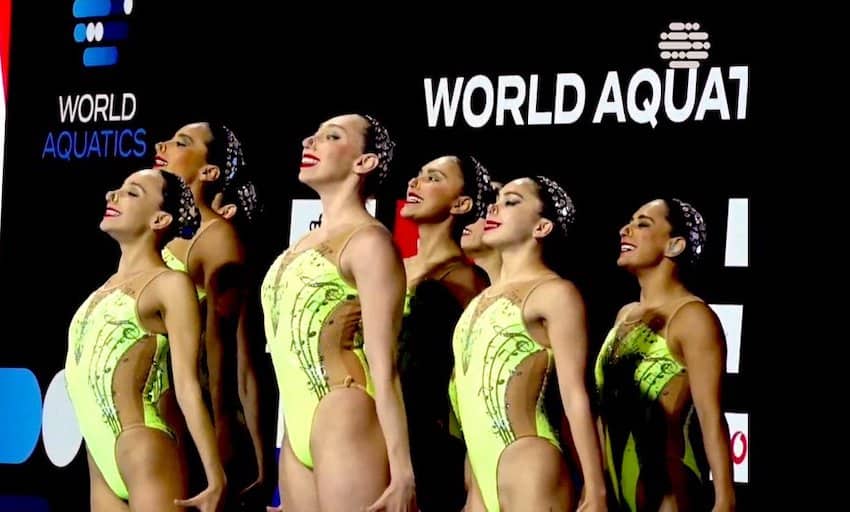 The Mexican women's synchronized swimming team also took top prize in their discipline.
"It is a great honor to add more medals for my country, because it has been a great job by this group of teammates, who have worked hard to give everything in the water so that our routine was perfect," swimmer Itzamary González told the press.
The win was the latest in a strong season for the team, which also won three gold medals and one bronze at the synchronized swimming world cup in Egypt last month.
However, the team has also clashed with the National Commission for Physical Culture and Sport (Conade), after complaining about a lack of support from the government. In May, Conade chief Ana Gabriela Guevara denied claims the team was forced to self-fund its trip to Egypt, claiming instead that they had failed to properly account for previously received funding.
With reports from El Universal and El País