Human remains found last week in Lagos de Moreno, Jalisco, don't correspond to a group of young men who were abducted and presumably murdered in the same municipality earlier this month, Governor Enrique Alfaro said Tuesday.
Municipal police found burned skeletal remains, including four skulls at a property in Lagos de Moreno last Wednesday. That discovery came just days after five friends were kidnapped in the northeast Jalisco municipality.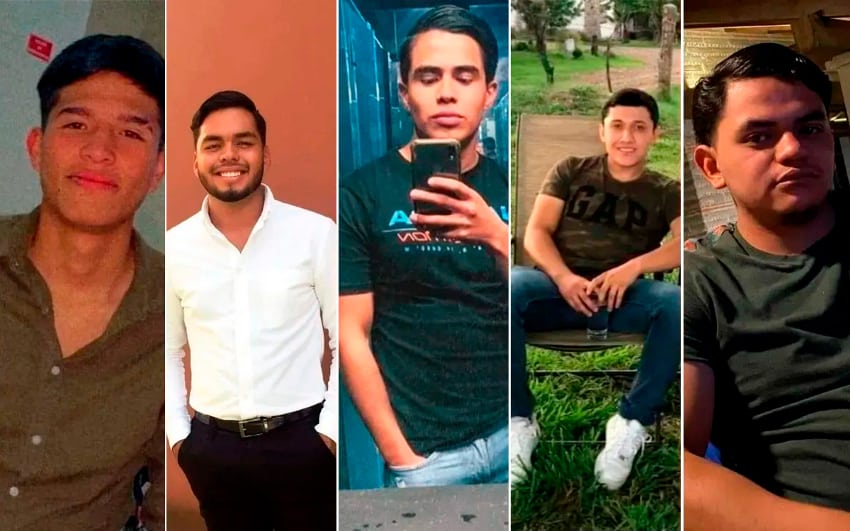 A horrifying video that appeared to confirm the murders of at least three of the men subsequently surfaced on social media.
Alfaro told reporters on Tuesday that the parents of the men had been notified that DNA testing determined that the bones found last week don't belong to their sons. He didn't say who the skulls and other bones did belong to.
Testing of other human remains found Monday at another Lagos de Morena property is ongoing, the Jalisco governor said.
Alfaro noted that the Federal Attorney General's Office hasn't taken over the investigation into the young men's disappearance and presumed murder even though Jalisco authorities asked it to do so.
"Behind this there is an issue of organized crime and we believe the Federal Attorney General's Office should take over the case," he said.
With reports from Reforma and Milenio