Notorious Sinaloa Cartel capo Joaquín "El Chapo" Guzmán is attempting to speak to President López Obrador through his lawyers, claiming he receives unfair treatment in prison in the United States and requesting to be returned to Mexico.
Guzmán sent the message from his cell in the ADX maximum security prison in Florence, Colorado. It was relayed through a member of his U.S. legal team before being made public in a radio interview by his legal representative in Mexico, José Refugio Rodríguez.
"He doesn't see the sun, the food is of very bad quality, there is no healthcare; he had a problem with his molars and instead of treating them, they took them out so he wouldn't fuss," Refugio said on Radio Fórmula in an interview with journalist Ciro Gómez Leyva, who himself made headlines in December as the target of an assassination attempt.
A week ago, Mexico City authorities announced that they had arrested 11 people allegedly involved with the attack on Gómez Leyva. Authorities said that nine of the suspects were associated with a criminal gang involved in murder, extortion and drug dealing in Mexico City and México state. 
Guzmán's lawyer claimed that the convicted cartel leader is kept in isolation, prohibited from speaking Spanish, and has only been allowed to make six or seven calls since March 2022 — a situation he describes as "psychological torture."
Refugio explained that he was giving the radio interview to make the Mexican government aware of Guzmán's request, as he was unable to meet with AMLO directly. He also claimed that he had sent a letter to Esteban Moctezuma, the Mexican ambassador to the U.S., but had not yet received a response.
"Joaquín [Guzmán] asked me through verbal messages to fight for his return to Mexico," Refugio said. "I see it as an SOS… he is hurting from a trial that was not in accordance with due process."
Guzmán was extradited to the United States in January 2017, having already escaped from prison twice in Mexico. He was given a life sentence in July 2019, after being found guilty on numerous charges relating to his leadership of the Sinaloa Cartel, including drug trafficking, organized crime, money laundering and homicide.
Refugio explained that Guzmán believes his human rights were violated during the extradition process, as he was denied the chance to defend himself in Mexico. In addition, he claimed that Mexican authorities had failed to honor a legal obligation to review Guzmán's situation in Colorado every six months.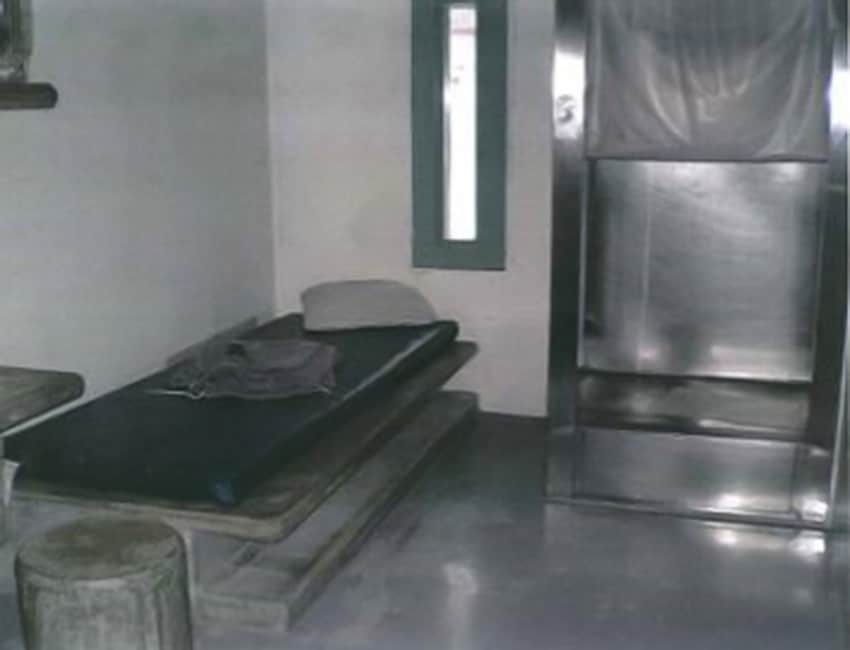 On this basis, Refugio indicated that he is approaching Mexico's foreign ministry to seek legal channels for Guzmán to return to his home country.
In his Tuesday morning press conference, AMLO denied knowledge of Guzmán's request.
"I haven't seen it, but let's see," he said.
With reports from Infobae and El Financiero