Hot weather was a major factor in 112 deaths in Mexico during the past three months, most of which occurred during the heat wave earlier this month, according to the federal Health Ministry.
The epidemiology department (DGE) of the Health Ministry reported that there were 112 deaths associated with "extreme natural temperatures" between March 19 – the date this year's "hot season" began – and June 24. The vast majority occurred during Mexico's third heat wave, during which sweltering conditions were recorded across much of the country between June 1 and June 22.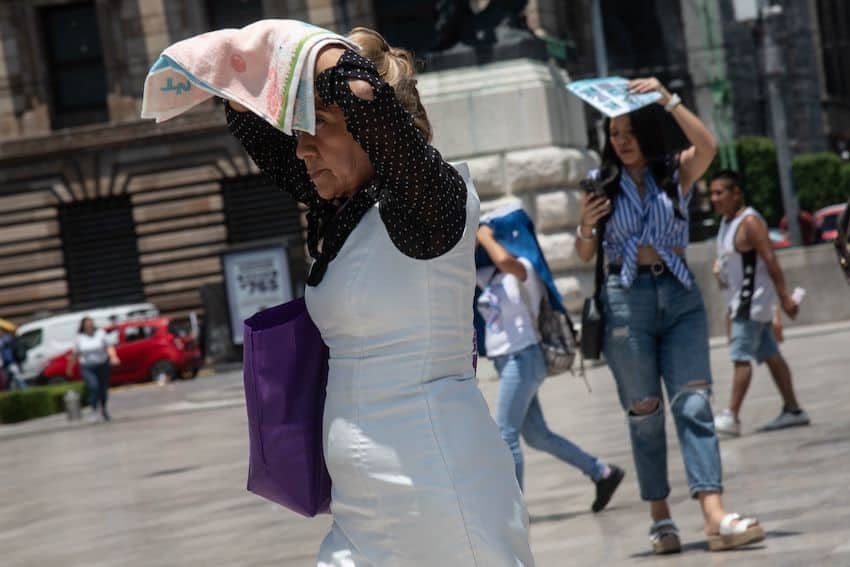 The northern border state of Nuevo León recorded the highest number of heat-related deaths during the March-June period with 64, according to the DGE report.
Nineteen deaths occurred in Tamaulipas, 15 in Veracruz, five in Tabasco, four in Oaxaca, two in each of Quintana Roo and Sonora and one in Campeche.
The DGE also said that 1,559 cases of illness related to hot weather were reported in the three-month period it assessed. Most of those cases occurred this month.
All but 12 of the 112 deaths occurred during the third heat wave, DGE data shows. Heatstroke was established as the cause of death in 104 of the fatalities, while dehydration was the cause in the other eight.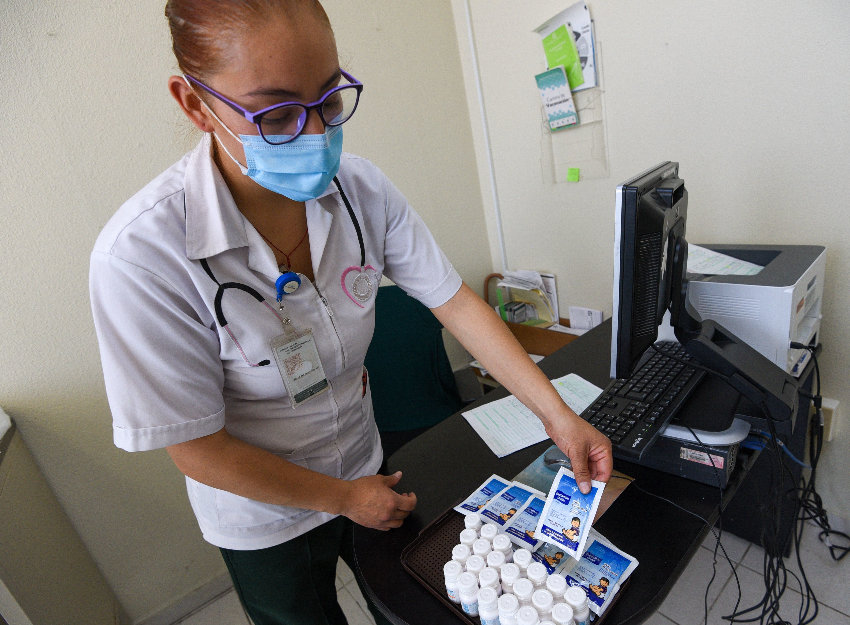 There were 89 heat-related deaths among men and 23 among women, while about three-quarters of those who died were aged 65 and above. One child aged between five and 14 died, as did one young person aged between 15 and 24. The other 26 people who succumbed to heat-related illnesses were aged 25 to 64.
The total number of hot weather-related deaths this year is significantly higher than those recorded in each of the past three years. There were 42 last year, 33 in 2021 and 37 in 2020, according to the DGE report, which was published Wednesday.
Scientists and researchers from the National Autonomous University of Mexico said earlier this month that a fourth heat wave could hit the country as soon as early July.
Meanwhile, residents of some parts of Mexico continue to experience uncomfortably hot weather.
The National Meteorological Service said that parts of Baja California, Sonora, Sinaloa, Nuevo León and Tamaulipas would see temperatures between 40 and 45 C (104-113 F) on Thursday, while 14 other states were forecast to reach 35-40 C.
Mexico News Daily