Guadalajara has it all: cuisine, art, history, natural beauty and even opportunities for outdoor adventure in the surrounding area. But the city earned a spot on The New York Times list "52 Places to Go in 2023" thanks to one specific facet of its culture: the thriving LGBTQ scene.
The Times highlights the diversity of queer culture in the Jalisco capital and upcoming events, including the 11th annual Gay Games, an international sport event co-hosted with Hong Kong, scheduled for Nov. 3-11. The games will host athletes from the LGBTQ community around the globe and with different levels of athletic experience. The Games involve competitions in 20 different sports, including diving, track and field, cheerleading, bowling, dance, softball, powerlifting and more.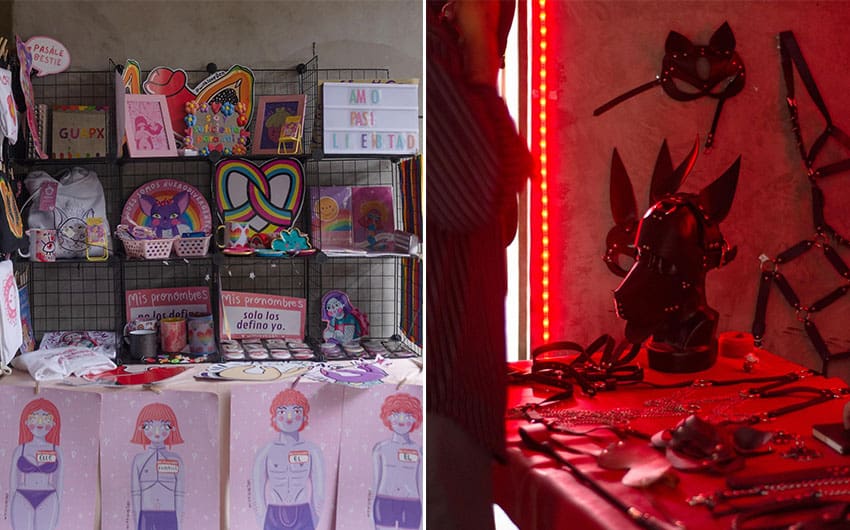 Another major queer event coming to Guadalajara this year is the art and sexuality-focused Prohibido festival, an annual event that takes place in an abandoned theater transformed to host interactive experiences, live music and talks about polyamorous and nonbinary culture.
The city's "shifts in traditional gender roles" aren't limited to these events, according to The Times. Guadalajara is arguably the "drag capital" of Mexico, the newspaper reports, and it was the first Mexican city to have all-female mariachi bands starting in the 1950s. There are also local performances within charrería (equestrian Mexican sport) known as escaramuzas. The show consists of horseback-riding women wearing traditional Mexican outfits in synchronized maneuvers choreographed to music.
For those who want to go off the beaten track in Guadalajara, a group of tapatíos (the nickname  given to the city's locals) developed an "antiturista" (anti-tourist) map that, according to the map itself, will take travelers "through the neighborhoods that will make you feel like a local." One of them is the Colonia Americana neighborhood, named the world's coolest neighborhood by Condé Nast last year. Another highlights queer-inclusive spaces across the city.
With reports from The New York Times