Authorities have lowered the alert level for the active Popocatépetl volcano and announced the development of a permanent action plan to manage potential risks in the event of future activity. 
National Coordinator of Civil Protection Laura Velázquez Alzúa announced Tuesday the decision to downgrade the volcanic warning from Phase 3 to Phase 2 on Tuesday, although it remains in the yellow "alert" phase of the warning system.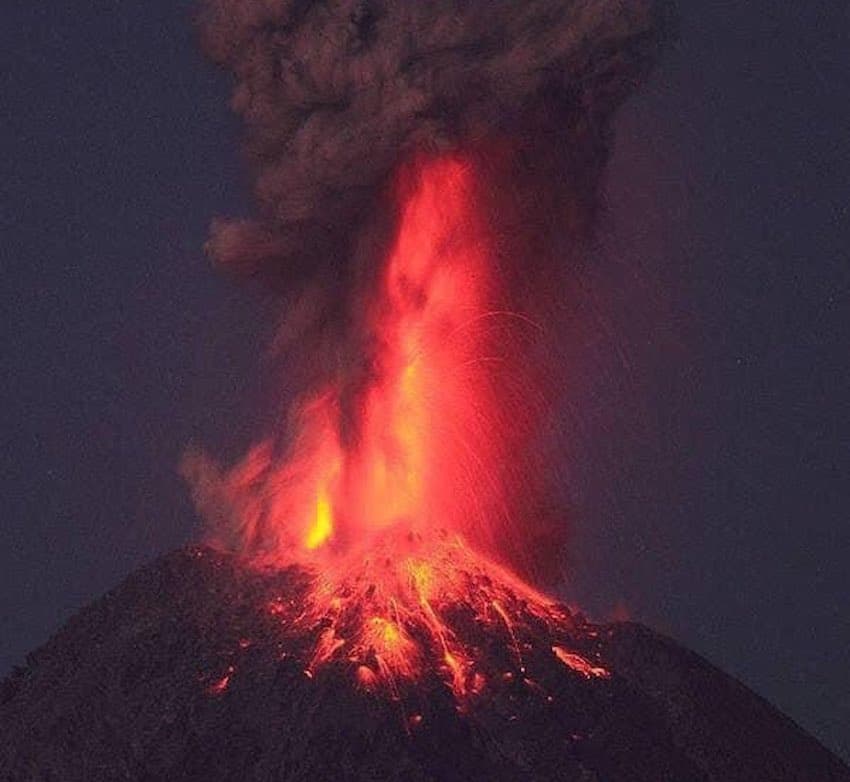 Velázquez said the decision was based on the recommendation of the Civil Protection's Scientific Advisory Committee, which finally observed a decrease in Popocatépetl's volcanic activity after 16 days of increasing concern.
The mountain's current activity is characterized by "emissions of low ash content and the expulsion of incandescent fragments in smaller volume, with some episodes of tremor of low to moderate amplitude and sporadic minor explosions," Velázquez said.
Authorities raised Popocatépetl's alert level to Yellow Phase 3 on May 21. Ashfall affected activities at Mexico City's two airports, forcing the cancellation of hundreds of flights and the closure of several schools in at least three states.
Yellow Phase 3 is the highest level of alert before the red "alarm" phase and requires authorities to mobilize for possible evacuations. During this phase, 6,500 military personnel were deployed to maintain security around Popocatépetl.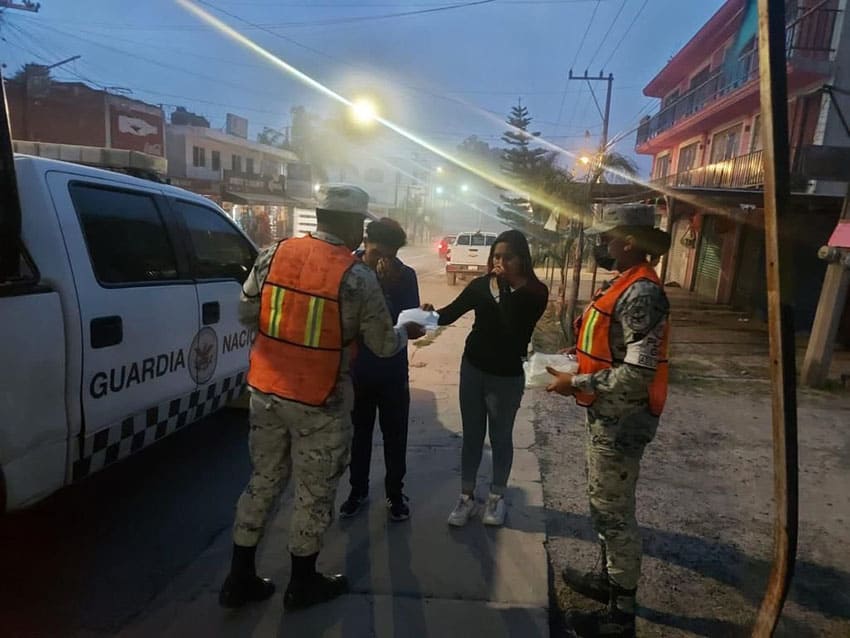 Although the reduction of the alert means these measures can be removed, Puebla's state government announced that it will work with the Benemérita Autonomous University of Puebla to develop a permanent action plan for living near the frequently active volcano.
Named "Just in Case" the contingency plan's intention is to inform local authorities and citizens how to act in a volcano-related emergency and to promote a wider culture of risk reduction. The Health Ministry will also establish protocols for Volcanic Emergency Medical Care Centers.
In addition, Puebla's health minister, José Antonio Martínez García, announced that the results of a study into possible health conditions caused by breathing in ashfall will be ready in four months, allowing authorities to develop public policies to address these potential risks. 
According to the U.S. Centers for Disease Control, inhaling volcanic ash or gases can lead to what are usually short-term symptoms, including difficulty breathing, irritation of the eyes or airways, dizziness, headaches and tremors. Longer exposure to volcanic gases and ash has been linked to the development of other more serious conditions, including bronchitis, lung disease and lung cancer, according to the agency.
With reports from SDP Noticias and El País