A regional judicial body has handed down a ruling that effectively eliminates mandatory preventive detention in 18 of Mexico's 32 federal entities.
The decision by the Regional Plenary on Criminal Matters of the Central-North Region (PRMP) complies with rulings made by the Inter-American Court of Human Rights (IACHR) against the use of mandatory pretrial detention in Mexico.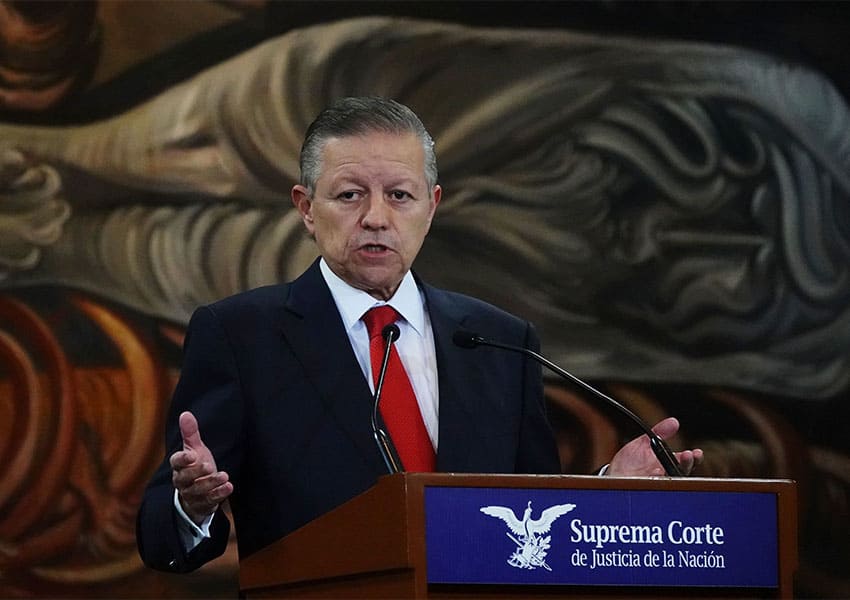 The IACHR in April ordered Mexico to change its laws regarding the use of preventive detention after ruling that the Mexican state violated the rights of two men who were imprisoned for more than 17 years before being convicted of homicide charges.
The Costa Rica-based court made a similar order in January after concluding that Mexico violated the rights of personal freedom and presumption of innocence in a case involving three men who were arrested on the Mexico City-Veracruz highway in 2006 on organized crime charges and held in pretrial prison for over 2 1/2 years before they were absolved.
Once it is officially published, the Regional Plenary's ruling will eliminate mandatory preventive detention — called prisión preventiva oficiosa in Spanish — in Mexico City, México state, Nuevo León, Sonora, Coahuila, San Luis Potosí, Sinaloa, Baja California, Guanajuato, Chihuahua, Tamaulipas, Querétaro, Zacatecas, Nayarit, Durango, Baja California Sur, Tlaxcala and Aguascalientes.
The decision, announced by the Federal Judiciary Council (CJF) last Friday, came eight months after the Supreme Court ruled that existing mandatory pretrial detention arrangements were valid in most cases. Suspects accused of a range of "serious crimes" including homicide, rape, kidnapping, fuel theft, burglary and firearm offenses have been subject to mandatory imprisonment as they await trial.
🟡 Amnistía Internacional se congratula por la decisión del Pleno Regional de eliminar la Prisión Preventiva Oficiosa en 18 estados de #México, conforme a las sentencias emitidas por la @CorteIDH en los casos Tzompaxtle Tecpile y otros contra México, y García Rodríguez y otro… pic.twitter.com/qqK9qDP47H

— Amnistía Int. México (@amnistiamexico) July 19, 2023

Amnesty International's Mexico division praised the ruling. The NGO has long urged Mexico to eliminate mandatory preventive prison.
According to a CJF statement, when a person accused of a crime in the entities where the PRMP ruling will apply requests a provisional suspension of the imposition of mandatory preventive detention, that suspension is automatically granted pending a hearing at which a judge will have the option to make a suspect subject to an alternative pretrial control mechanism such as house arrest, a requirement to periodically sign in with authorities or an obligation to wear an ankle monitor.
A judge could still decide to place a suspect in preventive custody, but will not have an obligation to do so if the person is accused of a crime such as homicide or rape, as is currently the case.
The Mexico branch of Amnesty International said on Twitter that it was pleased that the PRMP had decided to eliminate mandatory preventive detention in 18 states in accordance with the IACHR rulings. It also called on the Mexican state to "strengthen a justice system that favors and guarantees human rights."
Amnesty International has been calling for mandatory preventive detention to be abolished in Mexico since the IACHR handed down its ruling in January.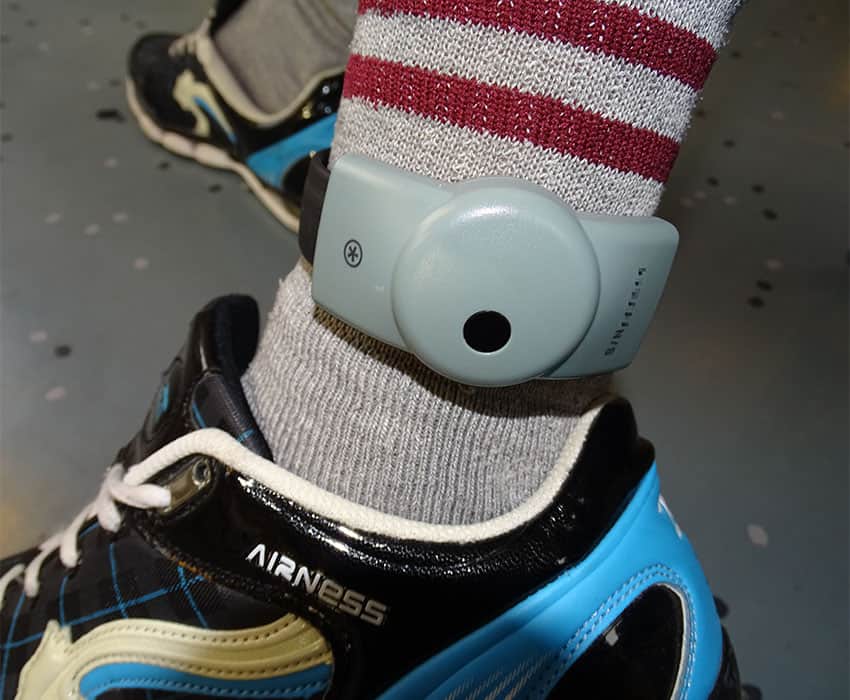 The court in April ordered the Mexican government to "adjust its internal legal system on mandatory preventive detention" within one year and "review the pertinence of maintaining" the measure.
It said that mandatory pretrial detention contravenes the American Convention on Human Rights.
The Ministry of Foreign Affairs said at the time that the Mexican state would carefully analyze the IACHR's ruling with the aim of complying and "ensuring the greatest respect" for the obligations outlined in the American Convention on Human Rights.
The government said last year that the existence of preventive prison is fundamental for certain crimes "to ensure that the alleged criminals detained for organized crime, serious crimes … or white-collar crimes don't avoid … justice during the criminal process."
The news website Animal Político reported late last year that 300 men and women are imprisoned every day, most of whom haven't been convicted of a crime.
It was reported late last year that some 92,000 people were in prison awaiting trial, a figure that equates to over 40% of the entire prison population in Mexico. Some suspects languish in prisons for years without facing trial, although by law they shouldn't be held in preventive custody for more than two years.
Arturo Zaldívar, a member of the Supreme Court since 2009 and a former chief justice, said last year that preventive detention has been abused in Mexico and that pretrial detention should be the exception rather than the rule, used when the accused is a flight risk or there is a danger that evidence will be destroyed or witnesses' safety will be placed at risk.
With reports from Animal Político and EFE