Authorities in the state of Jalisco have arrested a suspect in the case of five men kidnapped from the town of Lagos de Moreno on Aug. 11.
The man, named as Rogelio M., was captured in a joint operation by members of Jalisco's Special Prosecutor's Office on Missing Persons (FEPD) and Security and Citizen Protection Ministry.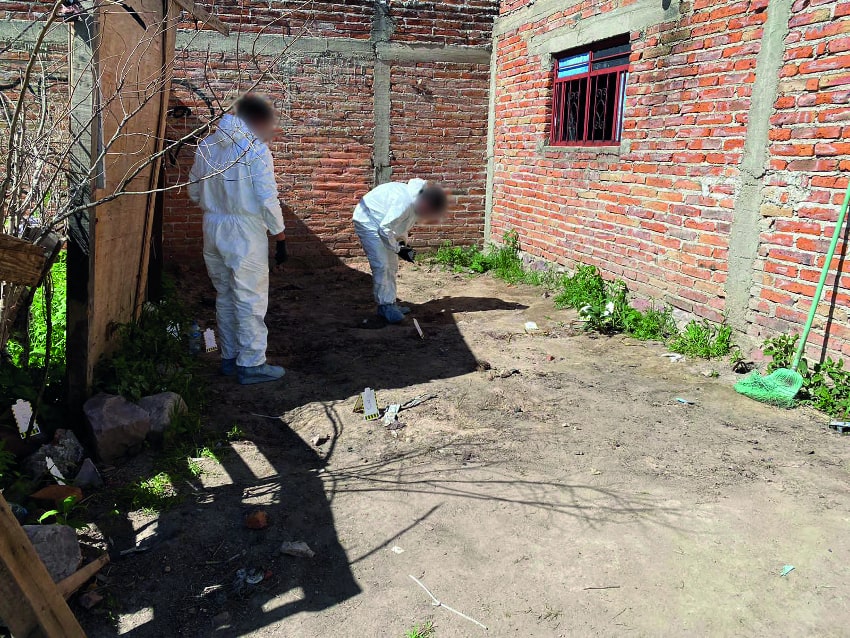 Five young men, friends Dante Cedillo Hernández, Roberto Carlos Olmeda, Diego Alberto Lara Santoyo, Jaime Adolfo Martínez Miranda and Uriel Galván were abducted at gunpoint from the San Miguel neighborhood of Lagos de Moreno, Jalisco, on the night of Aug. 11.
Days later, a photograph emerged showing the men bound and beaten in the grounds of a nearby farm. A horrifying video surfaced on social media, that appeared to show one of the abductees beating another – presumably under coercion – while two lifeless bodies lay in the foreground. A message seemed to link the crime to Ismael "El Mayo" Zambada, a leader of the Sinaloa Cartel, which is battling the Jalisco New Generation Cartel in the territory.
Investigators later discovered skeletal remains, weaponry and an oven used to burn bodies at a nearby brick factory. However, forensic analysis showed that the remains did not belong to the five kidnapped men, whose whereabouts remain unknown.
It is the fourth arrest in the case, after Valentín S. was detained on Sep 2., and brothers Enhau A. and Emanuel A. were arrested and then charged on Sep.12., accused of involvement in the disappearance of two bodies found in the same location on Aug. 20, which prosecutors believe was linked to the Lagos de Moreno kidnapping.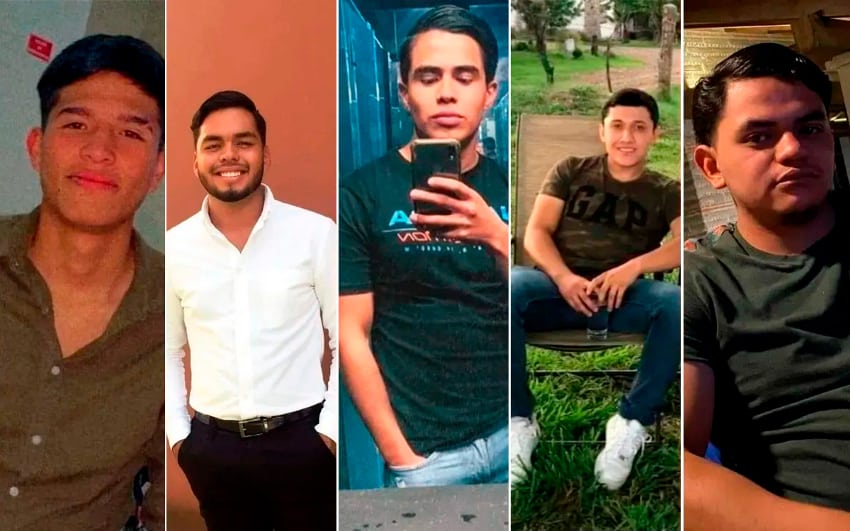 Jalisco authorities have not yet established a motive for the abduction, and there is no evidence that any of the five men were involved in organized crime.
The Lagos de Moreno judge who originally handled the case has recently withdrawn from legal proceedings out of fear for his safety. The case was transferred to the courts of the Puente Grande prison complex in El Salto, Jalisco, where the first three detainees are being held.
With reports from El Universal, El Informador and El Financiero