The United States' government has stopped taking mobile app appointments to admit asylum-seekers at the Laredo border crossing, according to the Associated Press (AP), following reports that migrants face extortion by Mexican authorities.
The U.S. Customs and Border Protection (CBP) announced its decision in a June 2 message to migrant advocates in Nuevo Laredo sent by a U.S. consular official and reviewed by Reuters.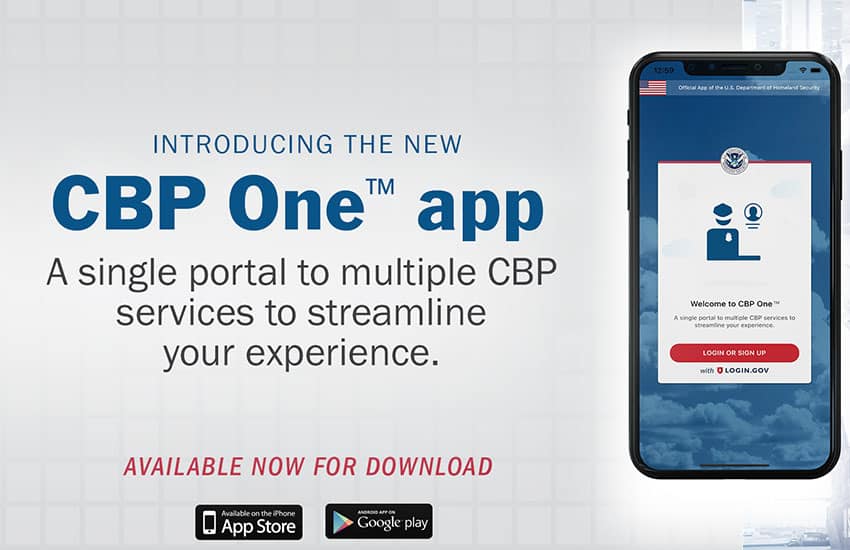 Migrants in Mexico seeking to travel to the U.S. had been encouraged to use the free U.S. Customs and Border Protection CBP One app, launched in 2020, to submit information in advance and schedule an appointment at authorized border crossings.
Some asylum seekers told the AP that Mexican officials in Nuevo Laredo had threatened to detain them and prevent them from attending their scheduled asylum appointments unless they paid a bribe. Humanitarian organizations in Laredo had also reportedly alerted the CBP.
Migrant advocates say the situation in Nuevo Laredo, where there are ongoing cartel conflicts and other issues, challenge the Biden administration's notion that Mexico is a safe place for people escaping violence in Central America and other regions. In 2021 and 2022, Human Rights First recorded more than 13,000 reports of violent attacks against migrants in Mexico.
Rafael Álvarez, 29, who fled Venezuela, told AP that after he arrived in Nuevo Laredo early in June, Mexican immigration authorities seized his documents and held him along with other migrants, demanding to be paid 1,000 pesos (US $57) before they would allow them to proceed to their appointments.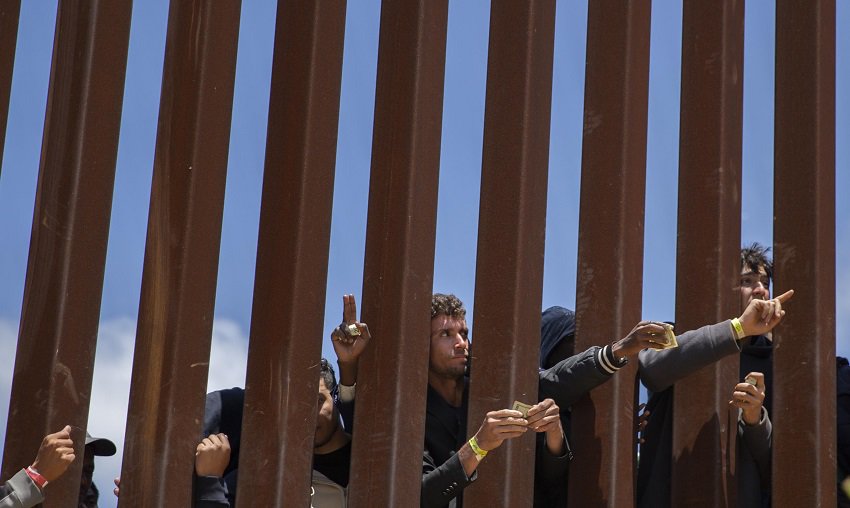 Álvarez refused to pay and was eventually let go. Five Russians held with him paid a total of 5,000 pesos (US $290), he said. 
Neither the U.S. nor the Mexican governments responded to requests for comments from the AP regarding the extortion reports.
Last month, the pandemic-era rule Title 42, which allowed U.S. authorities to quickly expel asylum seekers during the COVID-19 pandemic, expired. Since then, thousands of asylum-seekers have been stranded in Mexican border towns awaiting appointments.
Although the Biden administration has opened new legal pathways for immigration, the CBP One app is the only resource for many migrants. There are only 1,250 appointments available per day across the entire U.S.-Mexico border. 
The U.S. government has said it will maintain the daily allocation of appointment slots by reallocating them from Laredo to the seven other border crossings. 
Online appointments for the Laredo crossing scheduled before the June 3 change of policy will remain in place, U.S. officials said. 
With reports from The Associated Press and Reuters