In response to the extreme drought affecting the Valley of Mexico, the National Water Commission (Conagua) has implemented a nearly 25% reduction in the water supply to Mexico City and México state.
The action, which was implemented on Nov. 11, was taken by federal and state authorities to address the low water levels in the Cutzamala System, which is replenished by the Valle de Bravo, El Bosque and Villa Victoria dams.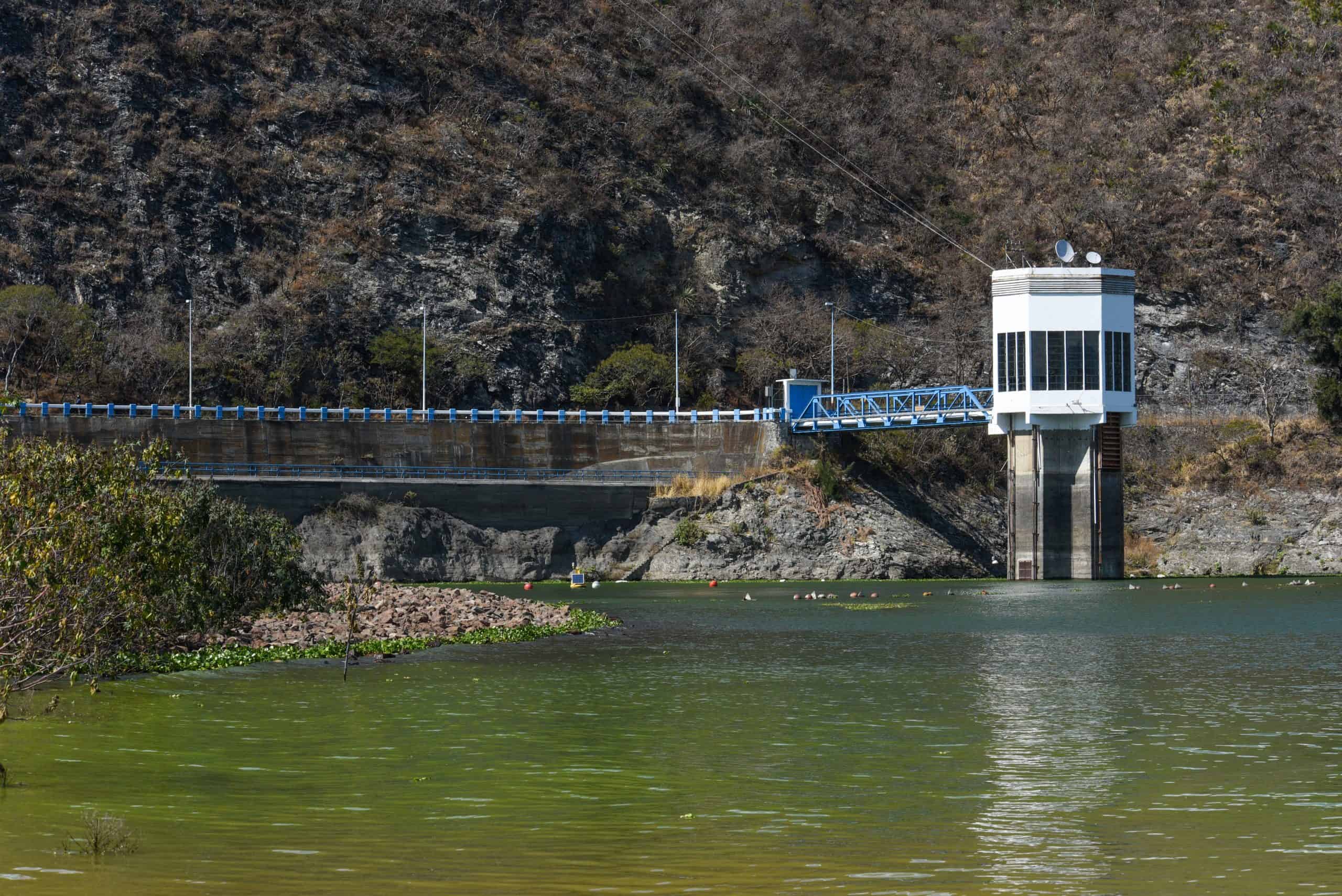 The reduction will affect 12 boroughs in Mexico City, leading to an overall decrease in water pressure during hours of increased demand. Additionally, 16 municipalities in México state will experience declines in water flow and supply.
The announcement, made during a Friday press conference, revealed that over 25% of Mexico City's water supply relies on resources drawn from the Cutzamala System, which in 2021, was already "at its lowest level in 25 years."
The Cutzamala System, built between 1982 and 1993, includes a complex network of canals, tunnels and pipelines, six pumping plants, 11 dams, 10 reservoirs, a major treatment plant, two storage tanks along the route, and four storage tanks at the terminus in Mexico City. The decision to reduce the water supply stems from a critical situation in the dams, which are registering storage levels of only 39% as of Nov. 9, which was 44% below the historical average.
The areas in Mexico City affected by the water restrictions include downtown delegations Azcapotzalco, Cuauhtémoc, Miguel Hidalgo, Benito Juárez and Coyoacán, as well as seven other delegations to the east and west of the metropolis, including Iztapalapa and Magdalena Contreras.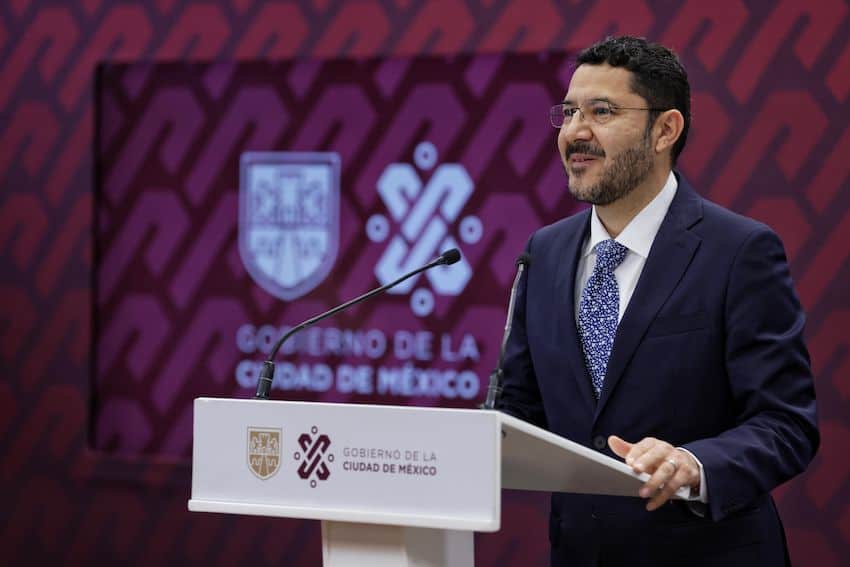 Municipalities affected in México state include Ecatepec, Nezahualcóyotl and Toluca.
In addition to the three dams mentioned above, the system also gets water from the Tuxpan River and Lake Avándaro.
Officials said the severe drought conditions have been exacerbated by the El Niño weather pattern, heat waves and a 30% deficit in annual precipitation. Alejandra Margarita Méndez Girón, general coordinator of the National Meteorological Service (SMN), said 93% of the Valley of Mexico is experiencing severe to moderate drought. 
The situation is expected to persist during a six-month dry period that begins in early December.
In addition to reducing water supply, the plan announced by Mexico City and México state water officials on Friday includes repairs, improvements to purification and pumping plants, efforts to combat illegal water extraction, the establishment of a unified data bank and a public portal for Mexico City that provides water information by neighborhood.
With reports from Proceso and El Economista