Maya Train
The Maya Train, a flagship project of the federal government, is scheduled to open in December of this year according to President López Obrador.
Despite numerous amparos (a legal resource used to protect against rights violations) that have repeatedly paused construction and a ballooning budget, the project continues to progress and officials say testing will start in July.
In December, the Washington Post described the Maya Train as "one of the largest and most controversial infrastructure projects in the country's history." The 1,500 km train track will traverse five states, with stops at 21 stations, and is designed to be used by residents and tourists alike in the Yucatán peninsula.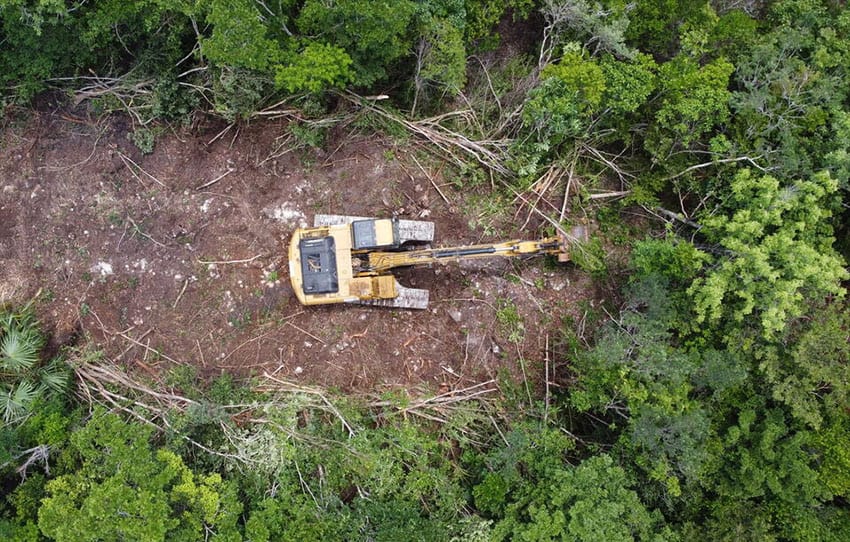 Some of the archaeological discoveries made along the train's route will be exhibited at various museums in Yucatán, including the recently restored historic athenaeum in Mérida, which will become a museum and cultural center.
According to the National Institute of Anthropology and History (INAH) the archaeological investigation carried out on the Maya Train route is the most extensive that has ever been carried out in the region. Early in January, INAH director Diego Prieto reported that to date, 31,306 sites had been discovered along with 1,541 objects, 463 bones, 1,040 natural features  such as caves and cenotes, 708,428 ceramic fragments and 576 vessels.
Sea of Cortéz aquarium in Mazatlán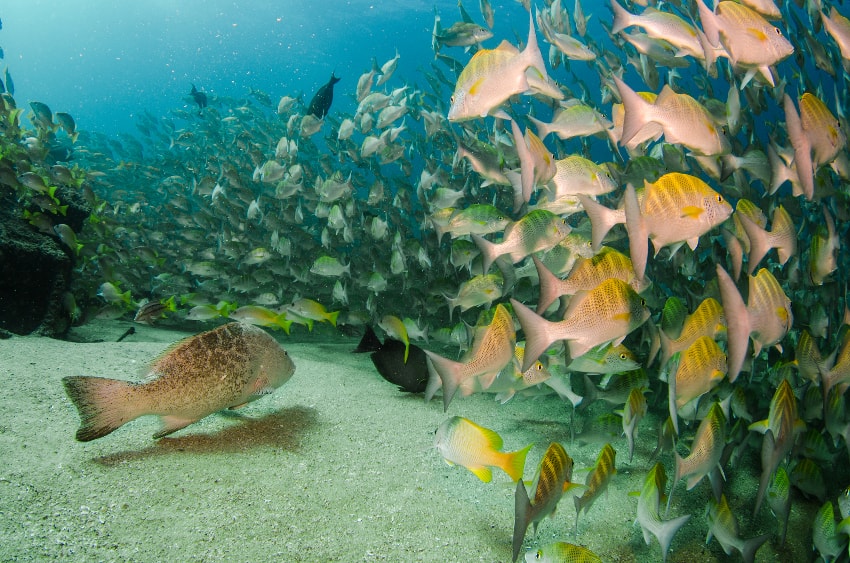 Mazatlán's new aquarium is a long-awaited project, which was originally scheduled to open in April 2021. After almost two years of delays, it is now supposed to open in March. In 2021, Forbes reported that once finished, the aquarium would be the largest in Latin America and one of the top 10 largest aquariums in the world, with capacity to hold up to 10,00 visitors during the high season.
The aquarium will be focused on species from the nearby Gulf of California and will have a room dedicated to Jacques Cousteau, renowned French oceanographer who called the Sea of Cortéz "the world's aquarium."
The facility will be located on Bahía Street facing the sea, with infrastructure that will support the Mazatlán Central Park project.
This development was the first public-private project in Mexico in the tourism sector, with investment from Kingu Mexicana as well as government funding.
Transportation projects
In addition to these new tourist attractions, various airports across the country will be expanded or renovated, including the airports in Tepic, Nayarit; Tamuin, San Luis Potosí; and Puerto Escondido, Oaxaca. New airports are set to open this year in Tulum, Quintana Roo and in Barrancas del Cobre, Chihuahua.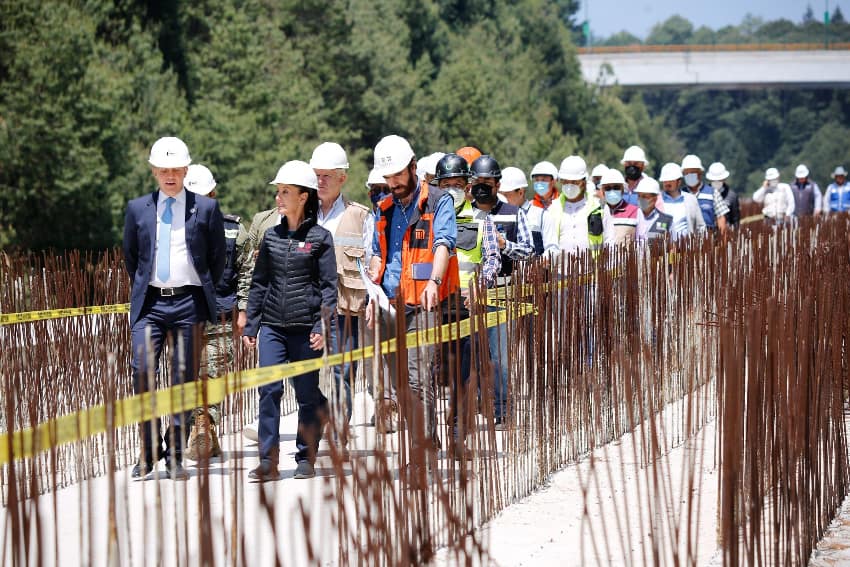 Other strategic projects like the highway connecting the city of Oaxaca with the Isthmus of Tehuantepec, the Mexico-Toluca commuter Train (originally scheduled to open in 2017) and infrastructure to improve connectivity from downtown Mexico City to the Felipe Ángeles International Airport (AIFA) are all slated for completion this year.
Anfibium: axolotl museum in Mexico City
A new museum dedicated to the axolotl, an endangered Mexican salamander, opened in Chapultepec Park last weekend with Mexico City Mayor Claudia Sheinbaum inaugurating the event. The museum, which seeks to strengthen, promote and develop the conservation of axolotls, hosts a conservation center and has four laboratories with artificial wetlands to support the reproduction of the species. 
¡Ya puedes visitar el ANFIBIUM! 🐸

En marco de los 100 años del Zoológico de Chapultepec, la Jefa de Gobierno , inauguró ANFIBIUM, museo y centro de conservación del #Axolote 💦 pic.twitter.com/KSebR2XiiH

— Bosque De Chapultepec (@ChapultepecCDMX) January 21, 2023

In addition to housing different types of these amphibians, it will also protect more than 30 species including frogs, turtles, salamanders, toads, newts, crayfish and fish.
The museum is an interactive, immersive and educational space free of charge and opens Tuesday to Sunday from 9 am to 5 pm. 
With reports from Expansión, MxCity, The Washington Post