Nuevo León Governor Samuel García said Monday that he will formally register his intention to seek the 2024 presidential election nomination of the Citizens Movement (MC) party this Sunday.
Speaking to reporters in Guadalajara, García also said he was considering launching his presidential "pre-campaign" in the Jalisco capital, where fellow MC Governor Enrique Alfaro is in office.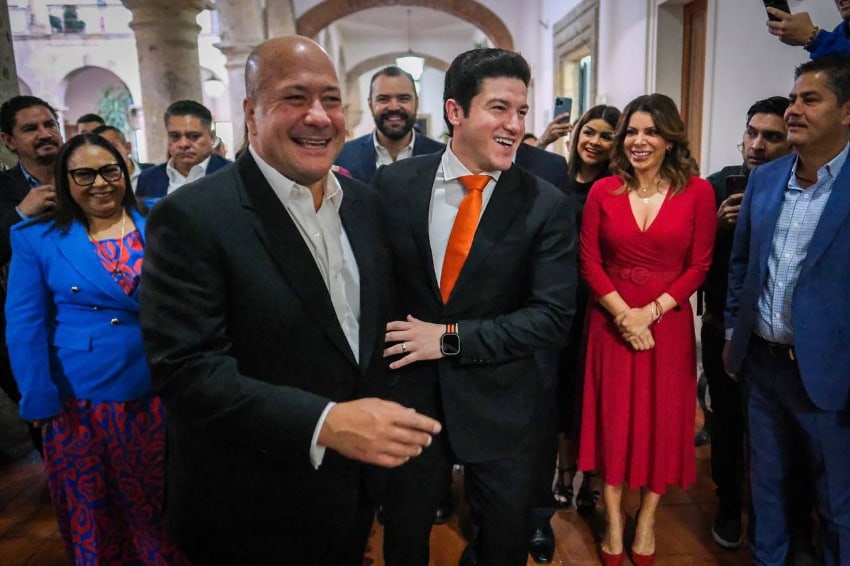 He said that Alfaro – who presented his fifth annual report on Monday – gave him "the great idea" of launching his pre-campaign in Guadalajara on Nov. 20.
"I'm going to speak with [Guadalajara mayor and gubernatorial aspirant] Pablo Lemus and the [MC] team in Jalisco to see whether we'll decide to open the presidential pre-campaign here in Guadalajara," the governor said.
García, whose request to take six months leave as governor to contest the presidential election was approved by Congress in late October, said he didn't know whether former foreign affairs minister Marcelo Ebrard intended to seek the MC presidential candidacy. Ebrard finished second to Claudia Sheinbaum in the ruling Morena party's candidate selection process, and was recently cited as an "external" option for MC by MC leader Dante Delgado.
"I don't know what Marcelo's going to do. … The idea is that I'm going to register as the sole pre-candidate and then tour all of Mexico" García said.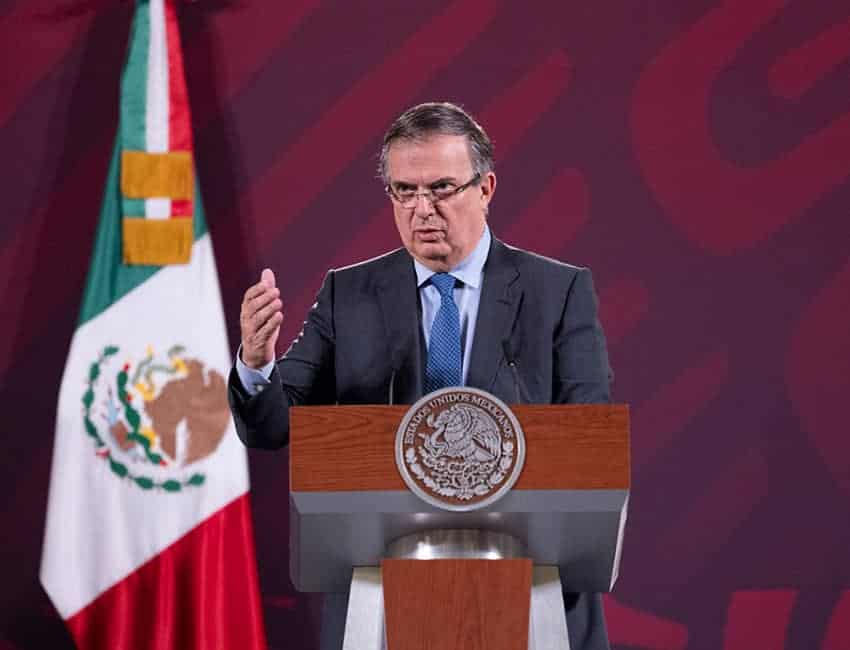 "Mexico is many Mexicos. I want to get to know the country, find out what is needed and contribute all we have from our experience in Nuevo León for a new Mexico," he said.
If he succeeds in securing the MC nomination, García will face off against Sheinbaum and Senator Xóchitl Gálvez, candidate for the Broad Front for Mexico opposition bloc, at the 2024 election.
Poll results currently indicate that Sheinbaum will win the June 2, 2024 election, but both Gálvez and the Nuevo León governor have expressed confidence that they have what it takes to win over the Mexican people.
"Soon, very soon, I will be the favorite candidate of Mexicans," García said in an X post directed to Gálvez last Friday. "This is just starting," he added.
With reports from Reforma