From brand partner | CDR San Miguel | Forbes Global Properties
Mexico is becoming one of the largest second home markets in North America. With tourism firmly back, many holiday-goers are choosing to become homeowners in one of the most desirable Mexican locations: San Miguel de Allende.
Year after year this spirited little town has been highlighted in Travel & Leisure and Condé Nast as the place to visit and relocate. Hollywood a-lister Lily Collins was even spotted strolling along its colorful cobbled streets during the holiday season. This is great news for the country's real estate market and particularly luxury real estate specialists. 
| CDR San Miguel | Forbes Global Properties has 25 years of experience in luxury real estate in this world-class town. Here they share some of their observations, thoughts, and reflections on the current property market trends in Mexico and why it's booming.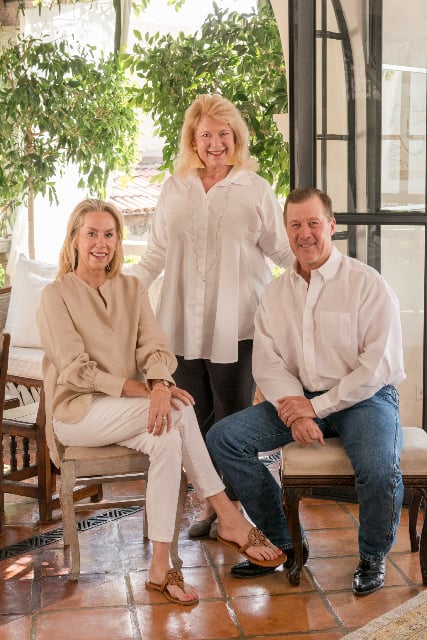 So, why are so many people flocking to get a piece of luxury real estate in San Miguel de Allende? The answer is simple: this lively, almost 500 year-old town located at 6,000 feet, has a lot to offer foreign buyers.
If you just take the obvious advantages, like perfect year-round weather surrounded by thermal hot springs, reduced cost of living, a vibrant culture and rich history, 400+ art galleries and award-winning restaurants, for many vacationers, choosing a second home in San Miguel may be a tantalizing prospect. 
In the past, the most common second-home buyers in San Miguel were retirees looking to kick back and relax in the Mexican sun, but these trends are quickly changing.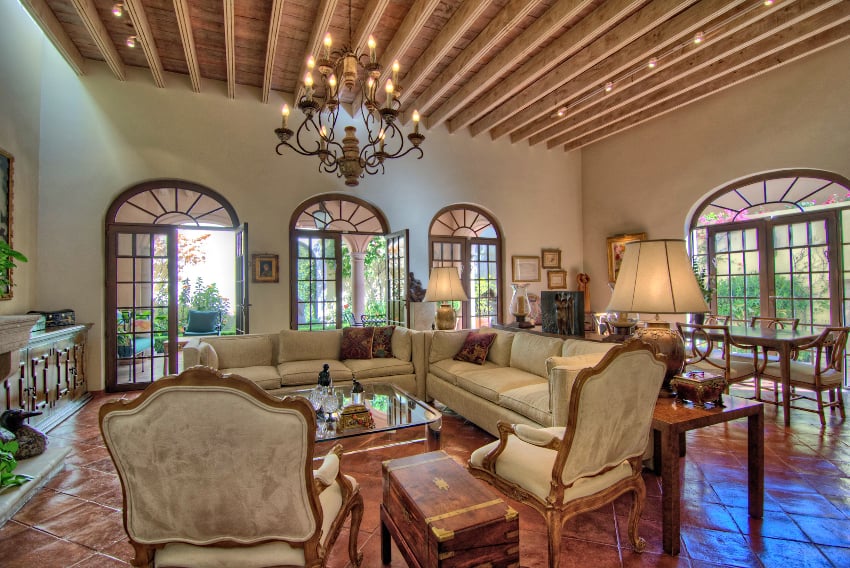 San Miguel de Allende is now a growing market for luxury real estate among younger families, entrepreneurs, investors, and digital nomads. And thanks to its ideal geographical location and the abundance of daily flights on offer from the U.S into the two closest airports to San Miguel (Queretaro – 1hr and Leon 1.5hrs), the real estate business has been thriving both during and post-pandemic. 
However, moving to a foreign country, or at the very least buying a second home in Mexico, can feel overwhelming and can frighten some potential buyers off.
"It can be a daunting task to buy and sell real estate in a foreign country, especially with another set of laws and in a different language. Our job is to make the entire process as smooth, comfortable, and as easy as possible by going the extra mile," says Nancy Howze, co-founder and owner at CDR San Miguel. Nancy refers to the multitude of international clients that walk through their doors on a daily basis when visiting San Miguel de Allende, crowned Best Small City in the World for six years in a row.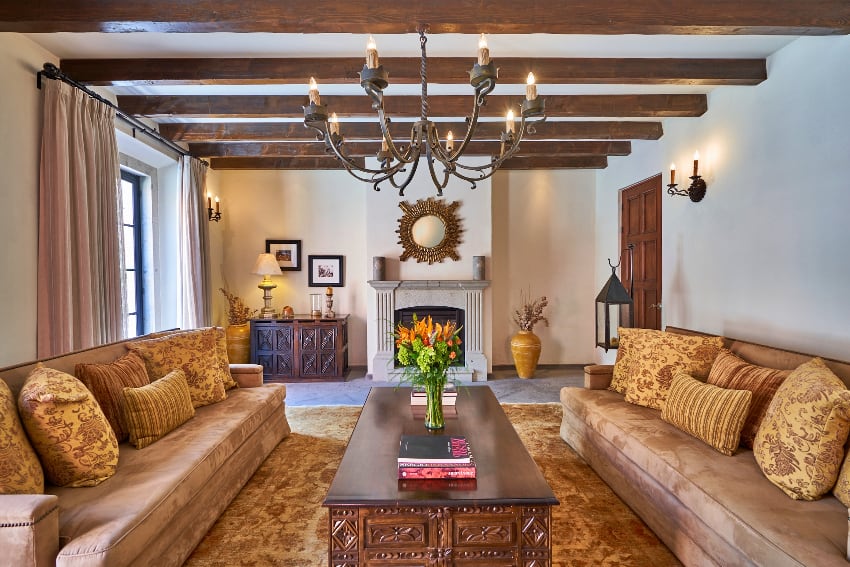 Constantly going above and beyond, CDR San Miguel is known for welcoming newcomers into the community and being trusted advisors in all things San Miguel.
"It's not just a sale, it's a service – a relationship that's established, a lifestyle that's introduced, and a community that's created," Jim Dolan, co-owner at CDR San Miguel de Allende explains. "We're helping people achieve their dreams."
In fact Nancy, Jim and his wife, Ann Dolan, all came to San Miguel over 25 years ago and fell in love with the small hilltop colonial town. They all decided to stay, specializing in local luxury real estate and watching San Miguel grow into the dynamic, culturally rich place it is today. 
So, if you find yourself strolling around this whimsical town and can imagine yourself spending more than just a holiday here, maybe allow curiosity to win you over and start making your dream lifestyle a reality today. 
CDR San Miguel Forbes Global Properties will be continuing to share thoughts and insights here about the incredible luxury properties they have to offer.