Over 250,000 passengers used the Felipe Ángeles International Airport (AIFA) in July, more than in any other month since the facility opened in March 2022.
AIFA data shows that 256,590 passengers passed through the airport last month, a 17.5% increase compared to the previous record set in May. The increase compared to July last year is a whopping 607%.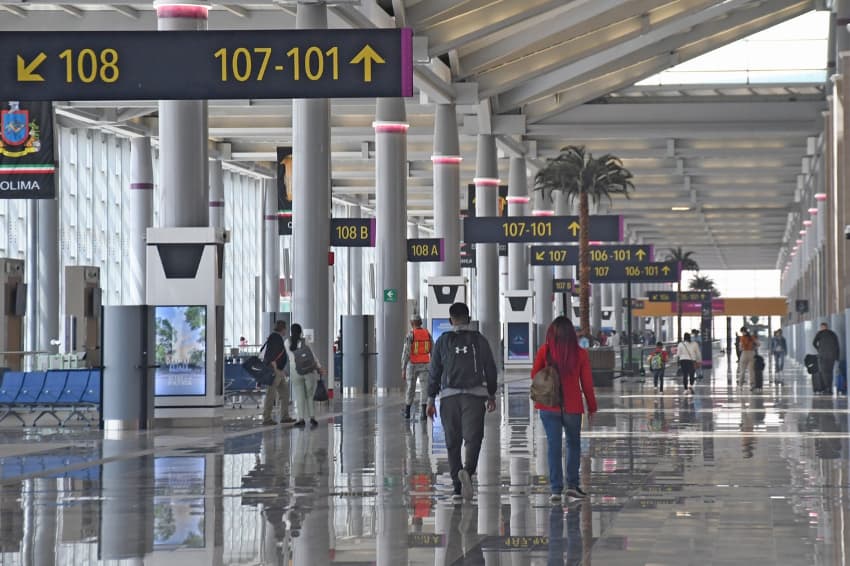 AIFA reported that just over 93% of passengers who used the airport in July traveled domestically to destinations such as Cancún, Guadalajara and Tijuana, while just under 7% were on international flights to or from countries including the Dominican Republic, Venezuela and Panama.
The army-built airport, located about 45 kilometers north of central Mexico City, got off to a slow start with fewer than 40,000 passengers in each month between March and July last year.
However, passenger numbers had increased significantly by the end of the year, exceeding 200,000 in both November and December. They dropped below that number in the first three months of 2023, but increased above 200,000 in April and have remained there ever since.
Built by the federal government on a México state Air Force base after President López Obrador canceled the previous government's partially-built airport in Texcoco, AIFA initially struggled to attract airlines.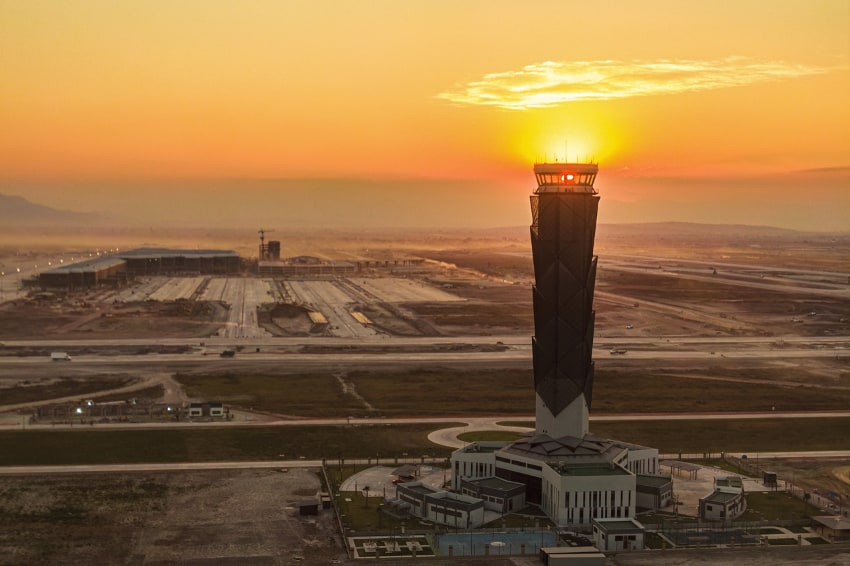 There were just 356 takeoffs and landings by commercial airlines during the airport's first full month of operations in April 2022, but operations reached a record high of 2,029 last month, an increase of 470% in just 15 months.
While the increase in passenger and flight numbers is undoubtedly good news, AIFA is still operating well under capacity, which, according to the government, is 20 million passengers per year.
In the first seven months of this year, 1.43 million passengers used the airport. That figure is just 5.1% of the 27.87 million people who, in the same period, passed through the Mexico City International Airport (AICM), where both terminals have reached saturation point, according to the federal government.
The main objective in building AIFA was to ease pressure on the AICM, but as the numbers above indicate, the new airport has not yet been able to do that to any meaningful extent.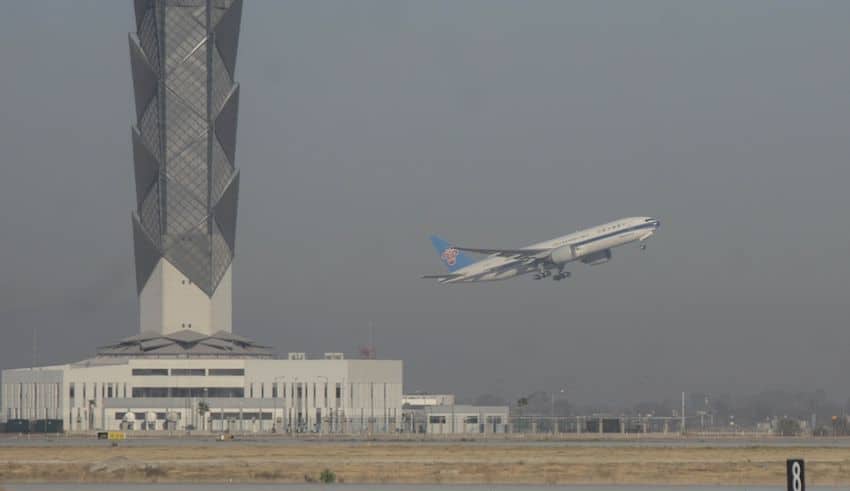 One factor that has hindered the growth of the airport is that the United States' Federal Aviation Administration downgraded Mexico's aviation safety rating from Category 1 to Category 2 in 2021. As a result, Mexican airlines – with one exception – have been banned from adding new flights to the U.S. for over two years.
Among the factors that have dissuaded some people from using the new airport is that it is quite far from the capital – especially its southern boroughs – and the planned rail link between the Buenavista suburban train station in central Mexico City and AIFA has not yet been completed. Once operational, getting to AIFA by train from Buenavista is slated to take just 39 minutes. López Obrador has said that the service will commence in the first quarter of next year.
Before that, flights between AIFA and the as yet unfinished airport in Tulum, Quintana Roo are expected to commence. Budget carrier Viva Aerobus and a relaunched, state-owned Mexicana will commence flights between the two airports in December, according to announcements by Viva and the federal government.
Qatar Airways is also set to begin using the airport, according to an Aug. 25 post on the X social media platform by the Federal Civil Aviation Agency. The agency said that the Middle Eastern airline planned to operate two routes to AIFA, but didn't say what they would be.
With reports from El CEO, El Financiero and El Economista