What's going on with the revived Mexicana de Aviación airline? 
The new government-operated airline was forced to suspend ticket sales while awaiting its Air Services Operator Certificate (AOC) from Mexico's Federal Aviation Agency (AFAC), but was granted the certificate on Oct. 30.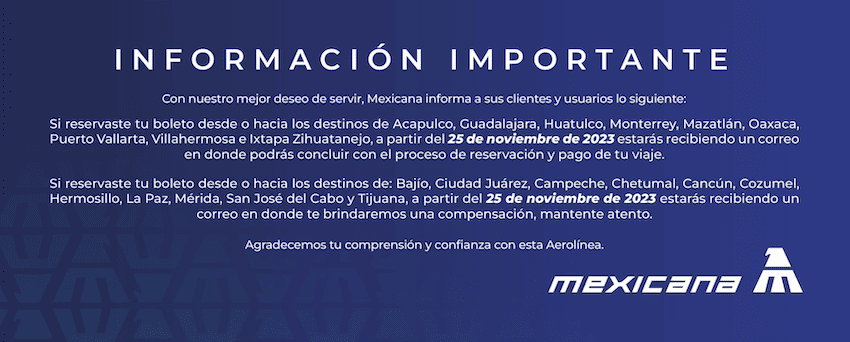 When will online reservations go live?
The online ticketing system briefly operated between Oct. 3-18, but was taken offline after AFAC ruled the airline could not sell seats without an operating license. Those who had reserved a seat on the airline were unable to pay. 
Mexicana has now contacted these ticketholders, with details on how to complete their purchases.
"From November 25, you will receive an email where you can conclude the reservation and payment process for your trip," said the airline.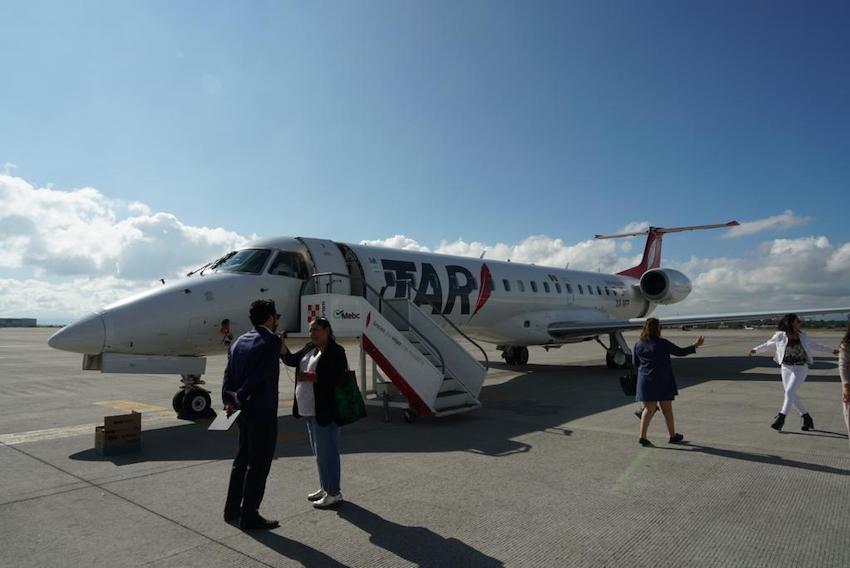 When will flights begin?
The airline has said it will begin operations on Saturday, Dec. 2 this year, with 19 flights to 13 destinations within Mexico scheduled for the first day.
While Mexicana had announced their intention to use a fleet of Boeing 737-800s, website Aviación 21 reported last week that the airline will now lease a series of Embraer E145 instead, due to a shortage of available aircraft to lease from Boeing.
The flights will be operated under the Mexicana brand by Transportes Aéreos Regionales, the Querétaro-based airline TAR that owns them.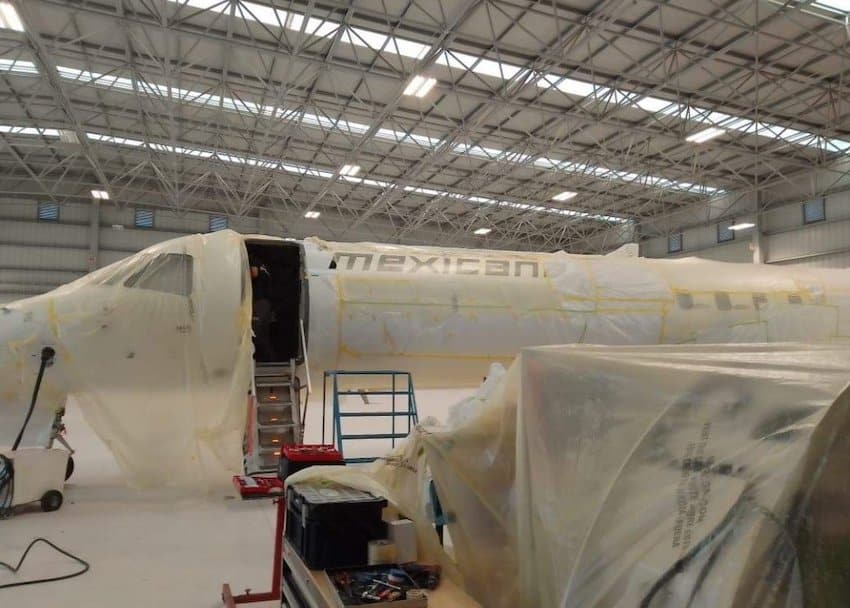 Which destinations are included?
Destinations from Felipe Ángeles International Airport (AIFA) in Mexico City currently include:
Acapulco

Guadalajara

Huatulco

Monterrey

Mazatalán

Oaxaca

Puerto Vallarta

Villahermosa

Ixtapa-Zihuatanejo
While the airline has announced operations to 11 other destinations, tickets are not currently available to purchase for those routes. Travelers who have already reserved tickets will be compensated, according to the airline.
Tulum, which the airline had previously announced as an operational hub, is no longer mentioned on the website and does not appear on any maps published by the airline.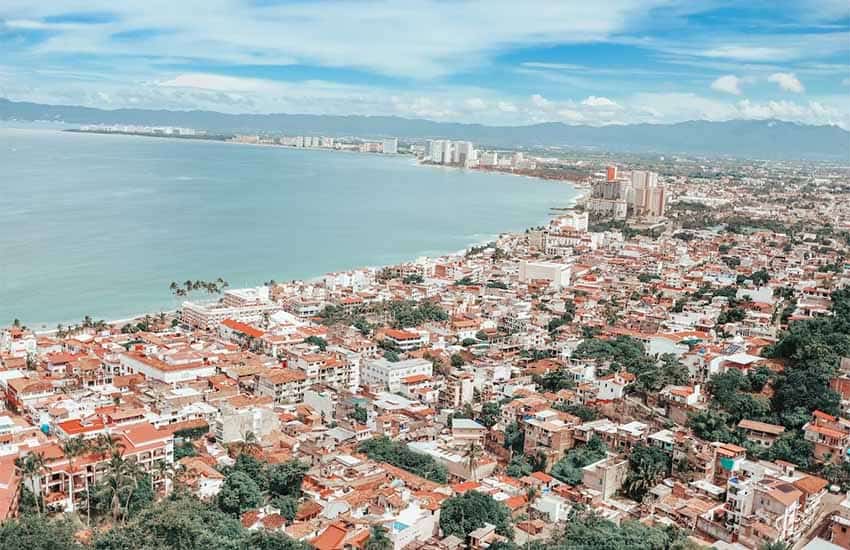 How much will tickets cost?
Based on an October price check by MND, a Mexicana flight from AIFA to Cancún departing on Dec. 5 costs 1,447 pesos (US $80), including Airport Use Fee (TUA) and additional taxes, seat selection, checked baggage of up to 15 kilograms, one piece of carry-on luggage and a 10-kilogram personal item. 
The same flight, including one checked baggage of up to 25 kilograms, costs 6,669 pesos (US $371) at Aeroméxico and 6,013 pesos (US $334) at Volaris.
With reports from Milenio and Simple Flying