The Federal Roads and Bridges Authority (Capufe) has announced an increase in tolls on highways and bridges, with the extra proceeds going towards highway operation and maintenance.
Which highways are affected?
The increase applies to the highway network concessioned to the National Infrastructure Fund (Fonadin), which operates throughout Mexico. It includes the major highways in and out of Mexico City, such as the Mexico City-Puebla, and Mexico City-Querétaro routes.
Many of these highways are divided into multiple sections, with a toll booth in each. For instance, the Mexico-Querétaro highway has six booths, with the toll paid at each one.
Although the Cuernavaca-Acapulco road was originally included in the toll increase, President López Obrador announced that tolls on the road would remain unchanged, as the government seeks to stimulate the local economy after Hurricane Otis.
How much is the increase?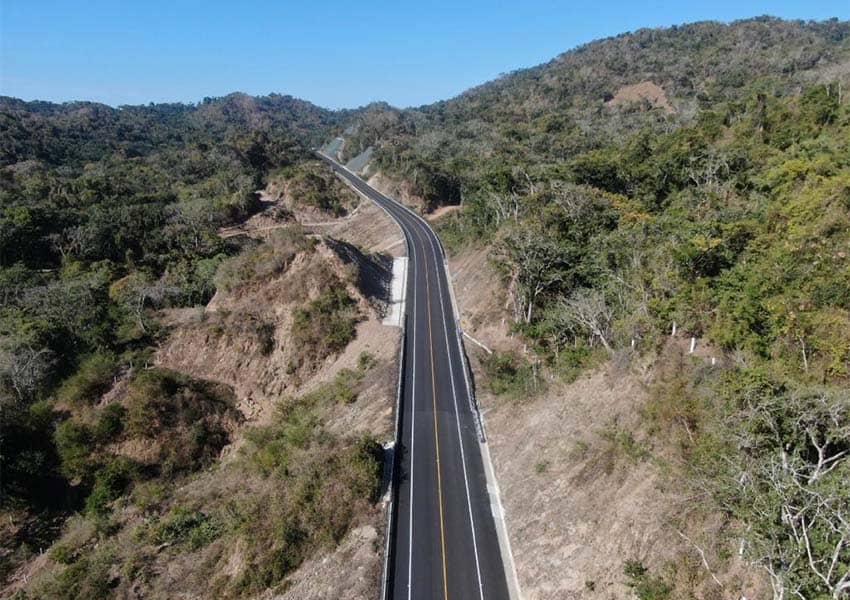 The tolls will go up by an average of 3%, although the exact figure will vary slightly due to rounding effects on the different vehicle rates. The increase keeps the tolls in line with Mexico's inflation rate, which stood at 4.26% in October.
On the Mexico City-Puebla Highway, the rate for a car will increase from 198 pesos (US $11.48) to 204 pesos (US $11.83), while the motorcycle rate will go up from 99 pesos (US $5.70) to 102 pesos (US $5.91). 
On the Mexico City-Cuernavaca highway, the car rate will go from 136 pesos (US $7.89) to 140 pesos (US $8.12), and the motorcycle rate will go from 68 pesos (US $3.95) to 70 pesos (US $4.06).
When does the increase take effect?
The increase took effect on Wednesday, Nov. 15. 
This is the second change in toll costs this year, after the Infrastructure, Communications and Transport Ministry (SICT) hiked the rates by 7.82% in March, reflecting 2022's higher rate of inflation.
With reports from El Economista, El País and Expansión