The federal government expects airlines to promptly add more than 50 new flights between Mexico and the United States now that the U.S. government has reinstated Mexico's Category 1 aviation safety rating.
The Felipe Ángeles International Airport, which opened just north of Mexico City in early 2022, and the soon-to-be-completed Tulum Airport in the Caribbean coast state of Quintana Roo are among the airports that look set to benefit from Mexican airlines' reestablished capacity to add new routes to U.S. destinations.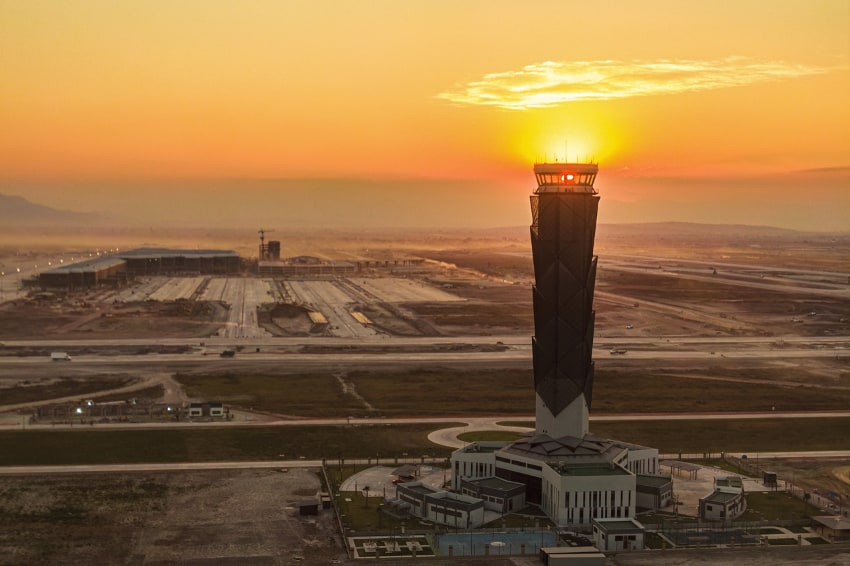 The U.S. Federal Aviation Administration announced Thursday that it had reinstated the top-tier rating Mexico lost in May 2021 when it found Mexican airports weren't meeting standards set by the International Civil Aviation Organization, a specialized agency of the United Nations.
"With a return to Category 1 status, Mexico can add new … routes to the U.S., and U.S. airlines can resume marketing and selling tickets with their names and designator codes on Mexican-operated flights," the Washington D.C.-based agency said.
Later on Thursday, Infrastructure, Communications and Transport Minister Jorge Nuño Lara said in a statement that the recovery of the Category 1 rating will bring "numerous benefits" to both Mexico and the United States.
"There will be more flights between both nations, which will strengthen air connectivity; [greater] competition will be encouraged and the quality of services for travelers will improve," the statement said, adding that "more competitive" ticket prices are also on the horizon.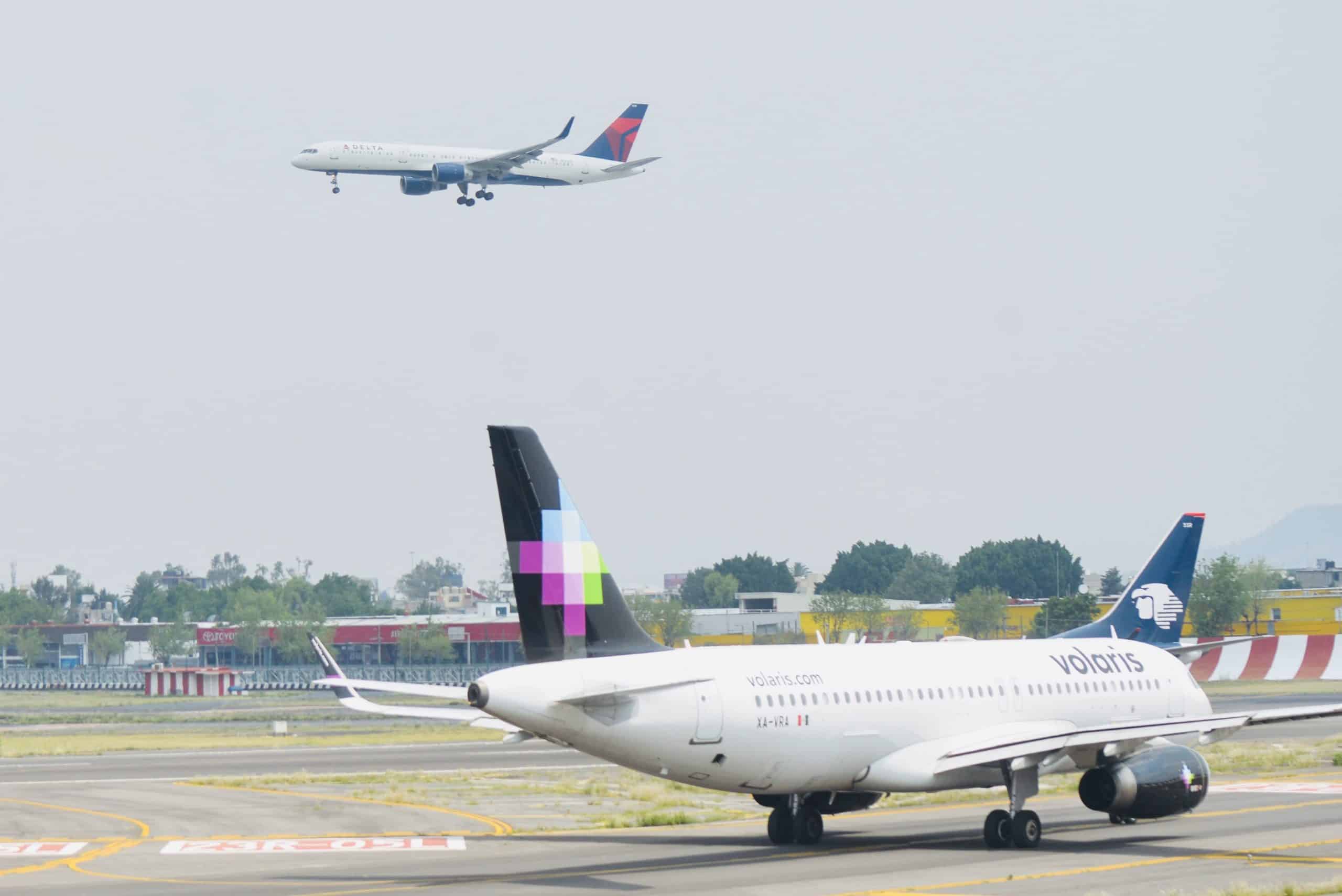 "It's expected that more than 50 new routes from Mexico to the United States will open in the short term, which could represent more than 1 million [additional] passengers each year," it said.
Nuño said that the reinstatement of the Category 1 rating will also generate "more and better jobs in areas such as tourism, transport and related services."
"We will get a boost in air cargo transportation, which will give renewed impetus to international trade and logistics in Mexico," the statement said.
"… The recovery of the Category 1 [rating] is an achievement that sets a new course for the development of aviation in Mexico," Nuño said.
"… Today Mexico takes off and we enthusiastically wait for a a future with more employment, more investment, more development and more well-being for Mexican families."
Mexico News Daily