Quintana Roo won a total of 21 awards at the 30th edition of the World Travel Awards, known as the "Tourism Oscars." Seven awards were won in the Mexico and Central America category and 14 additional awards were won in competition with other destinations within the country, state Tourism Secretary Bernardo Cueto Riestra reported.
"The tourism development model that we are implementing within the new well-being and development plan for Quintana Roo establishes a collective commitment to creating sustainable, inclusive destinations that bring greater prosperity for all of Quintana Roo's residents," Cueto Riestra said.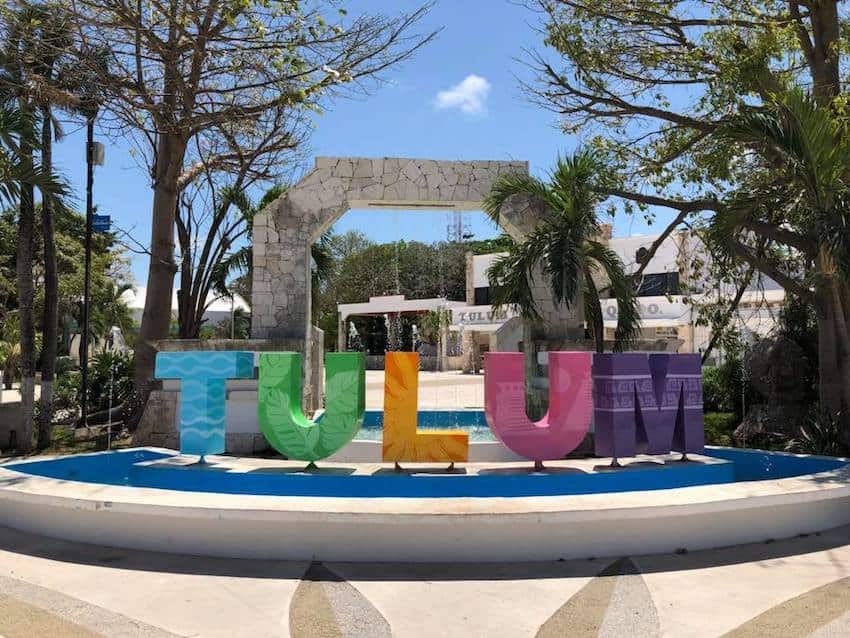 The Mexico and Central America awards category named Tulum a leading beach destination, a recognition it has won six times, in 2009, 2016, 2017, 2020 and 2022. 
"This, of course, is an achievement for all of us from Tulum who are dedicated to the service of tourism, and we are very happy that this award builds prestige for Mexico and of course of Tulum," president of the Tulum Tourism Promotion Council Mario Cruz Rodríguez said ahead of the official awards ceremony. 
Cancún, on the other hand, won as top destination city and Cozumel as top cruise port.
The top beach resort award went to the Grand Fiesta Americana Coral Beach Cancún, while the award for best new hotel went to the Kempinski Hotel Cancún. The St. Regis Kanai Resort, Riviera Maya, won best new top resort and the Cancún Office of Visitors and Conventions was awarded best tourist board of a leading city.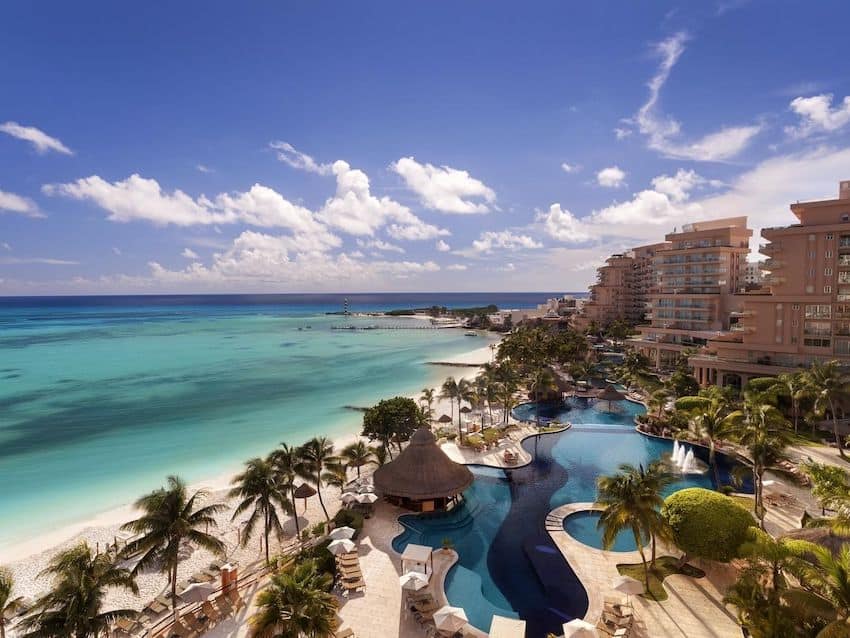 In the Mexico category, Cancún was recognized as the leading beach destination. 
In the same category, the company Xcaret was named best leading adventure tour operator, Puerto Morelos, the #1 destination in adventure tourism and Cancún Aventuras Extremas,s the best adventure tourist attraction.  
Meanwhile, the Hilton Tulum Riviera Maya hotel was recognized as the top all-inclusive resort and the Hyatt Ziva, Cancún was named the leading beach resort. Our Habitas, Tulum, was awarded best boutique resort and Atelier Playa Mujeres was recognized as the leading conference hotel in the continental area of Isla Mujeres. The top family resort award went to Hacienda Tres Ríos Resort, Spa and Natural Park. 
Hotel Xcaret Arte won the recognition for top hotel overall with Grand Residencias Riviera Cancún winning the award for best hotel residences in Mexico. Hyatt Ziva Cancun won leading resort, while Hotel Secreto was voted best boutique hotel.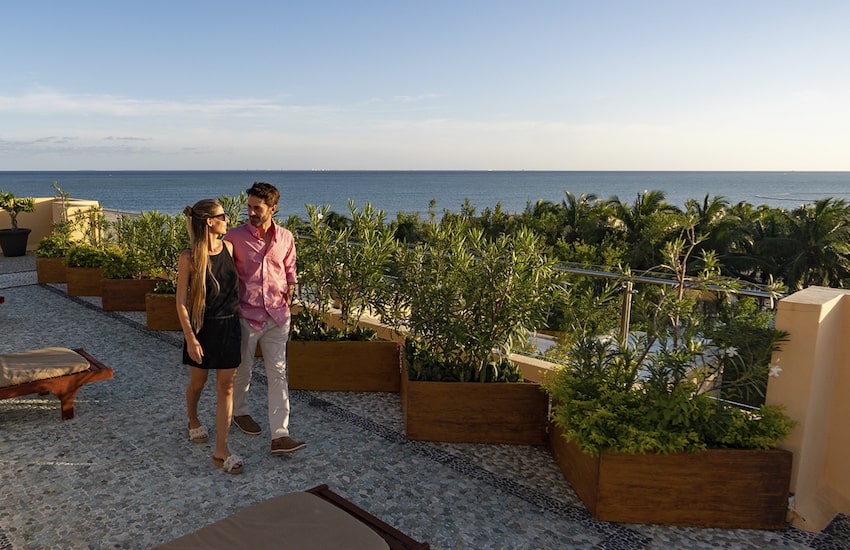 Finally, México Kan Tours, in Tulum, won Mexico's leading tour operator.
In 2022, Tulum registered nearly 2 million visitors, a figure that is expected to increase with the construction of a new international airport in the coastal city.
With reports from La Jornada Maya