The World's 50 Best Bars for 2023 have been announced – with four Mexican bars making the final list. If you're looking for some options for your next night out in Mexico City, you may want to check out these winners.
Baltra Bar (No. 45)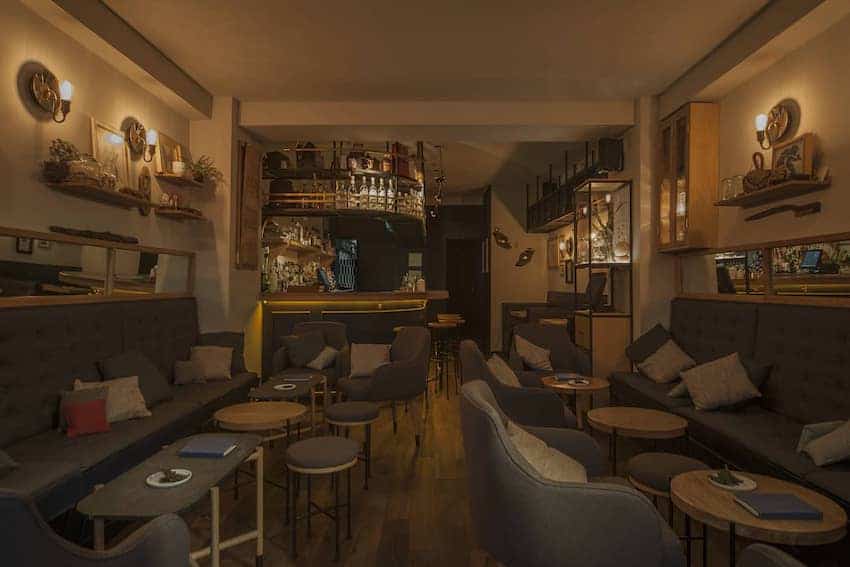 Since first opening in 2015, this bar in the heart of Condesa has attracted a loyal following with "Martini Tuesday" nights being one of its busiest. According to the 50 Best list, Baltra "has the feel of hanging out in the apartment of your coolest friend."
Its latest "Overseas Archives" menu draws inspiration from Darwin's research voyages.
Hanky Panky (No. 22)
The Juárez speakeasy remained a Juárez neighborhood secret, the entrance hidden behind a taco stand, until the nightly queue around the block gave it away. 
"Hanky Panky may have started out with its door shut [the bar opened during the COVID-19 pandemic] but it has become the open-armed center of a global bartending culture," the 50 Best list said. 
Its current menu, "Passport" offers a collection that celebrates a blend of flavors and human connections. Their Latino Americano cocktail is a pineapple and coffee-infused twist on an Americano, inspired by Cartagena, Colombia.
Licorería Limantour (No. 7)
"Licorería Limantour changed the face of the Mexico City bar scene when it opened in 2011; you could even make the argument that it kicked the whole thing off," the 50 Best list said of this bar in the Roma Norte neighborhood.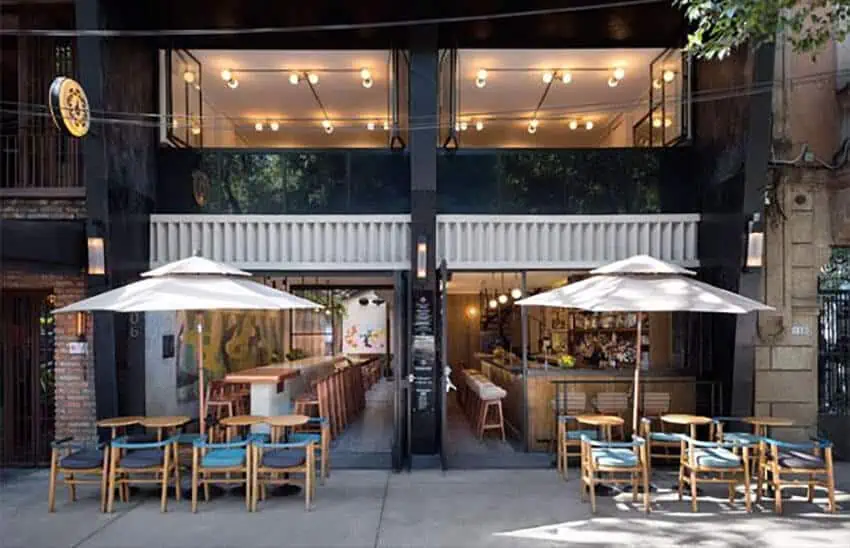 The split-level bar is always lively and. the cocktail menu is constantly evolving, with signature drinks including the Fluffy Paloma and Margarita Al Pastor. 
The bar's latest menu, "Ida y Vuelta" features a Oaxaca inspired menu – and as you might expect is not shy with the mezcal.
Handshake Speakeasy (No. 3)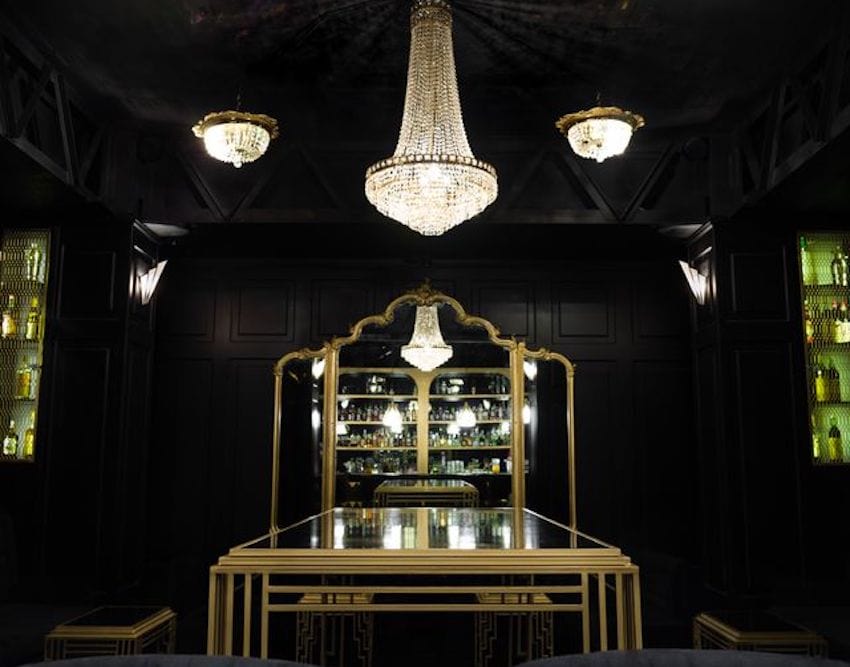 Ranked third in the world, Handshake Speakeasy is Mexico's top bar according to the 50 Best list. Located in a hard to find  spot in the Juárez neighborhood, the lounge offers those  who find it  "a stellar cocktail experience."
"Handshake is a black varnish, marble and brass shrine to the cocktail," the 50 Best list said, with Bar director Eirc van Beek using molecular mixology "to create a liquid dialectic." 
The Matcha Yuzu – made with whiskey, matcha, yuzu, vanilla and whey – was one of the speakeasy cocktails highlighted on the 50 Best list. 
Honorable mentions
Two more Mexico City bars made the 51-100 best bars in the world list: Kaito del Valle at No. 81 and Rayo at No. 72. 
Mexico News Daily