Mexico's highly anticipated "El Buen Fin" shopping weekend has arrived, bringing an abundance of good deals at stores nationwide over the long weekend in observance of Revolution Day on Monday.
El Buen Fin, is akin to Black Friday in the United States, with deep discounts on consumer goods and services. This year, it officially begins Friday and will last four days.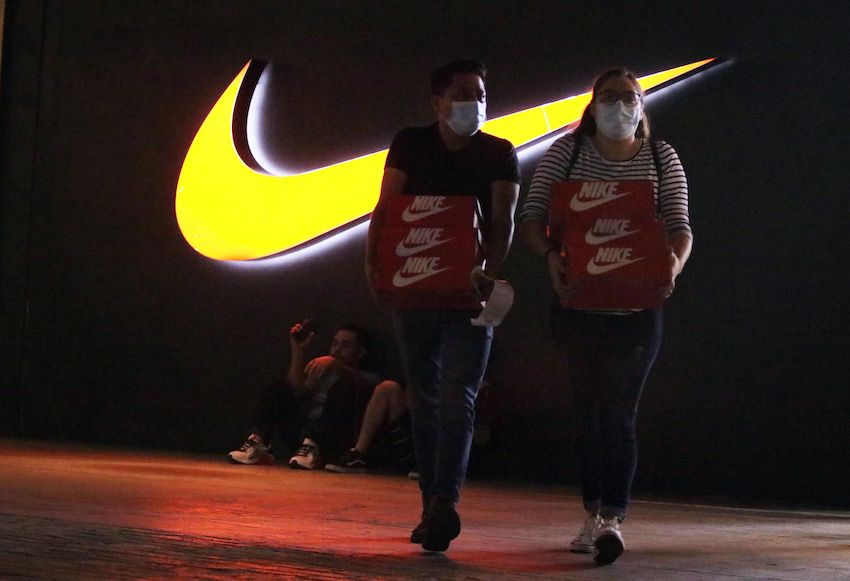 There will be no school and banks will be closed  on Nov. 20, which is Revolution Day, marking the day in 1910 when Mexicans took up arms against the government of Porfirio Díaz, who had held power for 36 years.
However, consumers have been advised to shop with some caution for the 13th year of El Buen Fin.
The Federal Consumer Protection Agency (Profeco) warns buyers they should  only make online purchases from safe and known sites and not on social networks, and preferably at established stores
Profeco offers a website that monitors nearly 500 items and serves as a resource for price comparison, showcasing the highest and lowest prices for a wide range of products and highlighting establishments with the best prices.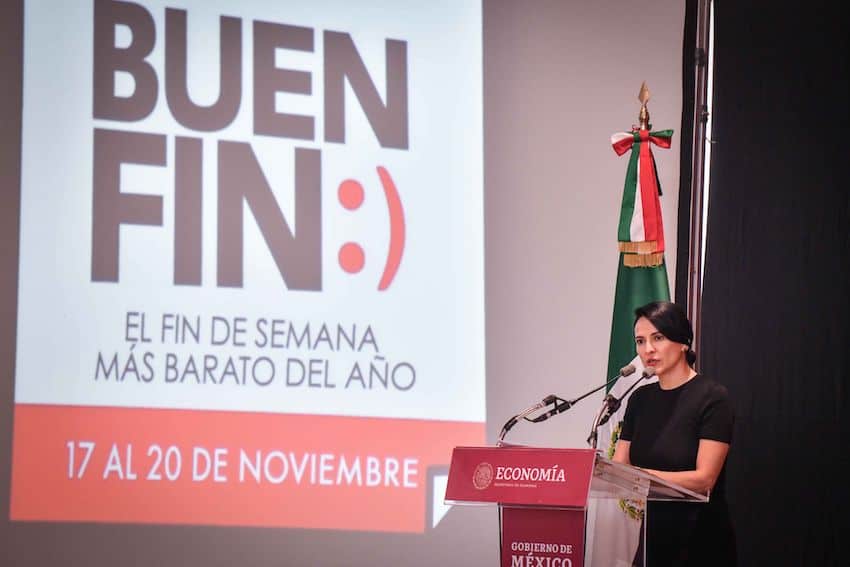 Speaking at the event in León, Héctor Tejada Shaar, president of the Confederation of National Chambers of Commerce, Services and Tourism (Concanac), projected that this year's El Buen Fin will generate a revenue of 141 billion pesos (US $8.2 billion), a figure higher than the 134.4 billion pesos (US $7.8 billion) in 2022.
According to the Mexican Sales Association, up to 80% of Mexican consumers will participate in El Buen Fin this year.
Business offering discounts for El Buen Fin include:
Department stores
Liverpool

Palacio de Hierro

Sanborns

Sears 

Coppel
Online retailers
Amazon

Mercado Libre

Shein
Supermarkets
Aeromexico, Volaris and other Mexican airlines have also posted some deals for El Buen Fin. Viva Aerobus is offering selected flights from Jan. 9 to Oct. 31, 2024 for only 1 peso plus airport use fees, a fare that doesn't include luggage.
With reports from El Universal, Expansión Política and Escapada