For the second straight Pan American Games, Mexico finished in third place behind the United States and Brazil — but this year the Mexicans did it with a team record of 52 gold medals.
The 19th edition of the games, a huge, quadrennial competition for nations in the Americas the year before the Summer Olympics, concluded on Sunday in Santiago, Chile.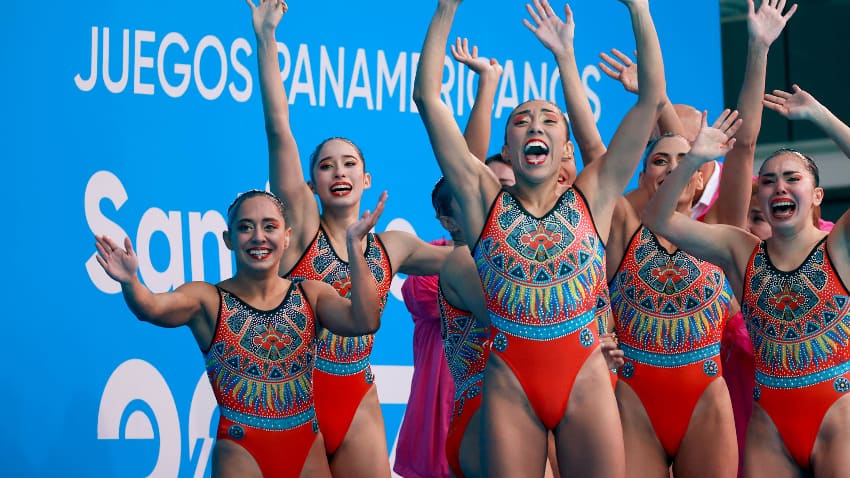 Over 18 days, Mexico stood out like never before, relying on a mix of veteran and young athletes to get the job done, with eight gold medals in diving and six in taekwondo.
Its contingent of 475 athletes in 35 sports tied Mexico's best overall showing ever, matching third-place finishes in Mexico City in 1955 and at the previous games in Lima, Peru in 2019. 
And with its 52 gold medals, Mexico easily broke its previous high of 42 in the 2011 games in Guadalajara.
With the team standings based on the number of gold medals, Mexico was behind only 17-time winner United States (124) and Brazil (66), and ahead of some nations it has often finished behind: Canada (46), Cuba (30) and Argentina (17). In all, nearly 7,000 athletes from 41 nations competed.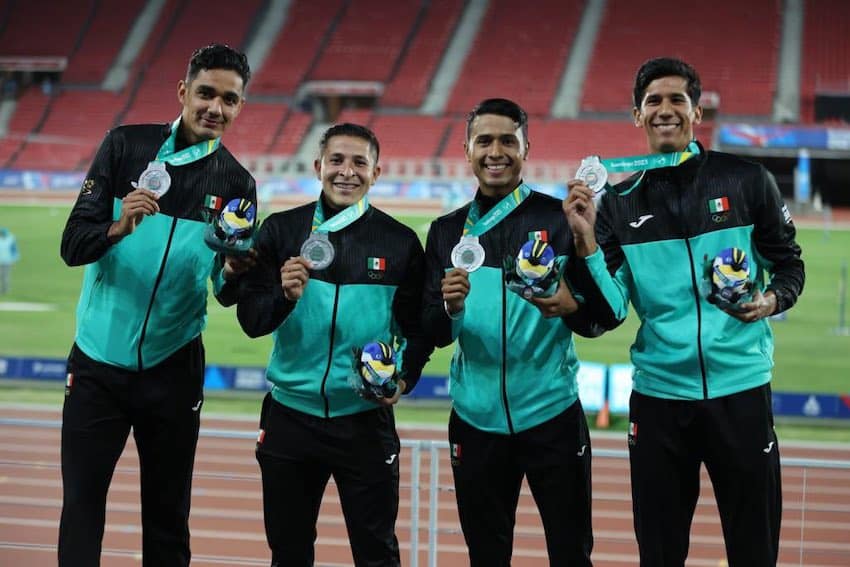 In total, Mexico ended up with 142 medals  –52 gold, 38 silver and 52 bronze. The United States had 286 total and Brazil 205.
Before the competition, officials with Mexico's National Commission of Physical Culture and Sports (Conade) and the Mexican Olympic Committee (COM) had predicted around 33 gold medals for Mexico's relatively young and untested delegation.
"It's very nice to be part of this historic performance," said Alejandra Valencia, who won three gold medals in archery. "It's great preparation for many, and it helps us get to the Olympic Games in great shape."
The Summer Olympics are scheduled for July 26 to Aug. 11, 2024 in Paris.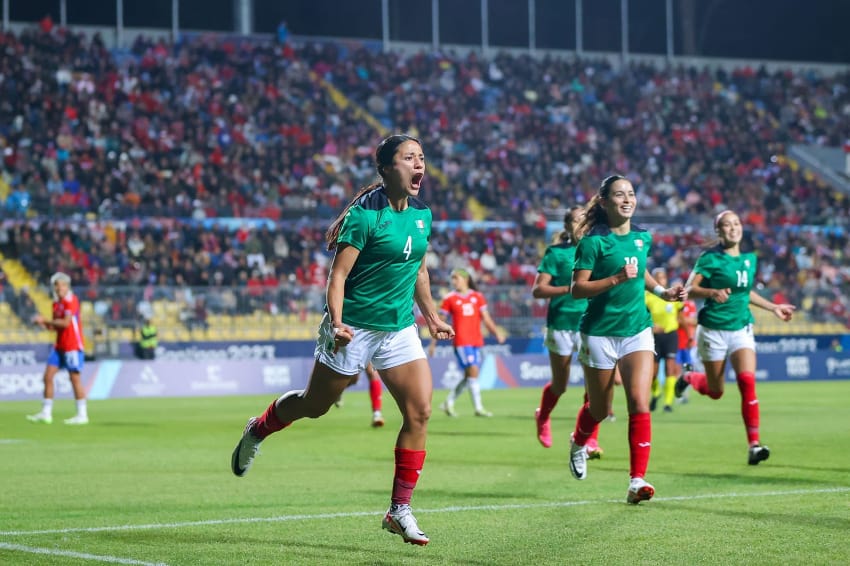 Highlights for Mexico in Chile included a gold medal in women's soccer, with Rebeca Bernal scoring the winning goal in a 1-0 victory over the host team in the final. Bernal, 26, plays for CF Monterrey in the Liga MX Femenil.
Mexico also pulled off an upset in the semifinals, beating Argentina 2-0 on a pair of goals by Lizbeth Ovalle, a 24-year-old midfielder from Aguascalientes who plays for Tigres UANL in the Mexican women's pro league.
Another highlight for Mexico was its gold medal in artistic swimming (formerly synchronized swimming), won by a mere 0.6638 points over the United States. Mexico also qualified for the Paris Games, which one player called "a dream that we have pursued for years."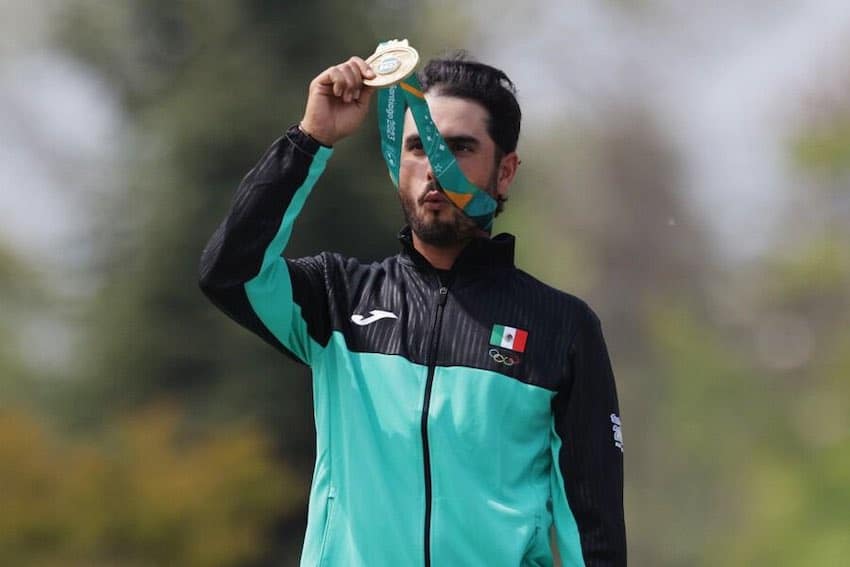 Also for Mexico, Texas-born pro golfer Abraham Ancer, 32, won the gold, 34-year-old racquetball player Paola Longoria won the 11th PanAm gold of her career, and Beatriz Briones and Karina Alanís won the 500 meters in tandem canoeing. In the bronze medal match in men's soccer, Mexico beat the United States 4-1.
The next Pan American Games are scheduled for July 2-18, 2027 in Barranquilla, Colombia.
With reports from Infobae and Associated Press