Guillermo del Toro is first Latino to win a Golden Globe in the animated feature category
The Golden Globe for best animated film went to Guillermo del Toro's "Pinocchio" at the award ceremony on Tuesday. This award made history as the first one granted to a Latino in the animated feature category, and the first time the award category went to a streaming company, in this case Netflix.
Accepting the Golden Globe, Guillermo del Toro said that "animation is cinema" and "animation is not a genre for kids, it's a medium."
"Pinocchio" is one of Del Toro's most personal films and as he said in previous interviews, it took him half of his career to produce. It required more than 1,000 days of filming.
The film is a co-production between the United States, Mexico and France. It was co-directed by Mark Gustafson and is based on the 19th century novel by Carlo Collodi but set in the context of World War II (1939-1945).
The movie is also nominated at the Critics' Choice Awards, set to take place on Sunday.
Netflix premieres "Ruido", about a mother searching for her missing daughter
"Ruido" (Noise) is a new film by Mexican director Natalia Beristain, who told The Washington Post she had the idea of making a movie about "that which has no word to name it: the state of pain in which a parent remains when his or her child dies or disappears."
She said that the first time she had the idea was in 2006 while her mother, actress Julieta Egurrola, played the role of a mother searching for her 10-year-old daughter in the play "Congelados" (Frozen).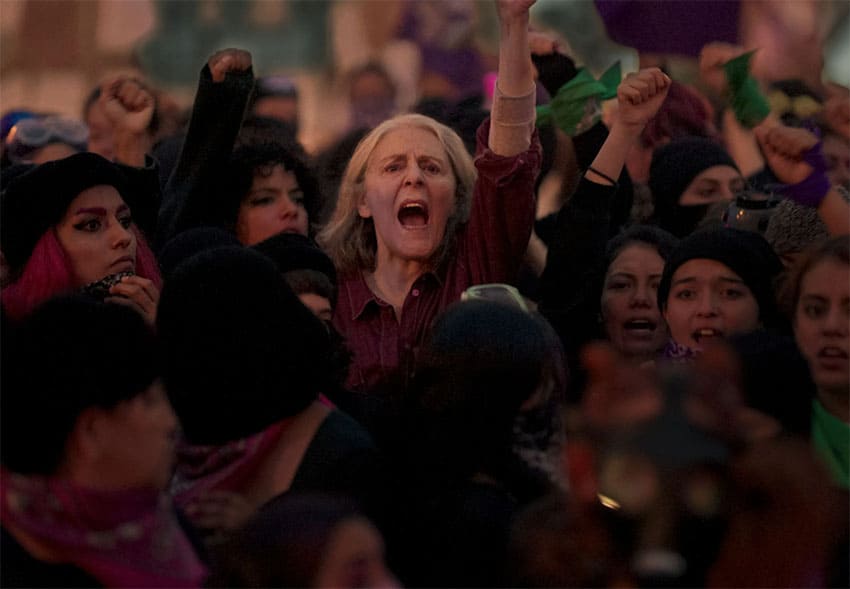 The film narrates Mexican mother Julia's search for her daughter (who has been missing for nine months) while delving into the problems faced by the families of the missing in Mexico. The opening scene takes place at the Attorney General Office, when the officers tell Julia that due to a mistake, the tattoo on her daughter's arm was not registered in her file and thus the body Julia has been called to identify is not her daughter's.
The film premiered on Netflix on Wednesday.
Top 3 Mexican influencers
Entertainment, travel, makeup, video games and music content creators stood out among Mexico's most successful content creators of 2022, according to influencer marketing agency Tagger. The agency estimated which influencers had the most real, human accounts following them, excluding bots and other fake accounts.
Originally from the northern city of Mexicali, Baja California, Kimberly Loaiza leads the ranking as the most successful Mexican influencer of 2022. She started her career as a YouTuber and now she is also a singer and a model. On Instagram she has 36.7 million followers. Eight million people follow her on Twitter and she has a whopping 71.6 million followers on TikTok.
With 32.9 million followers on Instagram and 39.8 million followers on YouTube, Luisito Comunica from Puebla came in as the second most successful influencer in México. His channel ranks seventh in the Spanish-speaking world for most subscribers.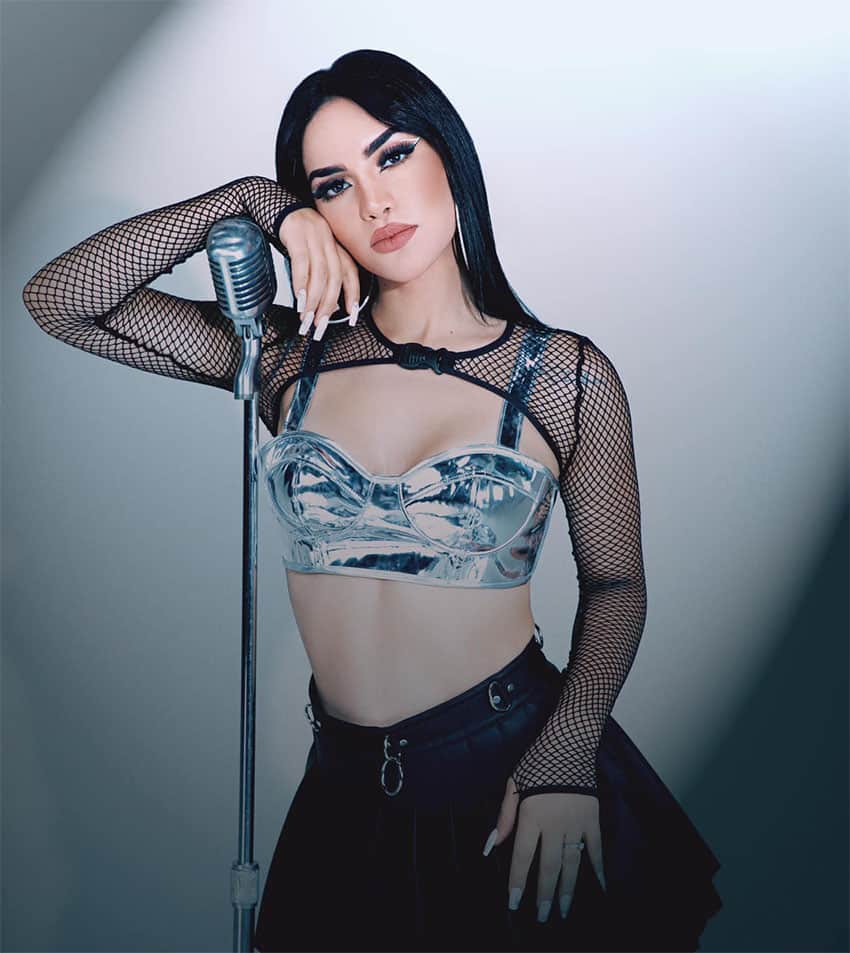 Ranking third is 21-year-old Domelipa, originally from Monterrey, Nuevo León. Her dance moves and beauty advice gained her a following of 2.8 million people on Instagram and close to 63 million people on TikTok. Univision reported she has more likes on her photos than international superstars like Rosalía and Dua Lipa.
With reports from La Silla Rota, Forbes México and Informador.mx