The La Ermita neighborhood in Mérida, Yucatán, is set to be the city's first Barrio Mágico, or Magical Neighborhood — a recognition granted to some of Mexico's most iconic locations. 
According to Yucatán's state Tourist Promotion Minister Michelle Fridman, Mexico's Minister of Tourism Miguel Torruco will travel to the state next week to officially grant the award.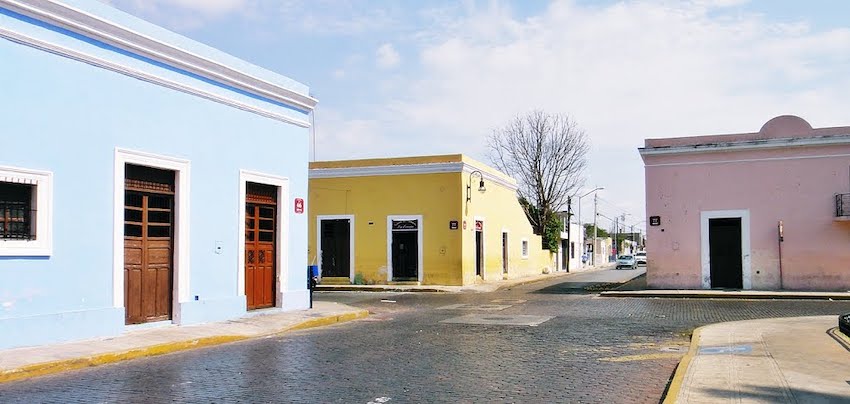 While the federal government has not officially named the neighborhood, Mérida Mayor Renán Barrera has previously suggested that it would be La Ermita. 
Located in downtown Mérida, La Ermita is one of the city's oldest neighborhoods, home to the Ermita de Santa Isabel, a small French-style cobblestone church built in the 18th century. The neighborhood's quiet streets are framed by colorful colonial-style houses, while the botanical garden adjacent to the church displays a lush array of native greenery. The main plaza sells Mexican antojitos (snacks) at night. 
The Barrio Mágico program was created by Mexico's Ministry of Tourism in 2022 to promote tourism in Mexico's major population centers. It's a similar designation as the Pueblos Mágico (Magical Town), which highlights towns across Mexico with historical and cultural value. The Magical Town program has proven to be an important driver of tourism to its 177 towns in the country. 
Fridman explained that as large cities are ineligible for the Pueblos Mágicos titles, "the Magical Neighborhoods program seeks to give the same benefits to certain locations or spaces within the cities."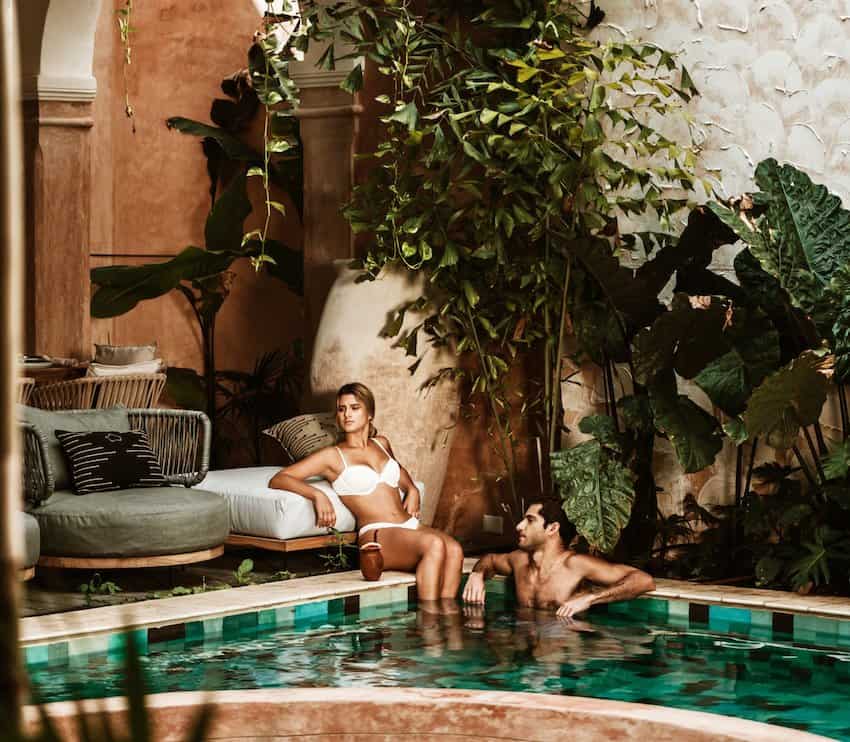 The designated neighborhoods will receive funding to renovate buildings and promote its tourism industry. 
While the state's authorities requested the recognition of eight historical neighborhoods in Mérida, the first stage of the program will only award one per city.  
Excluding La Ermita, there are currently eight Magical Neighborhoods across Mexico, in the cities of Chetumal, Mexicali, Hermosillo, San Luis Potosí, Pachuca, Uruapan, Oaxaca City and Chilpancingo. 
With reports from La Jornada Maya and Entorno Turístico.