A majority, or 67% of respondents recently polled about authorities' operation to arrest alleged cartel leader Ovidio Guzmán, have termed the operation a success.
Respondents to an Enkoll poll conducted by the newspaper El País and W Radio also told pollsters that they believed the operation will benefit President López Obrador and his government. 
On Jan. 5, Mexican authorities again captured Ovidio "El Ratón" Guzmán, the leader of the "Los Chapitos" faction of the Sinaloa Cartel and son of the incarcerated Joaquín "El Chapo" Guzmán. The operation was carried out in Sinaloa's capital of Culiacán.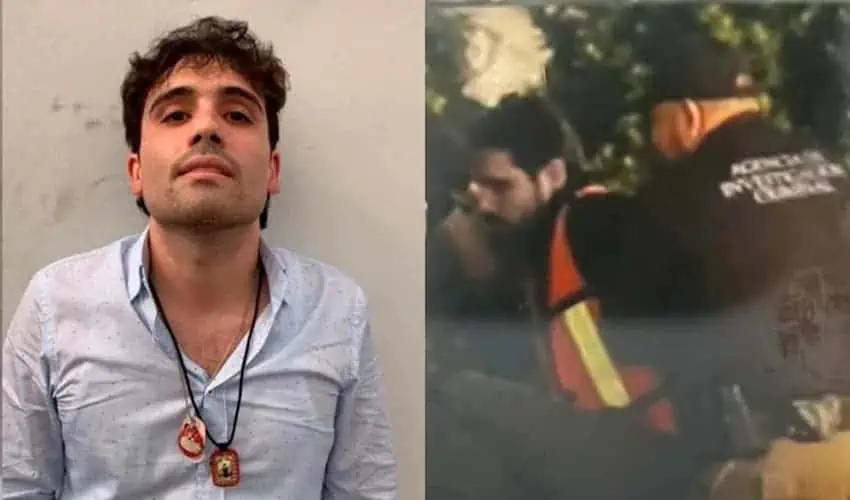 Ovdio Guzmán was first arrested in 2019 but was quickly released out of fears of military and civilian casualties. 
The aftermath of the first arrest came to be referred to in the media and public memory as the "Culiacanazo" and "Black Thursday" due to the resulting violence.  
The most recent operation also led to an escalation of violence in Sinaloa, with 29 casualties: 10 soldiers and 19 alleged criminals. No civilians were killed. 
While most respondents around the country believed the operation was a success, the results specific to Culiacán portrayed a slightly different situation: only 51% of those from Culiacan considered the capture a success, and a similarly lower percentage believe the arrest will benefit the López Obrador administration (compared to 66% at the national level). 
The poll also asked respondents if they feel more or less safe after the operation. At the national level, 42% said they felt safer, while 29% reported no change in their security perception. In Culiacán, however, only 17% said they felt safer, while 47% felt less safe than before the operation. 
In terms of public trust in the president, 60% claimed they trust him more after the operation. This number was only 51% in Culiacán.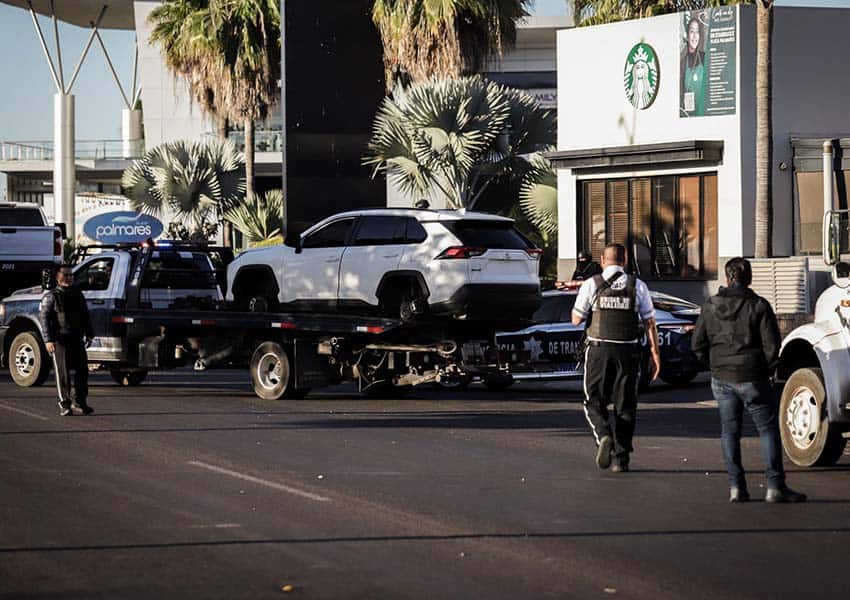 The arrest coincides with U.S. President Joe Biden's visit to Mexico for the North American Leaders Summit. While 47% of national respondents believe the two events are related, only 23% in Culiacán believe the same. 
The most recent capture of Guzmán may indicate a change in President López Obrador's security strategy. Former presidents Felipe Calderón (2006–2012) and Enrique Peña Nieto (2012–2018) considered the capture of cartel leaders to be representative of success, despite the potential bloodshed that followed.
President López Obrador, however, had previously been critical of the strategy of capturing drug kingpins and the violent consequences, and said at the time that he gave the order to release Guzmán in 2019 because he thought his release preferable to numerous casualties. 
According to El País, the removal of the leader of "Los Chapitos" could contribute to a violent reconfiguration within the cartel. 
With reports from El País