Don't miss any news. Click here to read all of today's stories!
---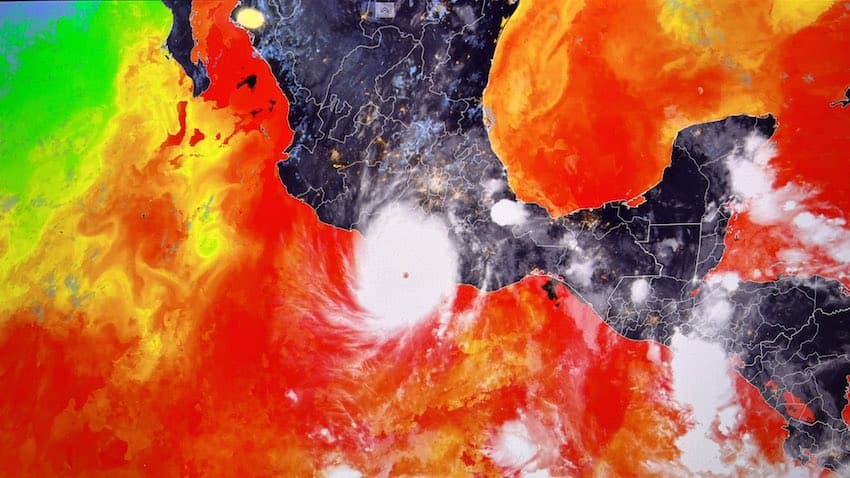 No deaths have been reported yet loss of life is feared after Hurricane Otis whipped through Acapulco on Wednesday morning.
---
---
Article comments are back for subscribers!
Click here to subscribe and comment on all of today's stories!

If you'd no longer like to receive emails from Mexico News Daily, you can unsubscribe here.