Since Mexico regained its FAA Category 1 safety rating in September, Mexican airlines have rushed to announce new flights to the United States and the increased demand has also led to new route announcements in Mexico from U.S. and Canadian carriers. 
Here is a roundup of the latest flight announcements.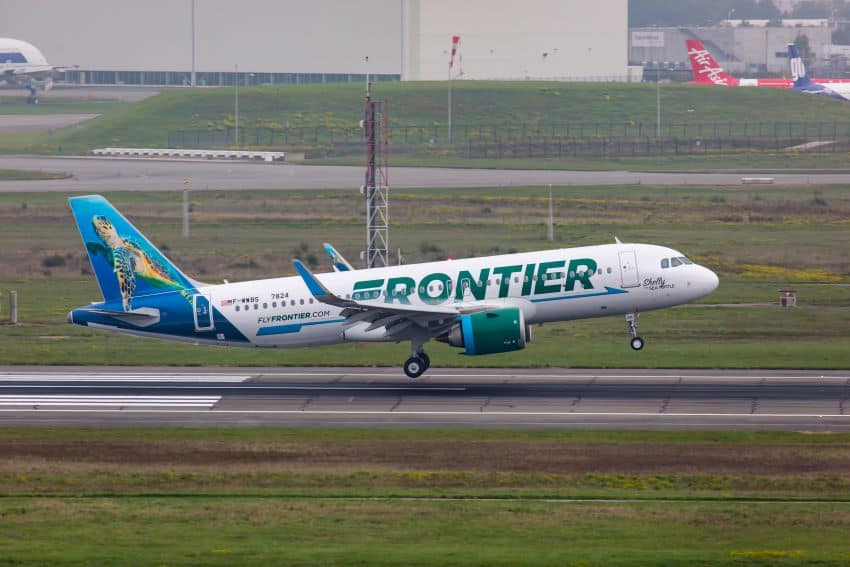 New flights announced to date by Mexican airlines
In the last month, Mexican airlines have announced 28 new routes to the U.S. 
Aeroméxico has 17 new routes from seven Mexican airports to the United States: 
Monterrey – Atlanta, Salt Lake City, New York and Los Ángeles

León – Atlanta and Detroit

Querétaro – Atlanta and Detroit

Mérida – Atlanta

Mexico City – Detroit, Salt Lake City, Washington D.C., Boston

Guadalajara – Atlanta and Detroit

Felipe Ángeles in Mexico City – McAllen and Dallas
Low-cost carrier Viva Aerobus has announced 11 new routes to the U.S.:
 León – Dallas Fort Worth

Torreón – San Antonio

Querétaro – Houston San Antonio

Mérida – Orlando Miami

Monterrey – Denver, Austin, Orlando, Miami and San Francisco
Volaris has yet to confirm new flights to the United States but has applied for 33 new routes, the biggest number of any domestic airline.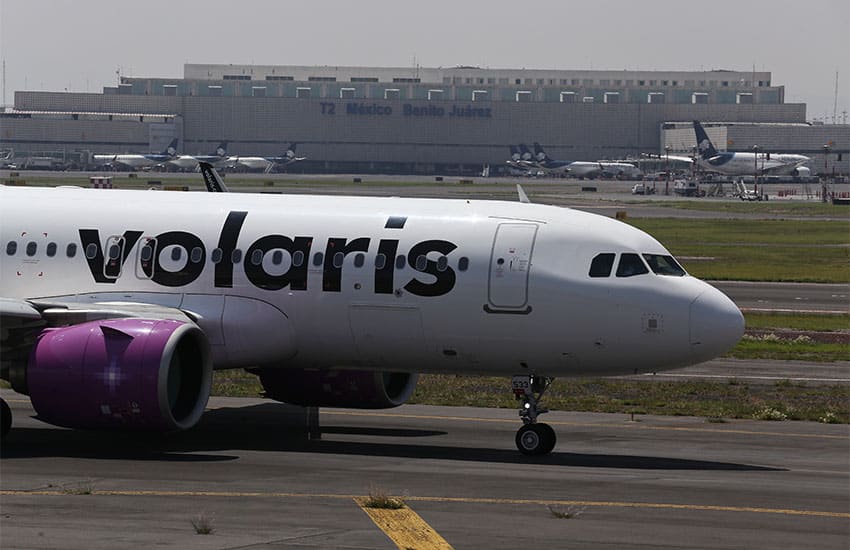 New flights and capacity announced to date by U.S. and Canadian airlines
U.S. carriers have already announced a number of new flights, largely to popular tourist destinations.
American Airlines will increase its offer to 40 daily flights between Cancún and major cities in the U.S. making Cancún the second most-served international destination from the U.S. with an average of 127 flights per day during the wintertime.
United Airlines comes in second closely followed by Southwest. Frontier Airlines also recently expanded its winter schedule to include Cancún.
Outside of Cancún, Delta Airlines will be the first U.S. airline to offer direct flights to the new Tulum International Airport (TQO) starting in March 2024.
Canadian carrier Flair Airlines will be offering three weekly flights between Calgary and Cancún, and Air Canada is resuming direct flights between Toronto and Huatulco starting Oct. 29.
WestJet also serves Huatulco from Calgary, Winnipeg and Edmonton and will be offering flights out of Vancouver this winter to six different beach destinations in Mexico: Ixtapa-Zihuatanejo, Mazatlán, Huatulco, Cancún, Los Cabos and Puerto Vallarta.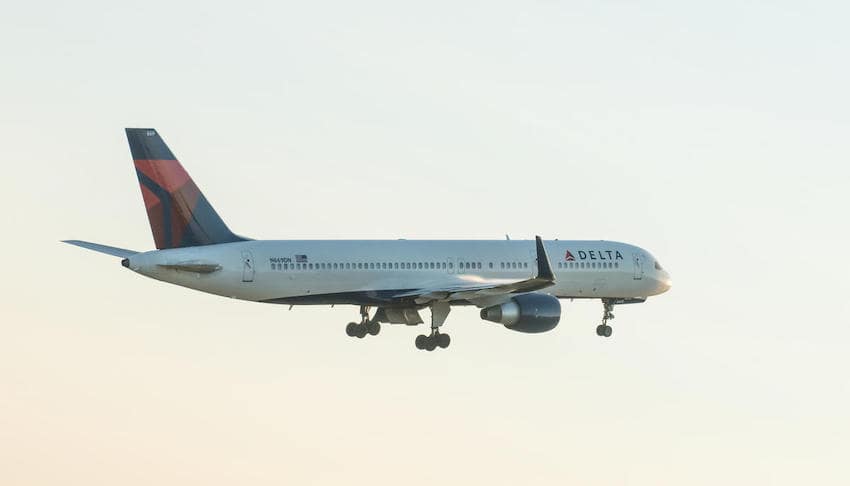 What's next?
The Mexican government expects national airlines to add a total of over 50 new flights between Mexico and the U.S. in the near future.  
"There will be more flights between both nations, which will strengthen air connectivity; [greater] competition will be encouraged and the quality of services for travelers will improve," the Infrastructure, Communications and Transport Minister Jorge Nuño Lara said in a statement after the recovery of the Category 1 rating.
He also added that he believes that "more competitive" ticket prices are also on the horizon thanks to increased competition.
With reports from Simple Flying