As the winter holiday season approaches, airlines have launched new routes to different destinations in Mexico from the United States and Canada. Cancún in Quintana Roo, León in Guanajuato and Huatulco in Oaxaca are among the cities with new direct flights from Mexico's northern neighbors.
Cancún is the second most-served international destination out of the U.S. this winter
After Toronto Pearson (YYZ) in Canada, sunny Cancún is the most-served international destination from the United States with an average of 127 flights per day during the winter season. Considering all available flight service, flights between the U.S. and Cancún will reach a whopping figure of 19,500 flights (each way) this winter.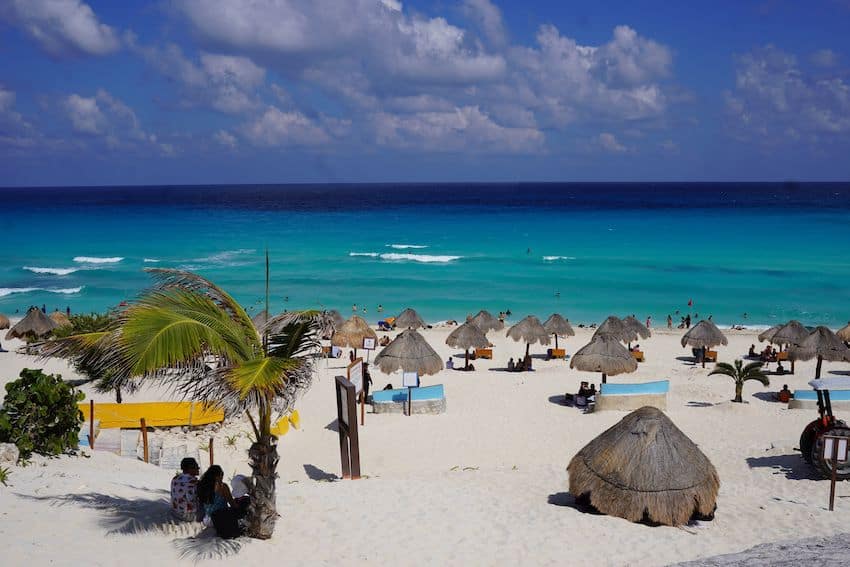 Three other Mexican airports are in the top 10 most-served international destinations: Mexico City (No. 4), Guadalajara (No. 7) and Los Cabos (No. 8).
American Airlines increases flights to Cancún 
The head of the Quintana Roo Tourism Promotion Council, Javier Aranda Pedrero, announced that American Airlines will increase its offer to 40 daily flights between major cities in the U.S. and Cancún. 
In the same announcement, Pedrero added that United Airlines purchased larger planes specifically for service to Quintana Roo, which will increase seat availability.
The three carriers that offer the largest number of weekly flights between the U.S. and Cancún are American Airlines, United Airlines and Southwest. Recently, Frontier Airlines also announced an expansion of its winter schedule to include Cancún.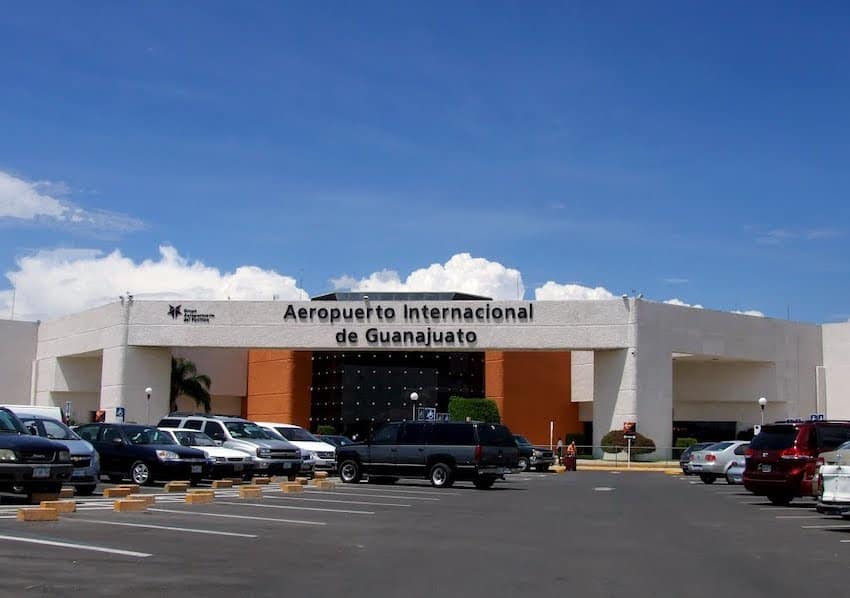 Viva Aerobus adds new Dallas-León flight
Starting Dec. 8, the Bajío International Airport (BJX) located near León, Guanajuato, will launch three flights per week to Dallas, Texas, operated by low-cost carrier Viva Aerobus. This comes after a recent expansion of connectivity announced by Aeroméxico between BJX and U.S. airports. 
"Guanajuato is one of the states with the highest number of international tourists," Guanajuato Tourism Minister Juan José Álvarez Brunel said. "More than 13% of our visitors come from other countries. This new flight will boost the tourism sector and our visitors." 
Guanajuato is home to popular colonial destinations San Miguel de Allende and Guanajuato city.
New flights from Canada to Cancún and Huatulco
Starting Dec. 17, Canada's Flair Airlines will offer three flights per week between Calgary and Cancún. 
"We know Calgarians love Cancún," said Garth Lund, the commercial director of Flair Airlines. "We are sure that this offer will be popular during the cold winter months when Canadians seek to escape the ice and snow."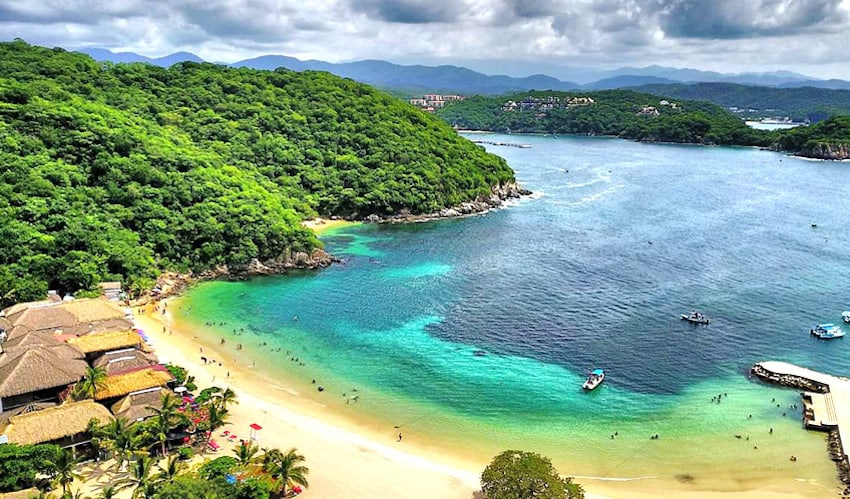 Air Canada will also resume its direct flight between Huatulco, Oaxaca and Toronto, starting Oct. 29, with three flights per week.  
WestJet will also include Huatulco in its winter schedule, offering flights from Calgary, Winnipeg and Edmonton. 
With reports by Simple Flying, El Economista, Noticias Vespertinas, Calgary Herald and El Universal Oaxaca