The United States and Mexico reached a new agreement on asylum seekers, the U.S. government announced Friday. 
In a statement, White House National Security Adviser Jake Sullivan said that the Biden administration will permit a number of migrants from Cuba, Haiti, Nicaragua and Venezuela who are already physically in Mexico to apply to enter the U.S. as refugees. The announcement comes only a few days after a meeting in Mexico City between U.S. officials and President López Obrador.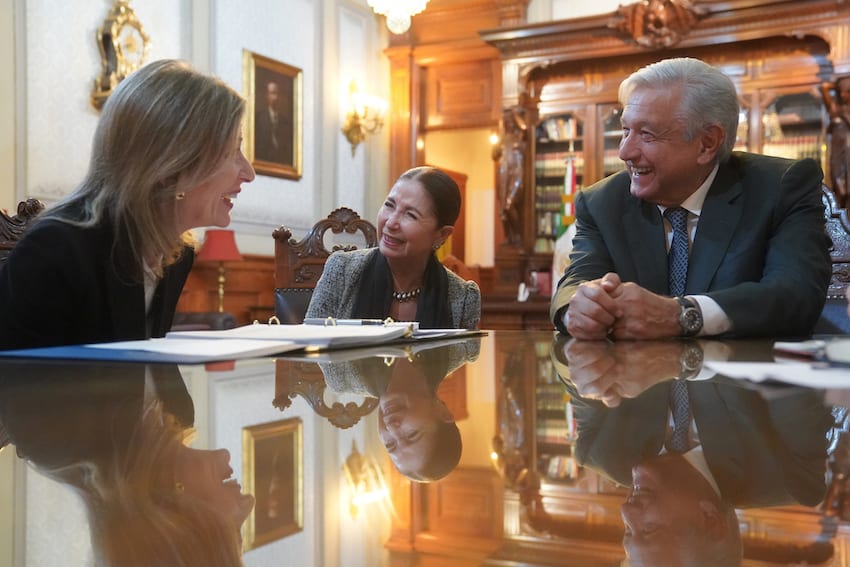 U.S. refugees are entitled to benefits not provided through other migratory pathways, including a path to citizenship and government benefits.
According to Sullivan, the new measure adds to existing initiatives launched in the last year, including a program allowing up to 30,000 Venezuelans, Cubans, Nicaraguans and Haitans arriving by plane to enter the U.S. each month and work for up to two years. Rates of migration to Mexico and the U.S. from the four countries have surged in recent years.
"This builds on a series of successful legal pathways initiatives that President Biden and President López Obrador have agreed to launch during the last year," the statement said. 
"The expanded cooperation between the United States and Mexico to manage our shared border in a humane and orderly way is a testament to strong and enduring bonds of friendship and partnership between our two countries."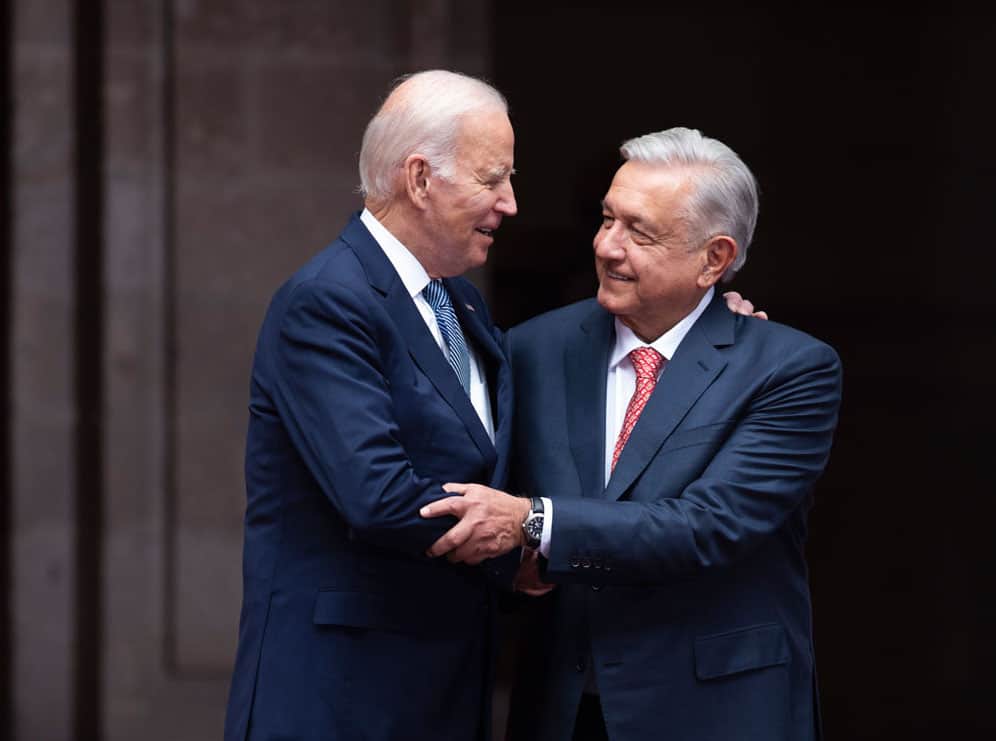 Earlier this month, anonymous sources familiar with the matter told Reuters that the Biden administration had proposed a new program benefiting migrants that are already in Mexican territory, with the goal being to alleviate pressure on the Mexican government. 
In May, the Biden administration introduced restrictive new asylum procedures, prohibiting asylum to migrants who have transited through another country where they could have made a claim. While the number of people crossing the border illegally has dropped, the measure has put strain on Mexican border communities. 
The primary way for migrants to claim asylum at the U.S.-Mexico border is through the U.S. Customs and Border Protection (CPB) digital platform, CBP One, which has been plagued with technological setbacks and has forced migrants to congregate in border cities while awaiting appointments. 
According to the news website Informador, the app offers 1,250 appointments daily, which is currently insufficient to meet demand.
South of the border, Mexico will continue to collaborate with the United States by receiving non-Mexican migrants who are denied asylum. A new program initiated by President López Obrador offers a one-year work visa aimed at giving Central American migrants an opportunity to work in construction, namely for the completion of several mega-projects currently underway in southeastern Mexico.
With reports from Informador and Reuters