President Biden's restrictions on asylum seekers at the United States border can remain in place while the courts review their legality, the 9th U.S. Circuit Court of Appeals in San Francisco ruled on Thursday in a 2-1 vote.
California District Judge Jon Tigar's July 25 ruling said that Biden's regulation was illegal because it unfairly rules out asylum summarily for some migrants, but Tigar stayed the ruling for two weeks to give the Biden administration time to appeal.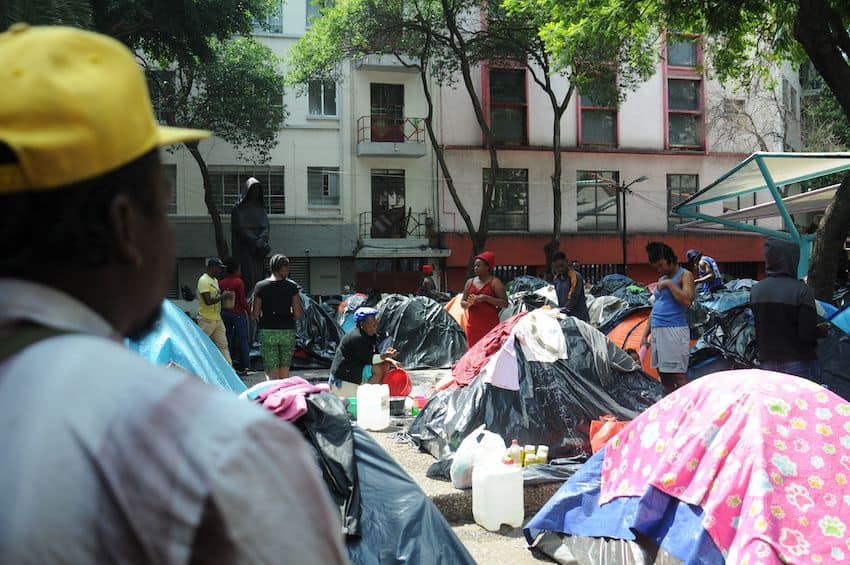 The 9th Circuit Court of Appeals said it will expedite the case's review.
The restrictions use Title 8 of the U.S. legal code to expel asylum seekers who have transited through a country where they could have made a claim, or who have entered the U.S. by illegal pathways. The measures have been in place since pandemic-era Title 42 migration restrictions ended on May 11.
While Title 42 rules allowed asylum seekers to be immediately expelled on public health grounds, Title 8 grants asylum seekers the right to a hearing first. However, if their asylum claim is rejected, they may be deported and banned from the U.S. for up to five years.
Groups including the American Civil Liberties Union (ACLU) had challenged the Title 8 expulsions, arguing that southern transit countries — which usually include Mexico, Belize, Guatemala, El Salvador, Nicaragua, Costa Rica, Panama, Colombia and Ecuador — do not offer safe alternatives to the United States for asylum seekers. Tigar has previously blocked similar Trump-era migration restrictions on similar grounds.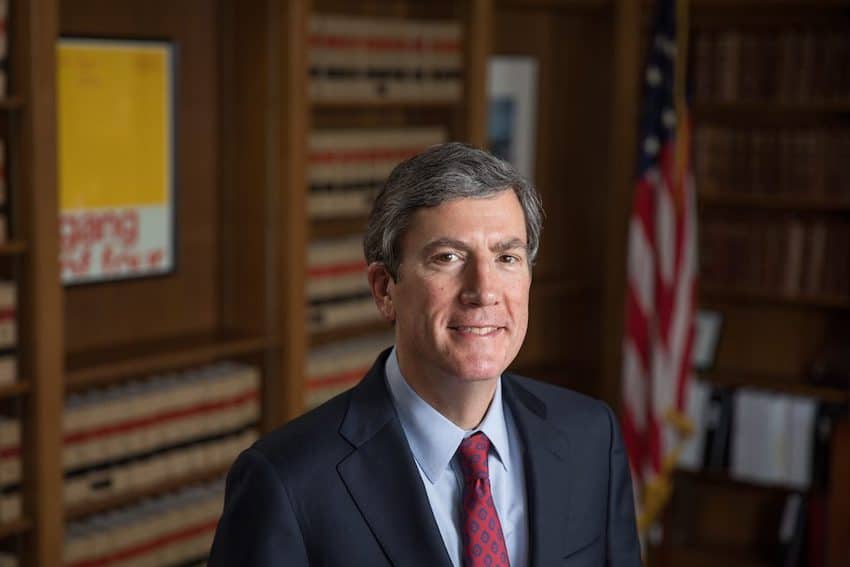 "We are pleased the court placed the appeal on an expedited schedule so that it can be decided quickly because each day the Biden administration prolongs its efforts to preserve its illegal ban, people fleeing grave danger are put in harm's way," said Katrina Eiland, deputy director of the ACLU's Immigrants' Rights Project.
Biden had previously pledged to reverse former President Trump's hardline migration policies, but toughened his stance in the face of record numbers of migrant crossings. Irregular border crossings dropped sharply after Title 42 was replaced by Title 8 in May.
However, the new policy heightens pressure on Mexico by forcing asylum seekers to wait for asylum hearings in Mexican border cities, where they often fall victim to organized crime groups. 
In January, Mexico agreed to receive up to 30,000 migrants a month whose asylum claims are rejected, but it has urged the U.S. to allow more pathways for legal migration.Last week, the two governments reached a new agreement on non-Mexican asylum seekers, which will allow some migrants from Cuba, Haiti, Nicaragua and Venezuela to apply for U.S. refugee status from Mexico.