The rise of nearshoring has significantly increased the number of Chinese companies renting industrial properties in Mexico, according to real estate market intelligence firm SiiLA Market Analytics.
SiiLA's data shows that the number of industrial tenants from China has almost tripled while the number of occupied square meters in industrial warehouses increased by five times between 2019 and 2023, occupying over 1.8 million square meters in strategic locations across Mexico.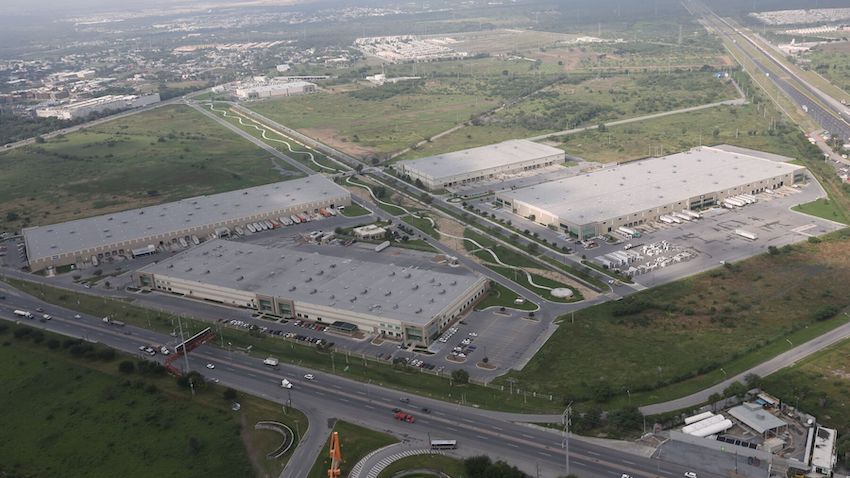 According to the Economy Ministry, there were 1,294 Chinese companies operating in Mexico by mid-2022. Earlier this month, the Mexican government announced that over 400 Chinese companies are interested in expanding their production in the country.
Some of the companies that have recently announced investment in Mexico are Chinese auto parts manufacturer Paramount New Materials, which declared last month that it would invest US $200 million to build a manufacturing plant in Saltillo, Coahuila.
Chinese manufacturer of motorcycles and all-terrain vehicles CFMoto, which already has 40 agencies in Mexico, will now build the country's first all-terrain vehicle plant of Chinese origin. The project involves an investment of US $46 million in Nuevo León's Vynmsa Industrial Park.
Another Nuevo León project was made public last month, when Chinese construction company Lingong Machinery Group revealed plans to invest US $5 billion in the development of a 10-hectare industrial park.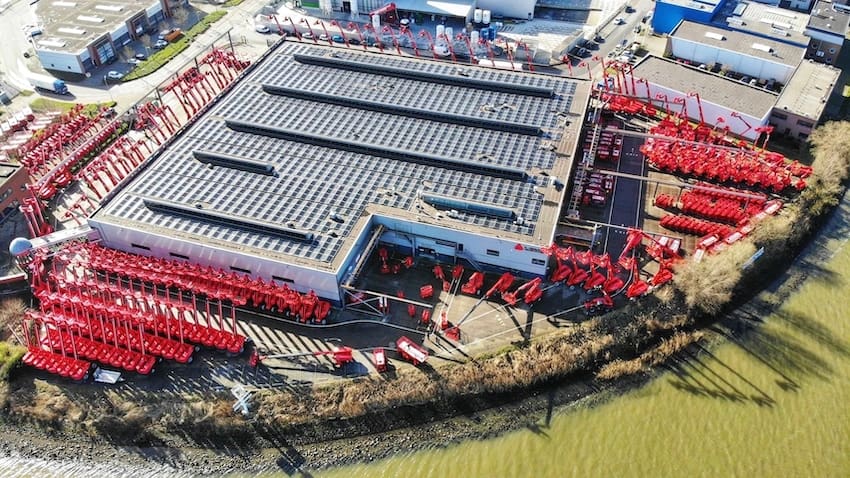 It is no surprise that these recent announcements all concern investments in northern Mexico. According to SiiLA, 62% of the total square meters of industrial space rented by Chinese companies is concentrated in three markets in the region: Monterrey in Nuevo León, Saltillo in Coahuila and Tijuana in Baja California.
These cities are also home to the four busiest border crossings in the country. As a result, Chinese investment in these markets is expected to continue growing in the coming years.
Since the last quarter of 2022, five out of every 10 Asian companies has been interested in establishing operations in Mexico according to Jorge Luis Baca, the Querétaro regional director of Querétaro for the real estate development company American Industries Group. In 2023 the developer has closed 10 projects with Asian companies, and it is in negotiations to carry out 15 more.
However, Baca told newspaper El Economista that there are challenges in consolidating investment from Asia.
"At this stage of relocation, one of the major challenges is the consolidation of infrastructure, meaning physical structure such as land, sea, or air ports of entry to facilitate the transfer of goods," he said, adding that Mexico lags in the generation and distribution of electrical energy, natural gas, water and renewable energy sources.
With reports by El Economista and Expansión