Fueled by the federal government's infrastructure projects in Quintana Roo, the city of Tulum has seen a spur in demand for affordable housing as new residents relocate to the state. 
According to the Municipal Director of Urban Development Carlos Salas Minaya, many looking for housing are not tourists or people interested in short-term rentals, but potential residents who will be working on the Maya Train, at the Tulum International Airport or at the Jaguar National Park.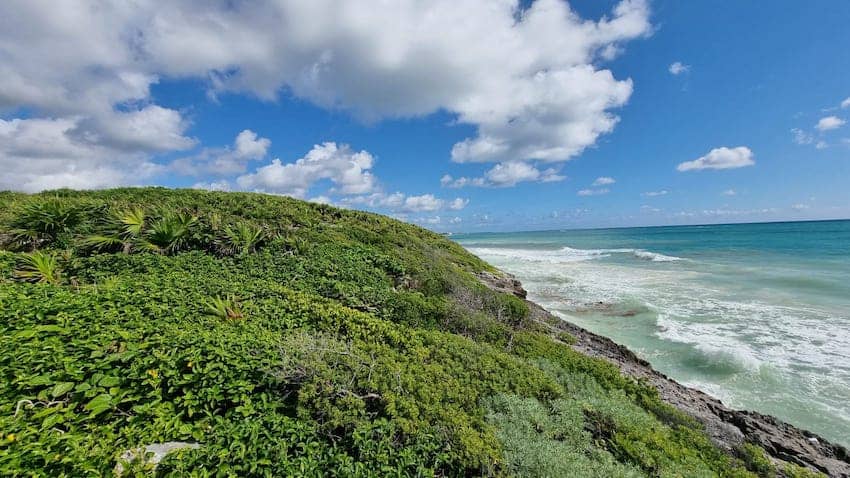 Without sharing further details, Salas told the newspaper La Jornada that permit requests from investors to build low and moderate-income housing units and houses on private lots, "have increased in recent months."
"There are many requests to develop complexes, apartments, houses and much more," Salas said.
But some experts are concerned about whether Tulum has the necessary infrastructure, urban planning and regulation to support the population's growth. 
"We are seeking to [build better] infrastructure," Salas said, mentioning that the municipality has made improvements little by little. "But it is not easy because these are big investments," which require major infrastructure to support it. Salas assured, however, that the local government is working towards securing decent homes for its residents with the support of private investors.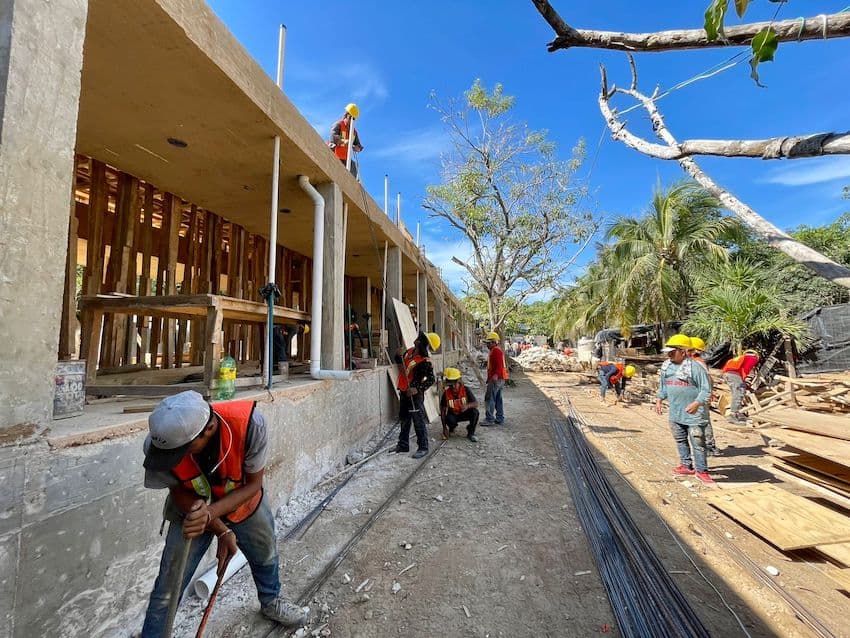 According to the Mexican Real Estate Industry Association (AMII), some 1,000 residential projects are under construction in northern Quintana Roo, of which 40% are in Tulum.  
"The real estate offer in the area is impressive," the National Head of the AMII Wilberth J. Gutiérrez told the newspaper El Economista, "but not necessarily of good quality," he warned.
Marcelo Ramírez, head of AMII Cancún, added that the accelerated growth of the real estate market has surpassed the government's capacity to supervise and regulate new projects.  
"It was very easy for the government to 'green light' some of those projects without them being 100% regulated," Ramírez explained in a webinar organized by the condominium management technology company Neivor. "[The pace of development] has somehow surpassed the authorities' capacity to process [permits]."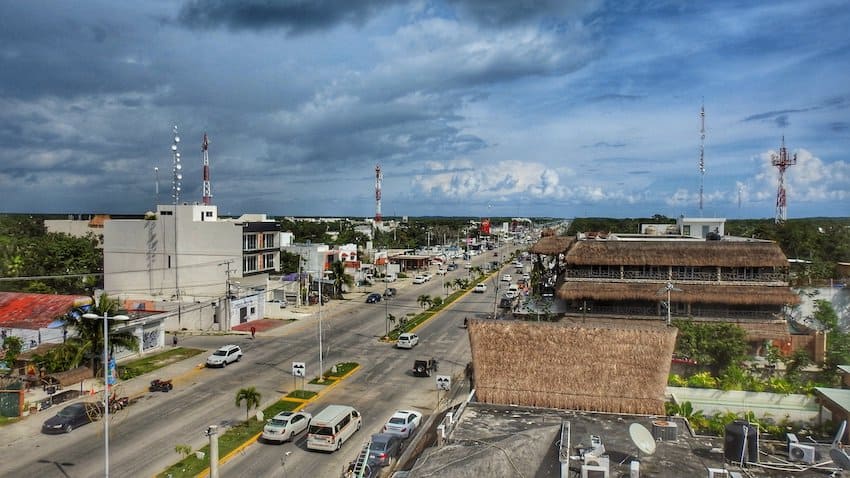 Experts associated with AMII agree that urban planning and infrastructure must be prioritized to guarantee orderly real estate development and economic growth in Quintana Roo. According to Gutiérrez, regulation must include stricter criteria and standards when evaluating construction permits and licenses.
For AMII's president in Tulum, Melania Cisneros, it isn't only about promoting infrastructure, "but about creating urban planning instruments that transcend time," regardless of changes in the government. 
"Unfortunately, whenever there are good ideas for infrastructure and regional development, continuity isn't necessarily there for them to remain in the long term," Gutiérrez said. "This could be a factor that interrupts current growth," he concluded.
With reports from La Jornada Maya and El Economista