Nuevo León governor Samuel García announced on his social media on Thursday that the auto parts manufacturer Vimercati (owned by India's Viney Corporation) will invest US $200 million in the northern state.
García and other representatives from Nuevo León met with Vimercati executives in India as part of a tour of the country. The delegation also met with Indian Foreign Affairs Minister, Subrahmanyam Jaishankar.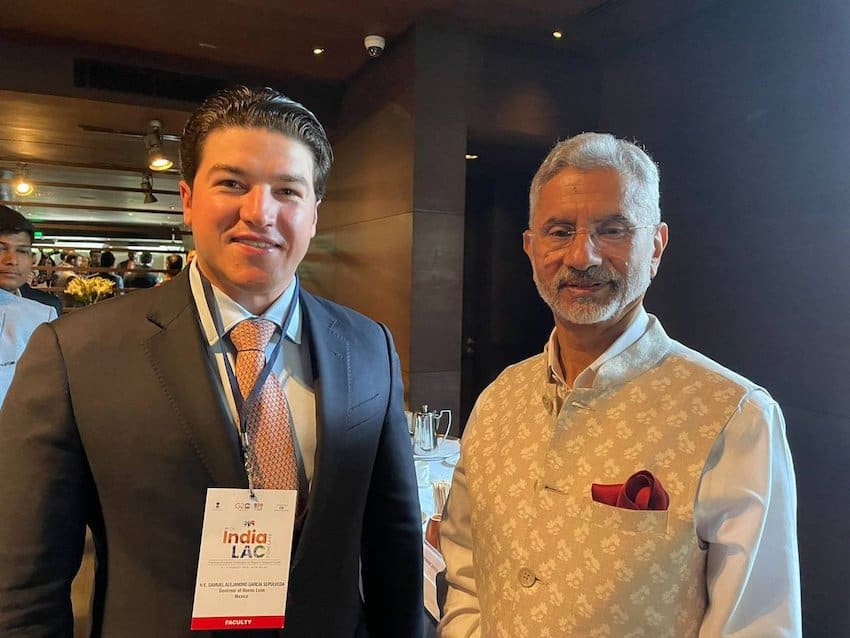 Viney is yet to confirm the investment, according to reporting by Reuters.
The governor reiterated his commitment to the state's consolidation as an electromobility hub. A number of major manufacturers, including Tesla, Audi and Kia have all announced their intentions to center electric vehicle production in the border state.
Vimercati is a Tier 1 company, meaning it supplies auto parts directly to major vehicle manufacturers. The company also operates production facilities in Romania and Italy.
"They make displays, ambient lighting, exterior parts and more for the biggest brands in the world: BMW, Lamborghini, Jaguar, Totoya, Nissan, Fiat, Mini Cooper, Land Rover and Alfa Romeo," the governor said.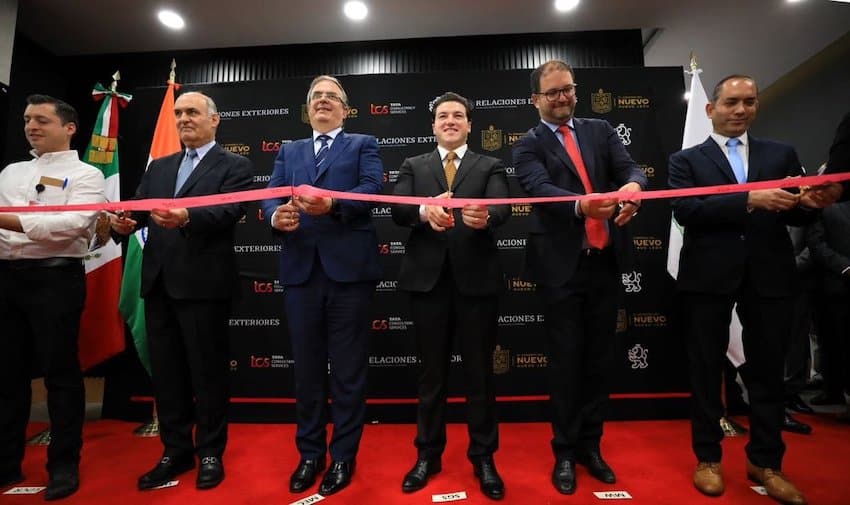 García is also trying to encourage TATA, another Indian automotive company and the country's largest business conglomerate, to set up a new factory in the state. The consultancy arm of the corporation, TCS, opened a new office in Nuevo León in May.
The governor will be in Mumbai on Monday to tour TATA's facilities. The Nuevo León delegation will also meet with Infosys and HCLTech – both amongst India's ten largest companies – to discuss further investment opportunities. 
Nuevo León has attracted significant investment from foreign companies, in part because of the state's proximity to the U.S. García stressed that companies building their products in Nuevo León will be only two hours away from the world's largest economy, with access to one of the fastest and safest border crossings.  
"A lot of investment is coming, with many opportunities and high-impact jobs," he posted on Twitter. "Welcome to Nuevo León's moment!" 
With reports from Vanguardia, Mexico Now and Reuters