Seven sold-out shows in Mexico City and two concerts in hurricane-ravaged Acapulco are among the highlights of superstar Luis Miguel's long-awaited return to Mexico.
The Puerto Rico-born singer began his career in Mexico in 1981 and is one of the country's biggest stars, having sold more than 90 million records during his four-decade career.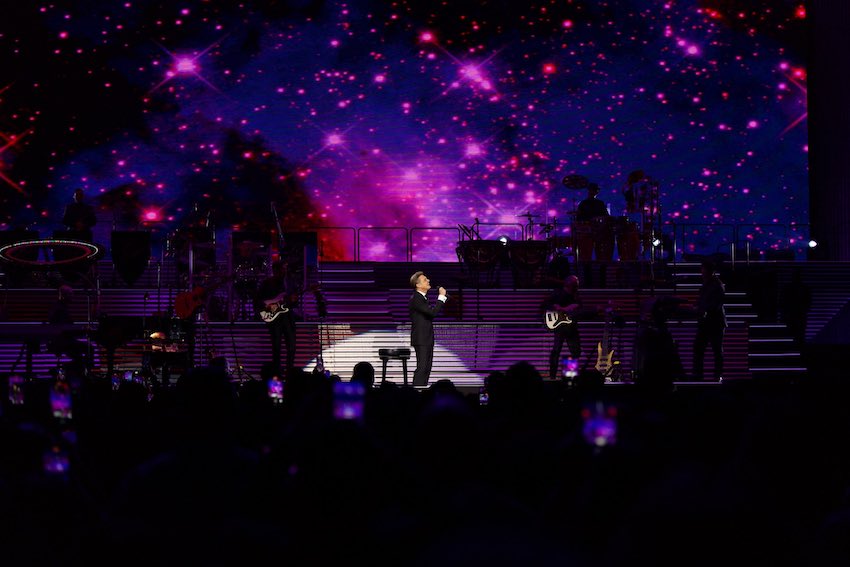 His 2023-24 tour of 43 cities has already been to Argentina, Chile and 20 cities in the United States, and the Mexican portion officially began Nov. 14 at Estadio Banorte in Monterrey, Nuevo León.
Tickets to his shows in the  Mexico City Arena, starting Nov. 20, sold out quickly back in July. The tour also will stop at stadiums in Aguascalientes, San Luis Potosí, León, Puebla, Oaxaca, Veracruz, Morelia and Guadalajara.
Smaller-venue concerts are scheduled for Dec. 27-28 at Arena GNP in Acapulco and Dec. 31 at Mayakoba, a resort in the Riviera Maya area that staged a big Ricky Martin concert for Mexican Independence Day in September.
The last time the 53-year-old known as "El Sol" performed in Mexico was in 2018 on the "México Por Siempre Tour."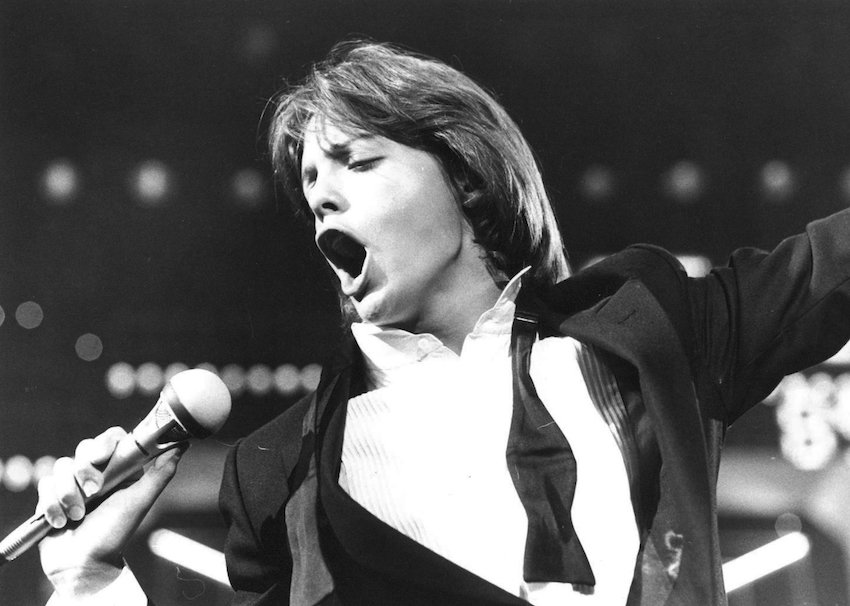 After Mexico, the singer of the megahits "Ahora te puedes marchar" ("Now You Can Go") – an adaptation of Dusty Springfield's "I Only Want To Be With You" – and "La incondicional" ("Unconditional") will continue his tour for another six months, with the final concerts set for Spain in July.
Miguel began his seven-week stint in Mexico with a private concert Saturday in celebration of the 30th anniversary of the Value Grupo Financiero in Monterrey. One of the attendees was Samuel García, who is on a leave of absence as the governor of Nuevo León so he can begin a run for president, and his wife, Mariana Rodríguez.
Other guests included model and beauty blogger Michelle Salas, Miguel's daughter who just got married; champion boxer Saúl "Canelo" Álvarez; Tampa Bay Rays baseball star Randy Arozarena, 2010 Miss Universe Ximena Navarrete; and Value Grupo owner Carlos Bremer of "Shark Tank México" fame.
Miguel's most recent album, "MÉXICO por siempre!" ("Mexico Forever") in 2017, was an homage to classic Mexican songwriters and went triple platinum in Mexico.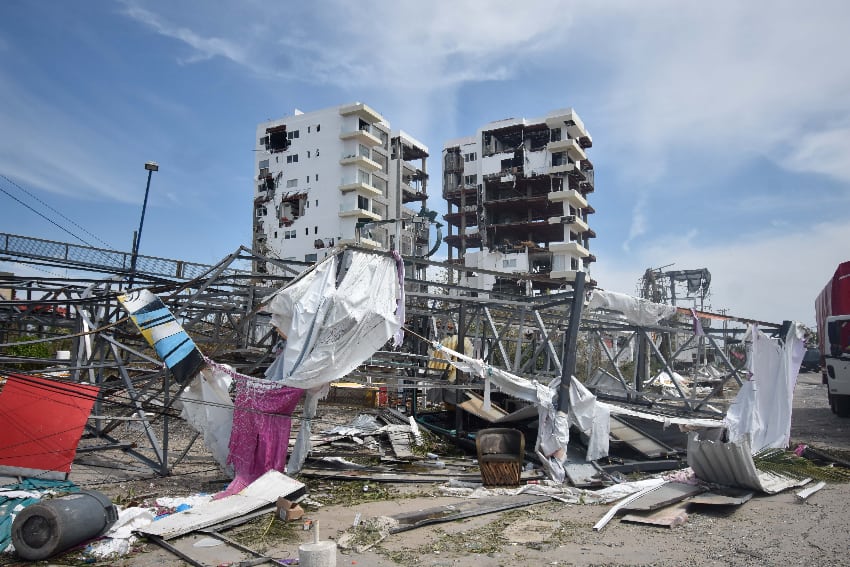 It is expected that his 23 shows in Mexico will be attended by more than 500,000 people and will generate 5.5 billion pesos (US $317 million) of revenue for the Mexican economy.
A fan survey conducted by QuestionPro estimated that 75% of attendees will be seeing Miguel for the first time, indicating his continued influence and appeal to new generations of fans.
Last week, Miguel donated 10 million pesos (US $577,000) to help Acapulco in its recovery effort from Hurricane Otis. The Banorte Foundation, which matched the gift, announced the money will go toward the reconstruction of homes.
With reports from El Universal and Forbes