Short-term home rentals in Mexico City have leapt 17.5% since the start of this year, as the capital's authorities struggle with the question of how to regulate Airbnb in the city.
According to the independent news portal Inside Airbnb, entire homes for rent in Mexico City via the platform increased from 14,118 in January to 16,590 in October.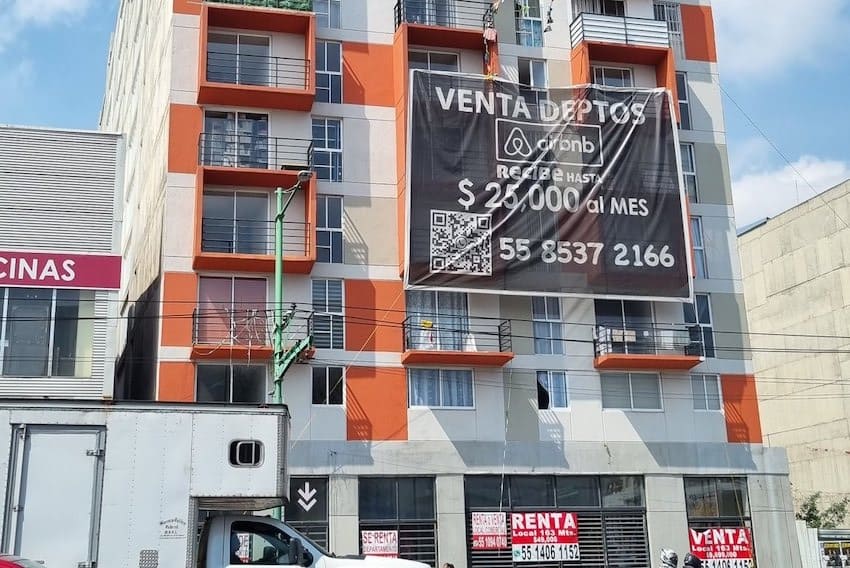 Entire home rentals represented 65.3% of the 25,425 Airbnb rentals in Mexico City, compared to 33.1% private rooms and 1.7% shared or hotel rooms. Of the 2,477 rentals added this year, 99.8% were entire homes or entire apartments.
The demand for Airbnb rentals has sparked alarm about its gentrifying effects in the city, particularly in popular municipalities such as Cuautémoc, Miguel Hidalgo, Benito Juárez, Coyoacán and Álvaro Obregón.
In December 2022, residents took to the streets in protest after the Mexico City government announced a partnership with Airbnb and UNESCO to promote the city to digital nomads as a "capital of creative tourism."
Former mayor Claudia Sheinbaum responded by promising to consider regulating Airbnb, acknowledging that "just as tourism brings benefits to the city, it also gentrifies certain areas, raising costs."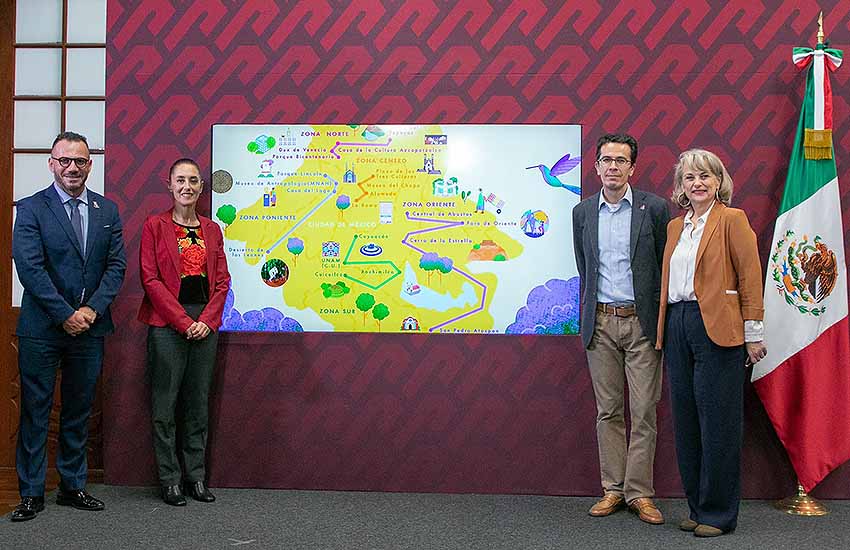 In July, Sheinbaum's replacement, Martí Batres, said that regulation for short-term rental platforms could be ready in six months.
"There has to be regulation for several reasons, because of the impacts it can have in the neighborhoods where this phenomenon occurs, there is concern from residents that it may have a gentrifying effect," Batres said. "There is also concern from those who are professionally dedicated to lodging [e.g., hotel owners] that there may be unequal conditions of competition."
However, he said that further study was needed to assess the gentrifying effect of Airbnb. While data released by the Federal Mortgage Society (SHF) in July showed that house prices in Mexico City increased by 13.1% over the previous year, this was only slightly over the Mexican average of 11.7%, and well below some other states such as Baja California Sur, Quintana Roo and Sinaloa.
According to specialists who spoke to Expansión Política news site, the problem of Airbnb should be viewed in conjunction with other issues, such as limited housing development and a culture of property speculation.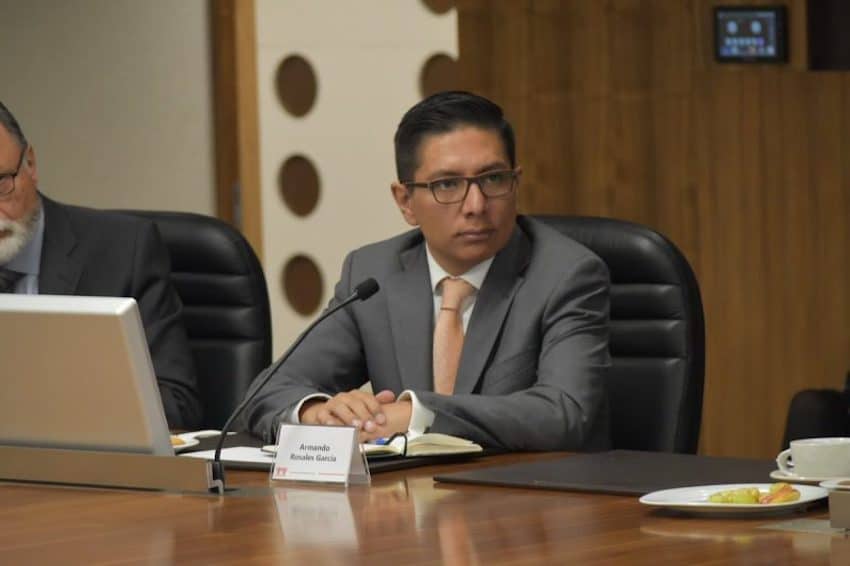 "Part of what makes housing so expensive in the city is that we're not producing enough housing for the demand, because of high land values," said Armando Rosales, CDMX president of the Mexican Association of Urban Planners (AMU). "Many new homes that are being built in Mexico City are being bought by high-income people who finance their housing loans by putting those homes on the [Airbnb] platform."
"It is difficult for Airbnb to have appeared in areas that were not already in a major process of gentrification," added urban development expert Rosalba Loyde. "It's an accelerator."
Both agreed that regulating Airbnb is not enough: it must go alongside broader measures to protect traditional rental tenants in the city.
With reports from Expansión Política